Its official, i'm really bad at blogging. I can't seem to keep to my blogging schedule. With the kids out of school for summer, my baby sister and her babies visiting and I cant forget my darling mum as well, I seem to be constantly chasing my tail. As if things weren't hectic enough, I had to go and add a photo shoot to the mix :)
I'm super eager to see and share the edited pictures. While we wait on my friend Patty Ingalls to work her magic on the final images, check out some behind the scene footage from the photo shoot.
We had a blast. Tulle, Flowers, bold and colorful makeup , jewelry, glitter, all the fabulous things we girls love LOL.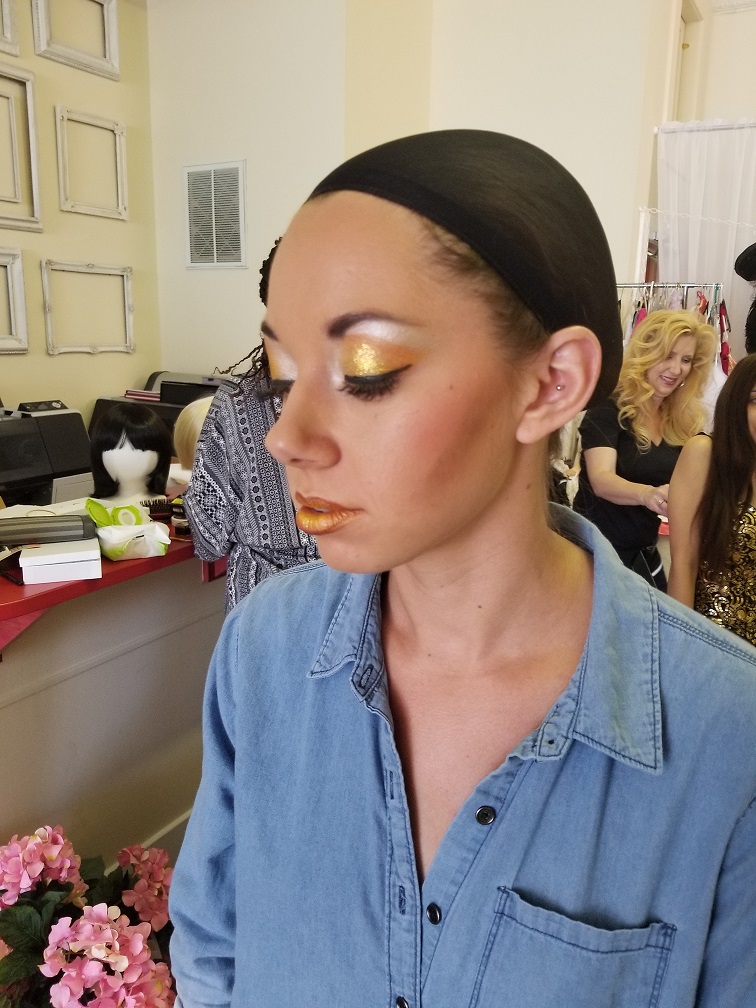 This look was inspired by the color tones in the jewelry :)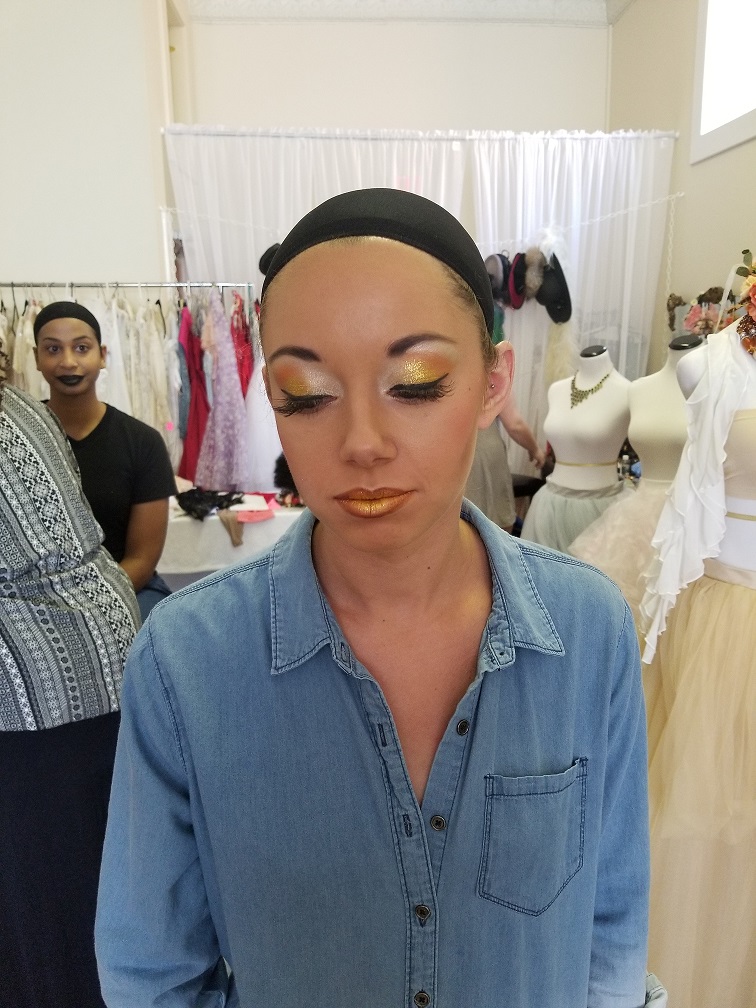 Can you spy a hint of the jewelry to the right of the model? Lov...........ee!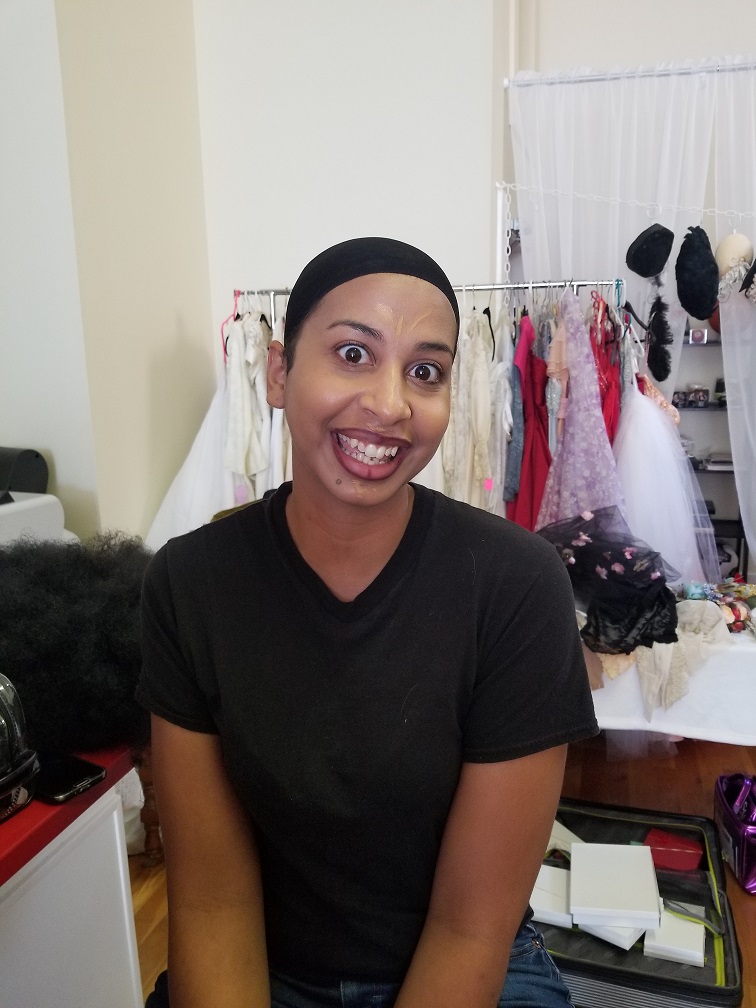 The start of my favorite makeup of the day. Embracing the unusual.
Lips in progress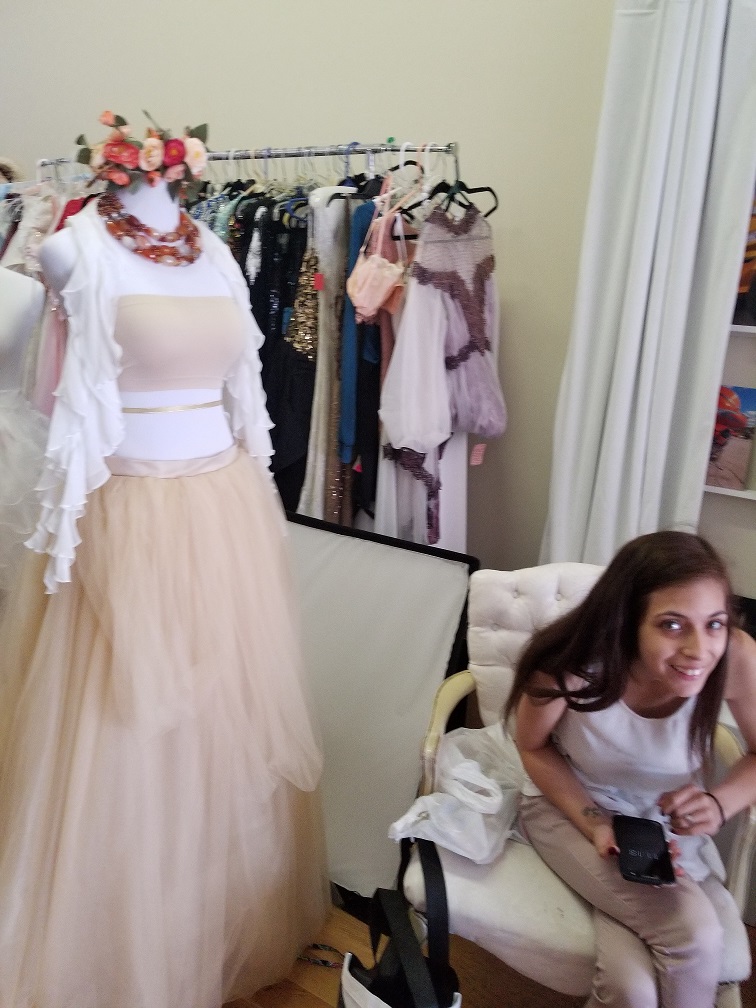 There's that elusive necklace and our third model trying to hide :)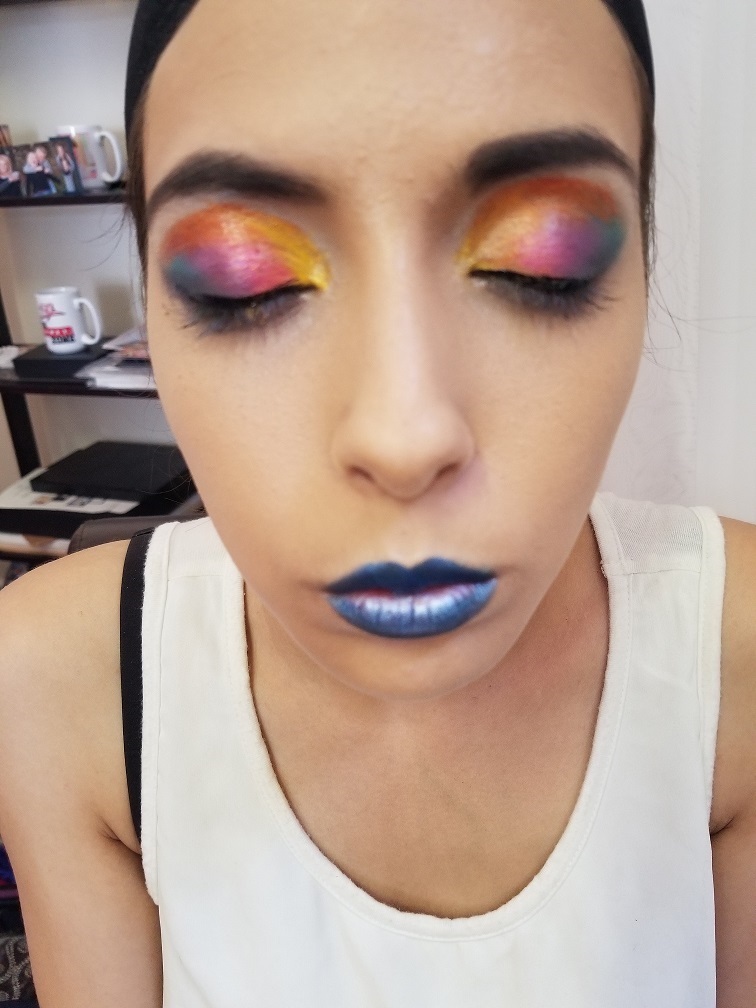 I love color and seem to have a newly acquired love for blue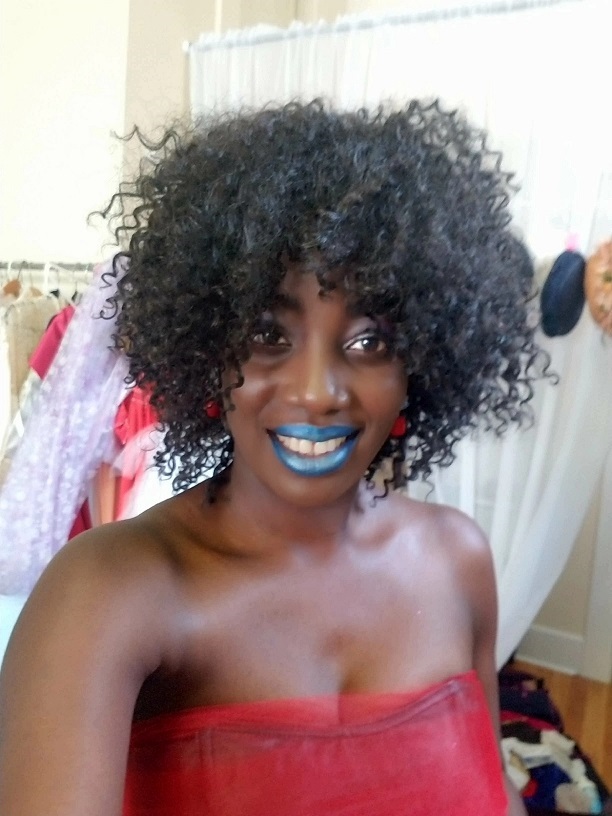 Who says the models get to have all the fun:). Took this hair piece for a spin, first time in 5 yrs I've rocked long hair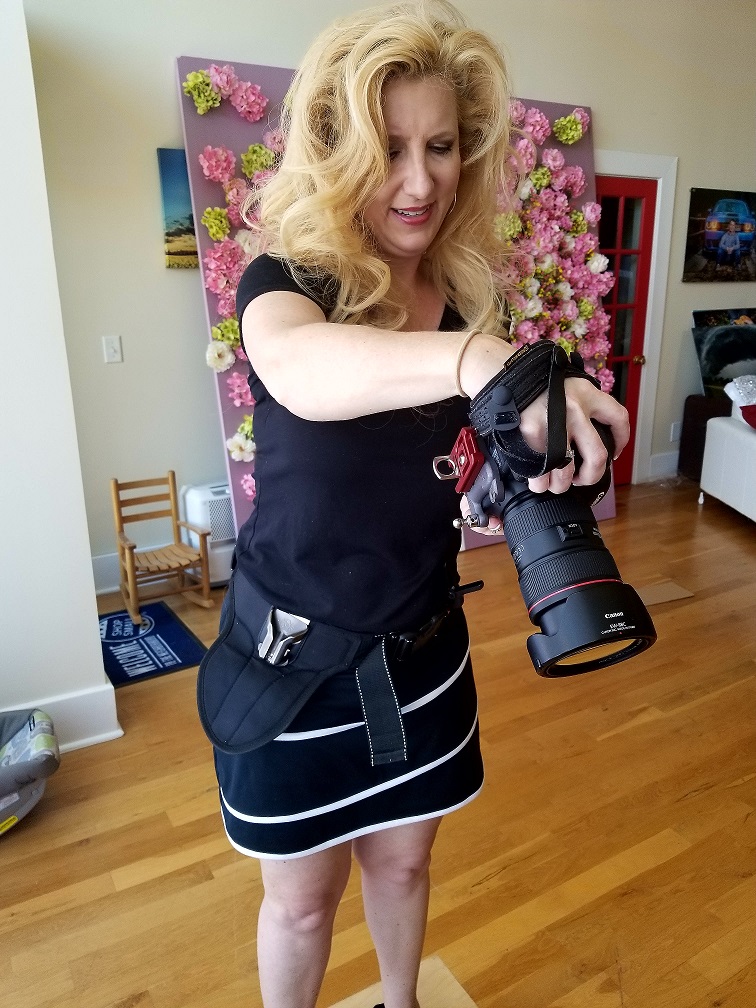 Patty Ingalls doing her thing!!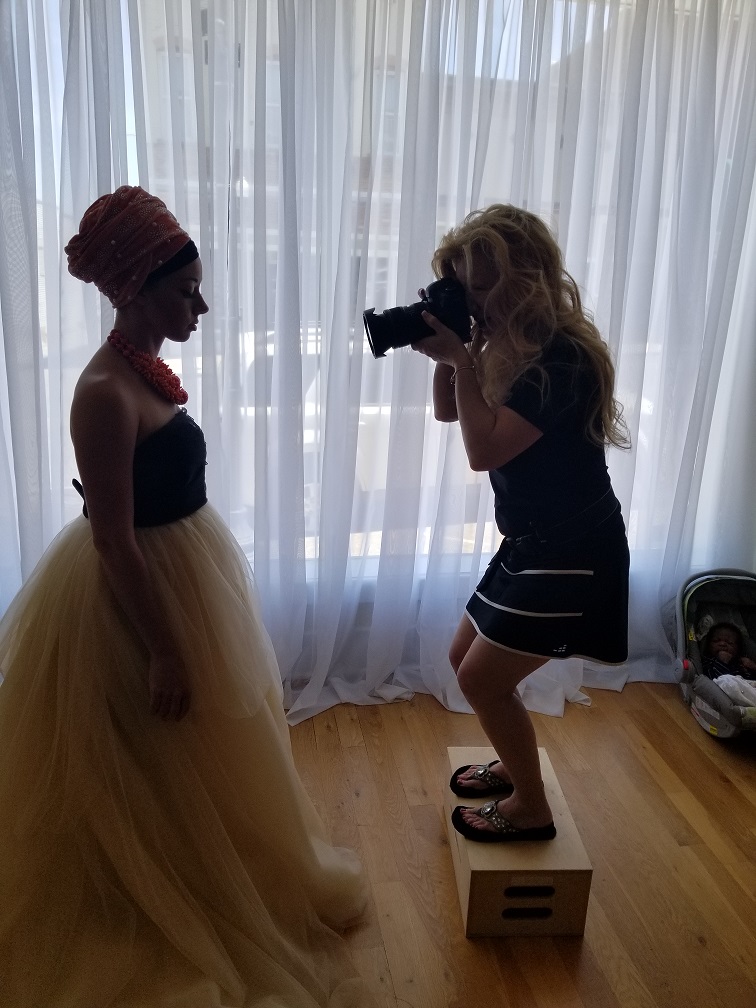 Make way for royalty!!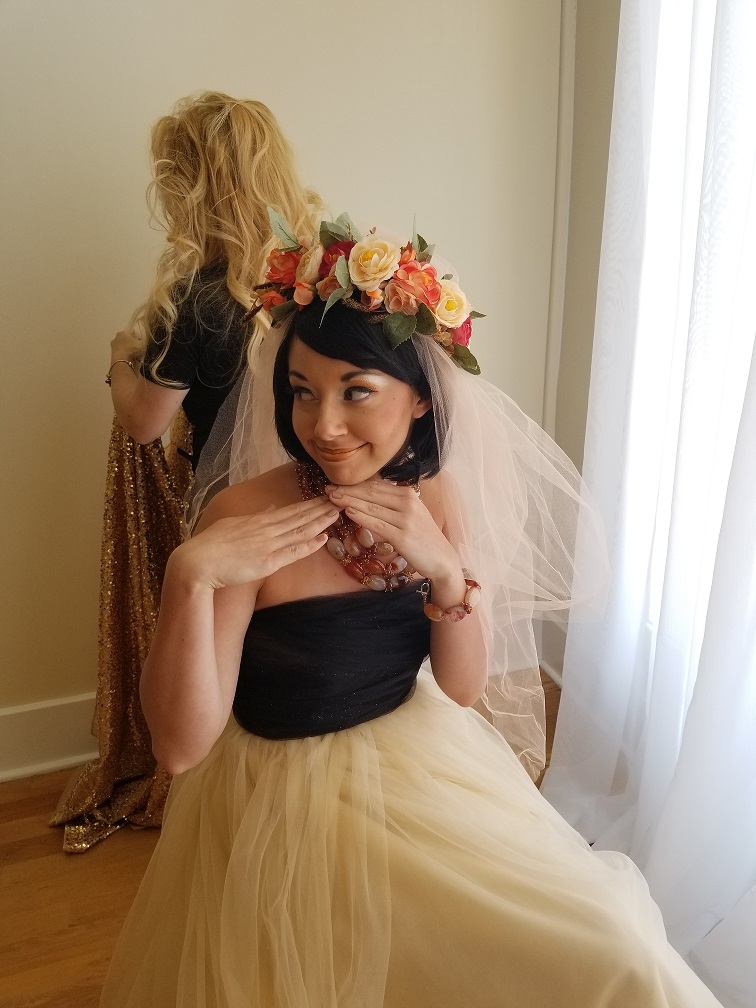 Glitter! Flowers! Tulle! Jewelry! and that adorable face. what's not to love:)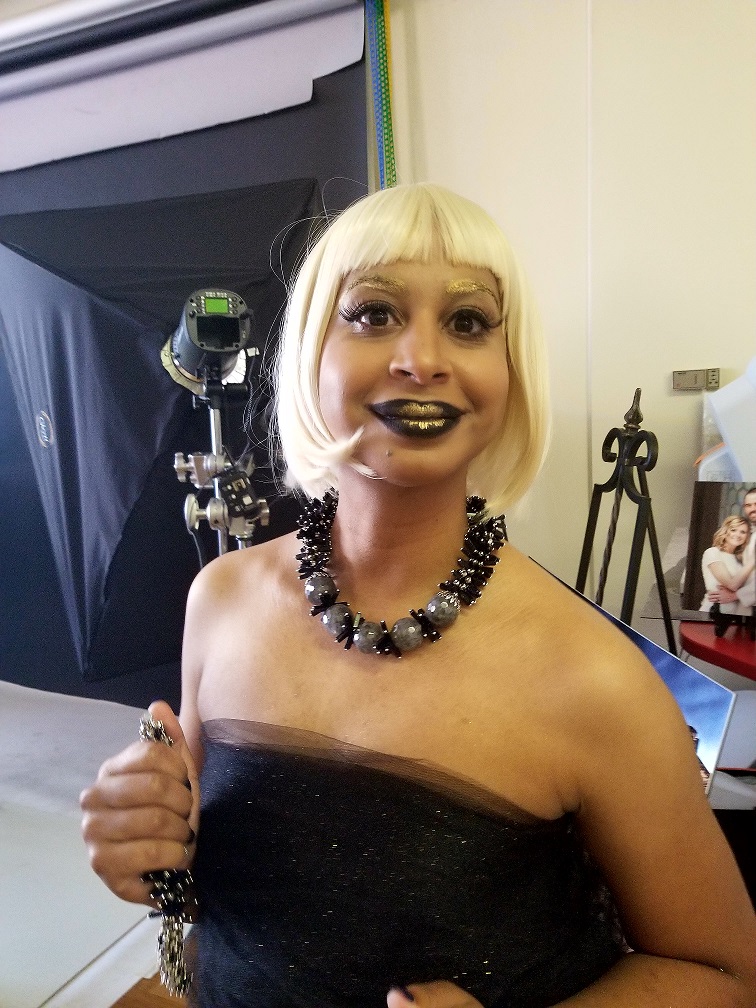 My favorite makeup of the day. Sally rocked it !!!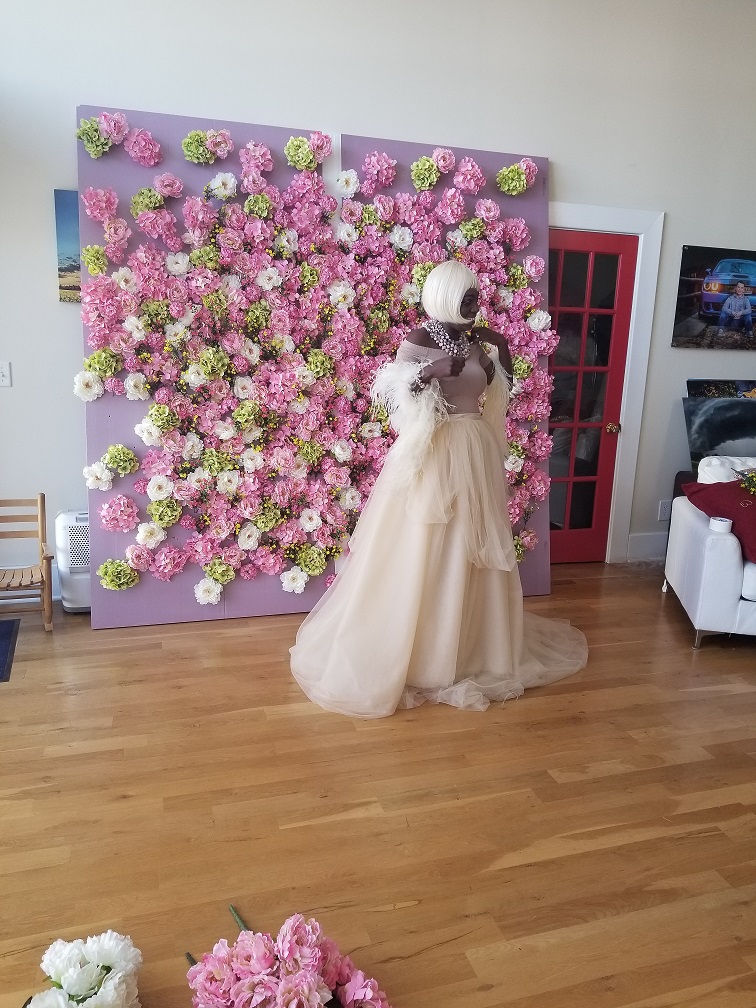 Going all in, with that blonde wig and feathers LOL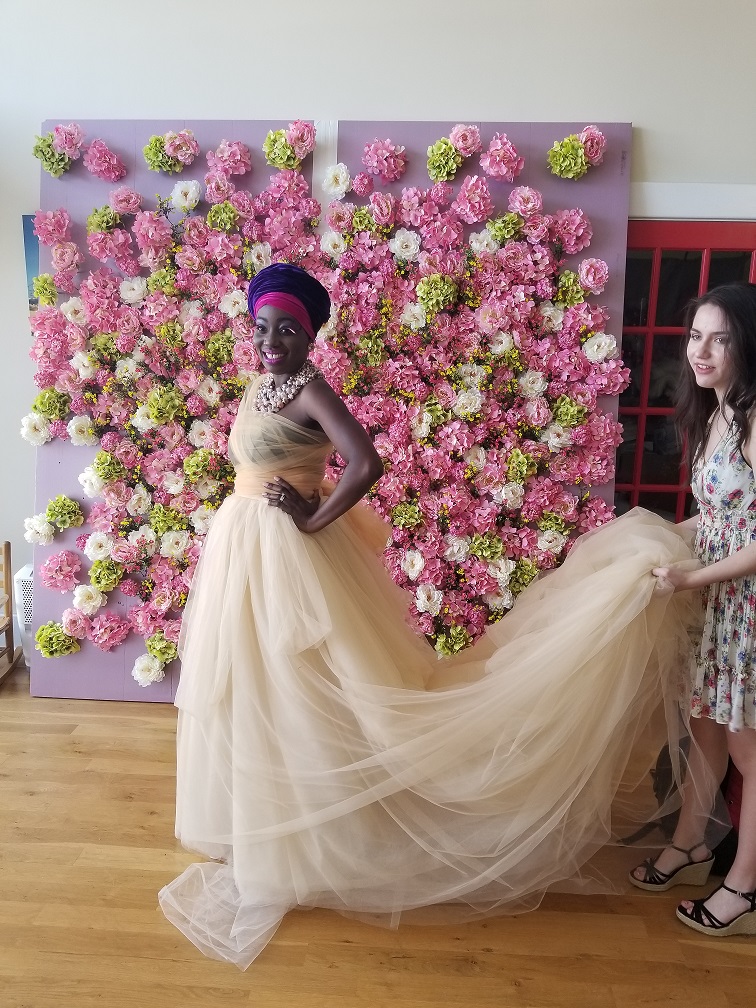 C'est Moi :)
Check back soon to view the final images. Have a great week Zuri's