Happy Mothers Day Zuri's! Its been a minute since my last blog post ): I promised myself I would be more consistent with my blogging this year but I've definitely let the ball drop this past few weeks. Having a number of balls in the air at the same time will do that to you, LOL.
Have you checked out our "KITAN COLLECTION" if you follow us on Instagram or Facebook, you would have seen the pictures from our jewelry campaign. If you haven't please check out the campaign on facebook or Instagram and leave me a comment, I would love to hear from you.
I have quite a few favorite pieces in the collection including this one, 'EDE", which I wore to church today for mothers day. Its made from light weight aluminum chain and a jade pendant. My favorite thing about this necklace is the weight. Its light y'all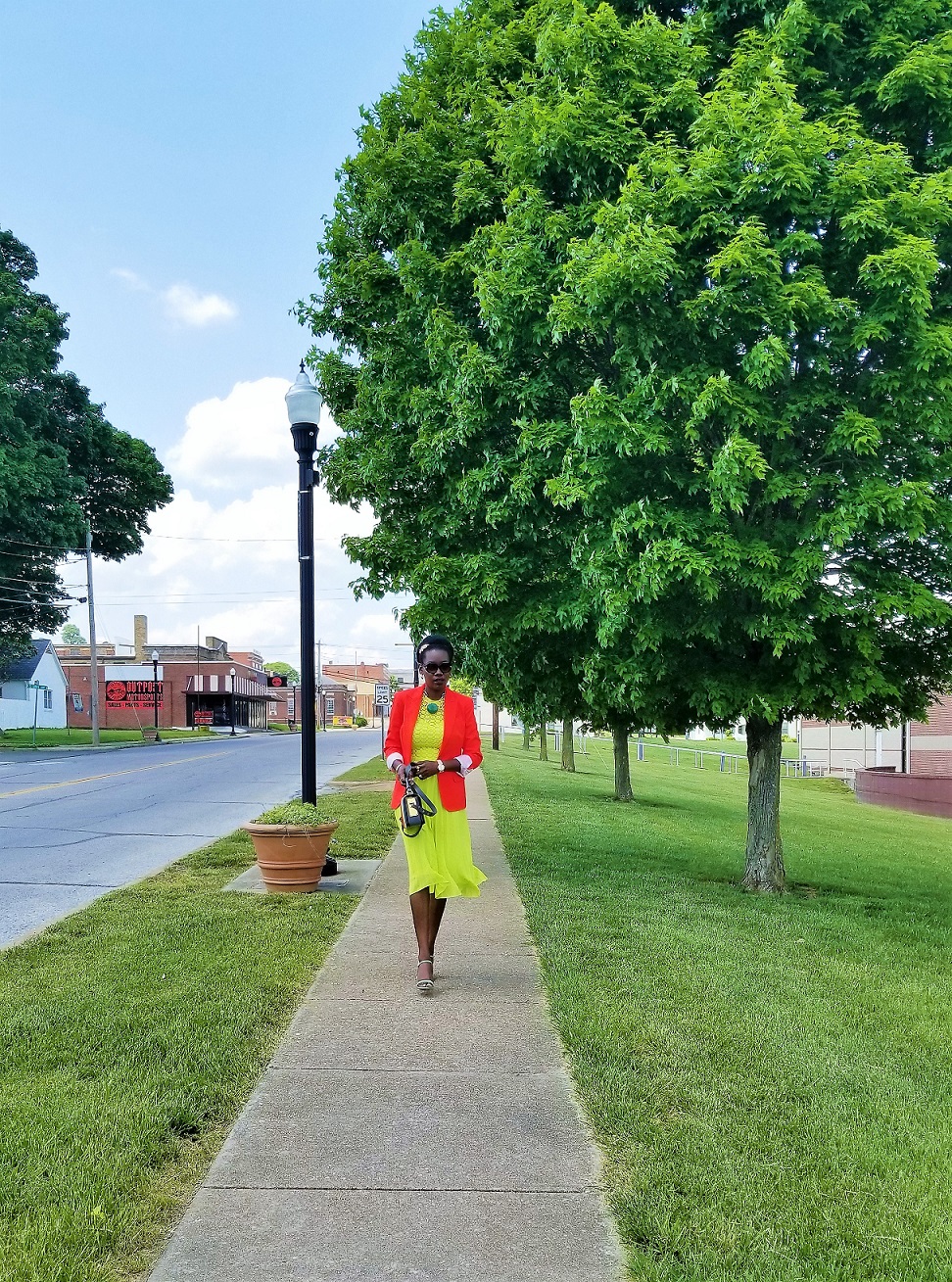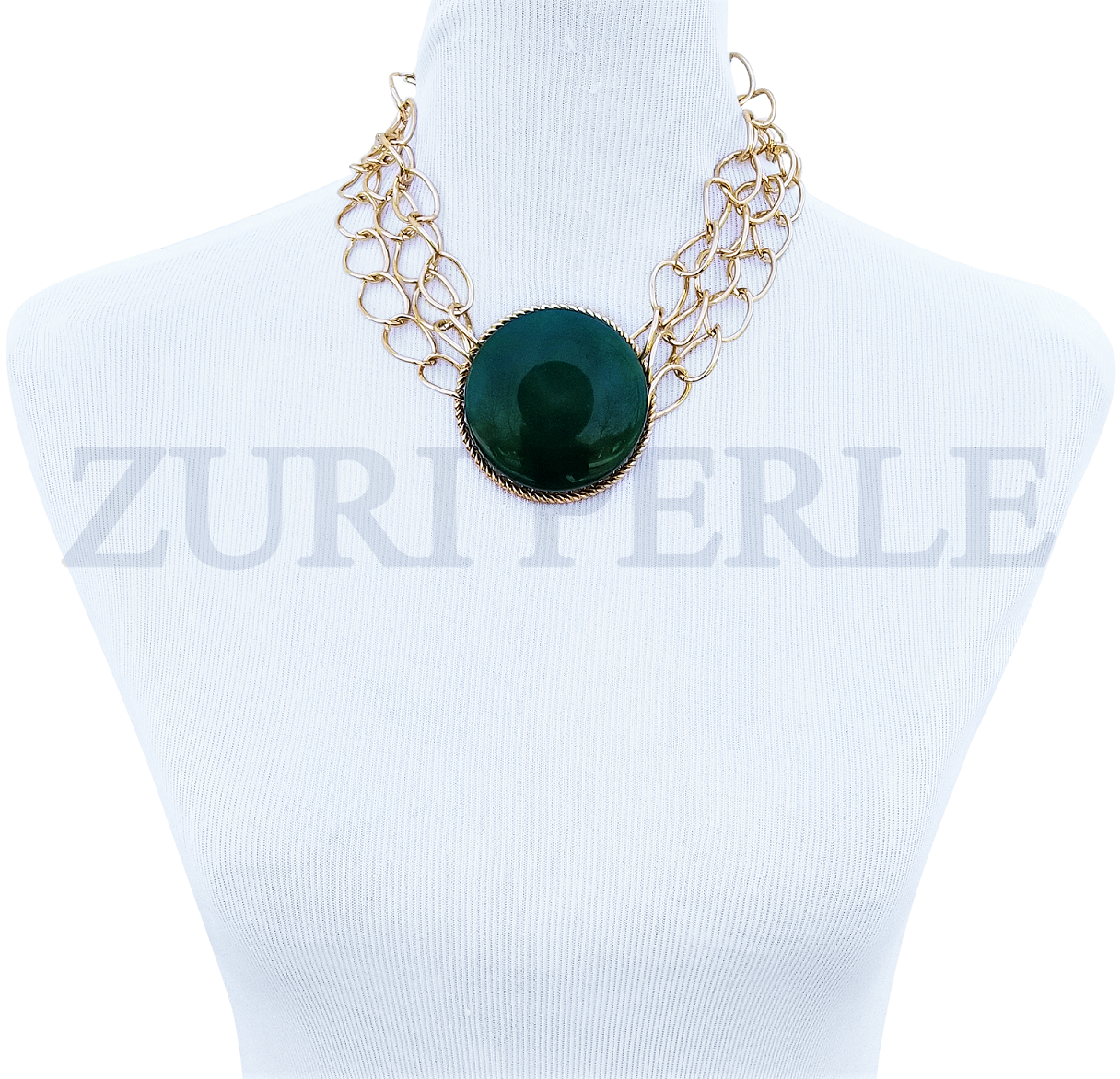 One of the things I have struggled with over the past few years is the weight of some of our statement pieces and I believe I found a good balance in the "EDE" necklace.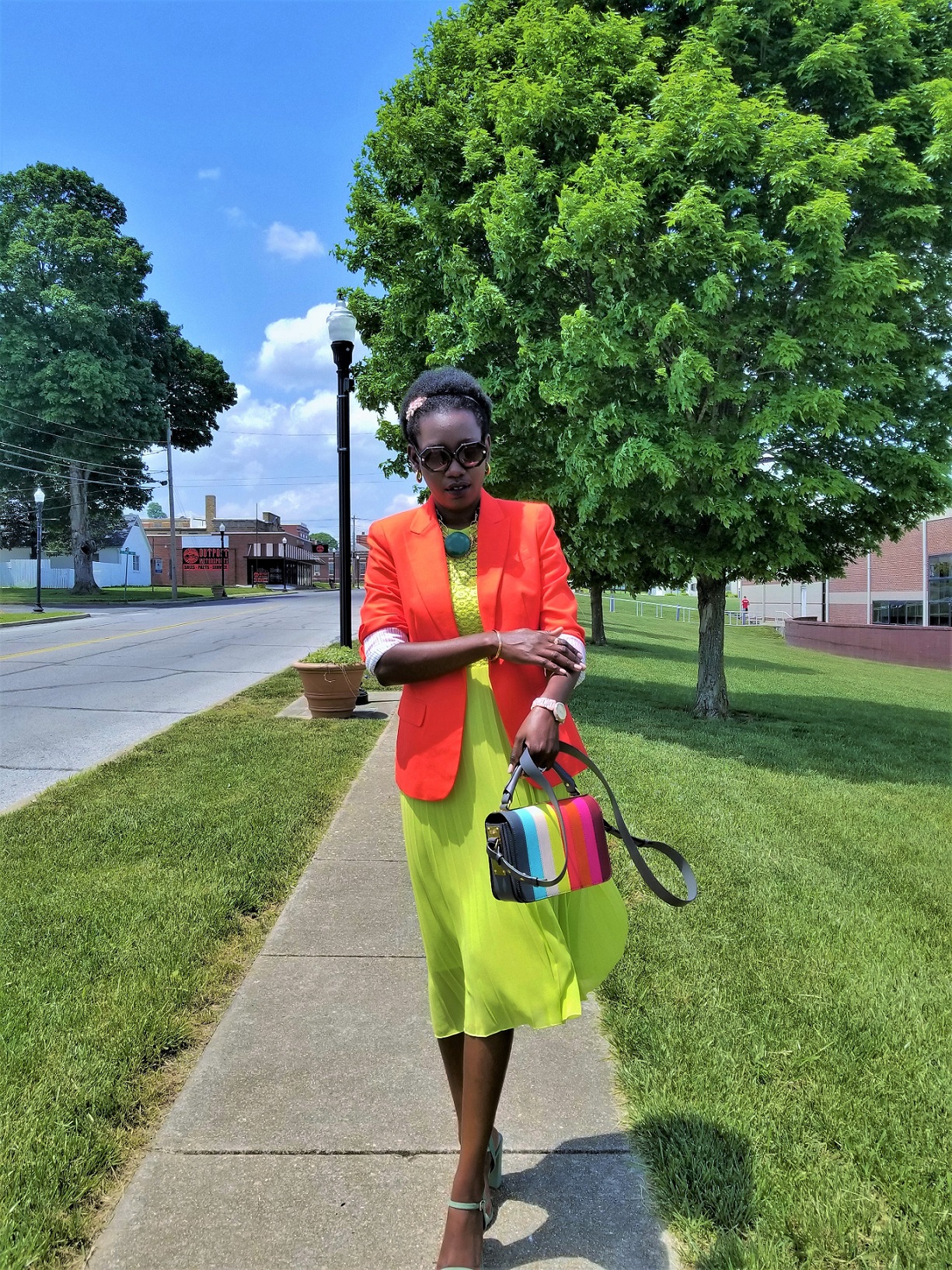 Shop my look Here: Necklace: Here | Dress: Similar | Similar | Similar | Blazer: Similar | Bag: Similar | Shoes: Similar | Similar | Glasses: Similar | Hair piece: Similar | Watch: Similar | Similar |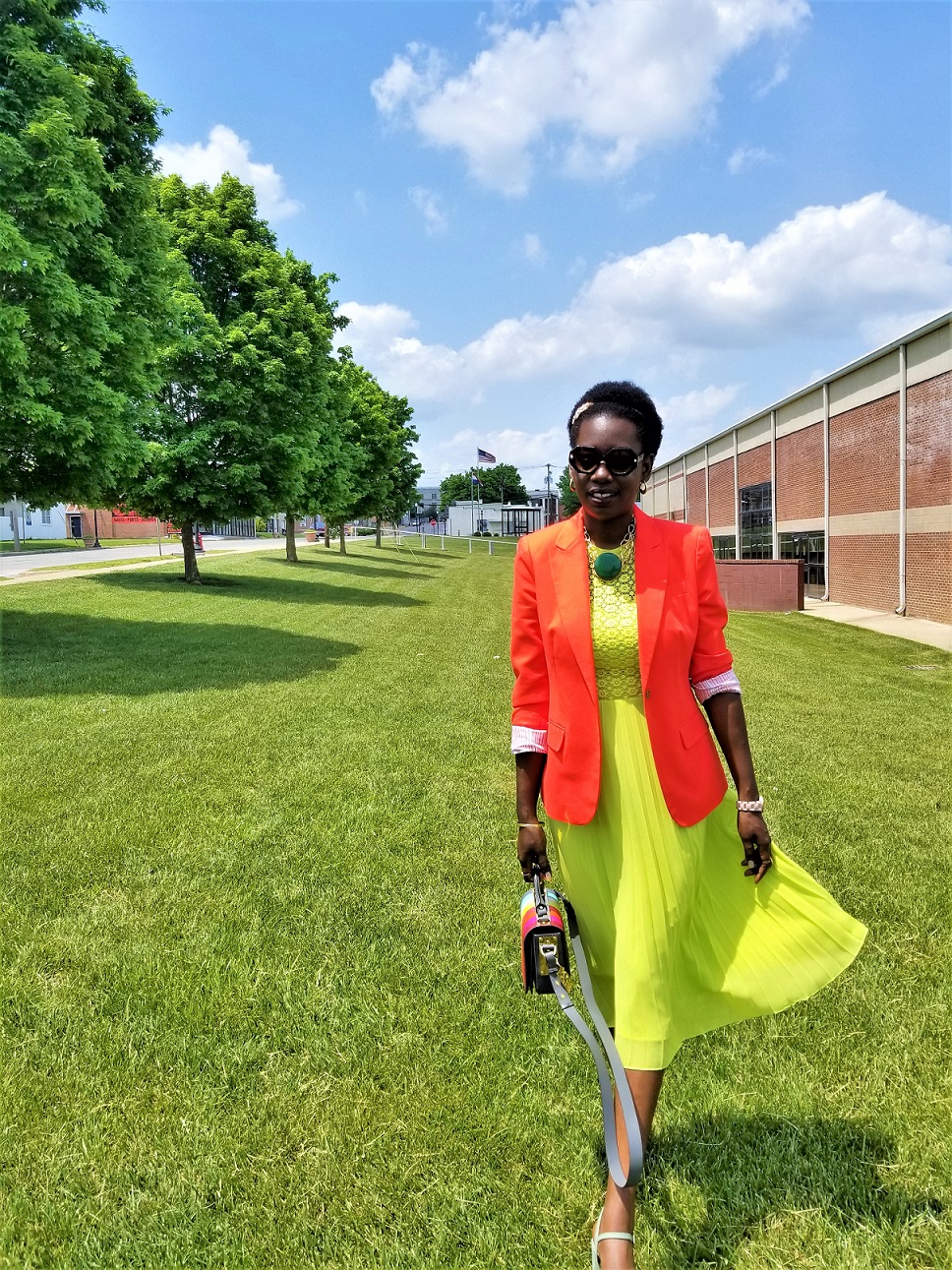 My bag helped pick the colors of my outfit :)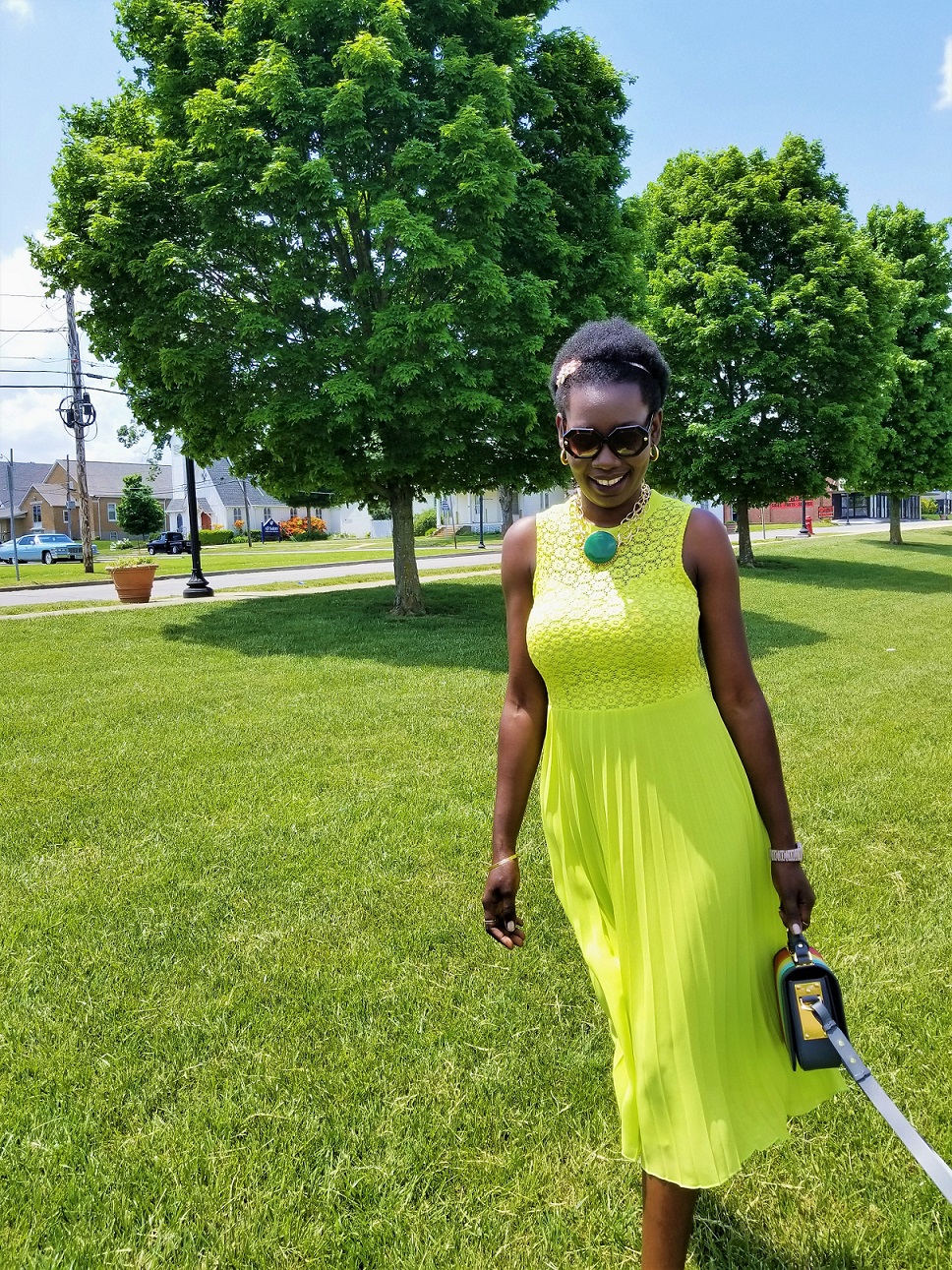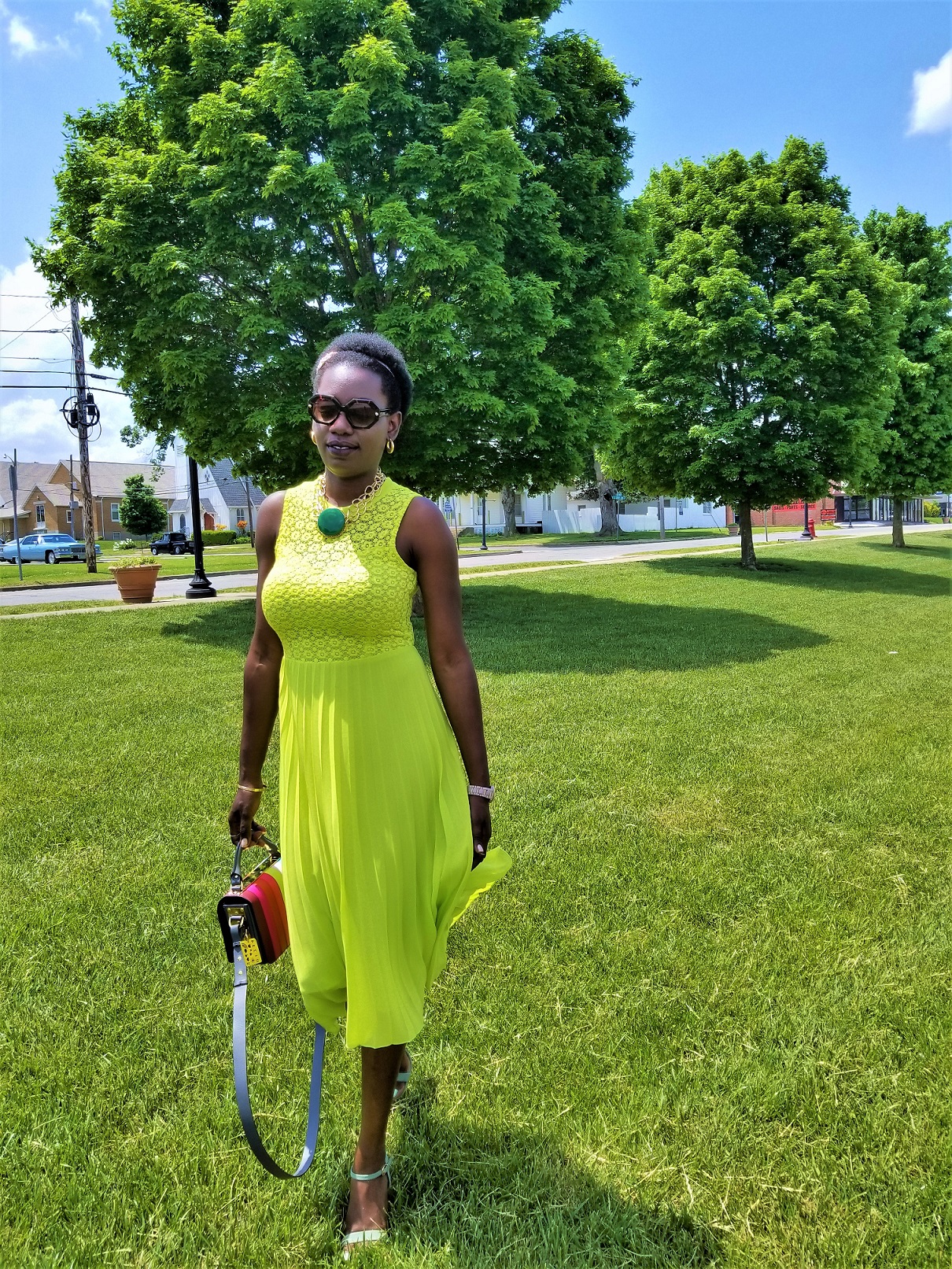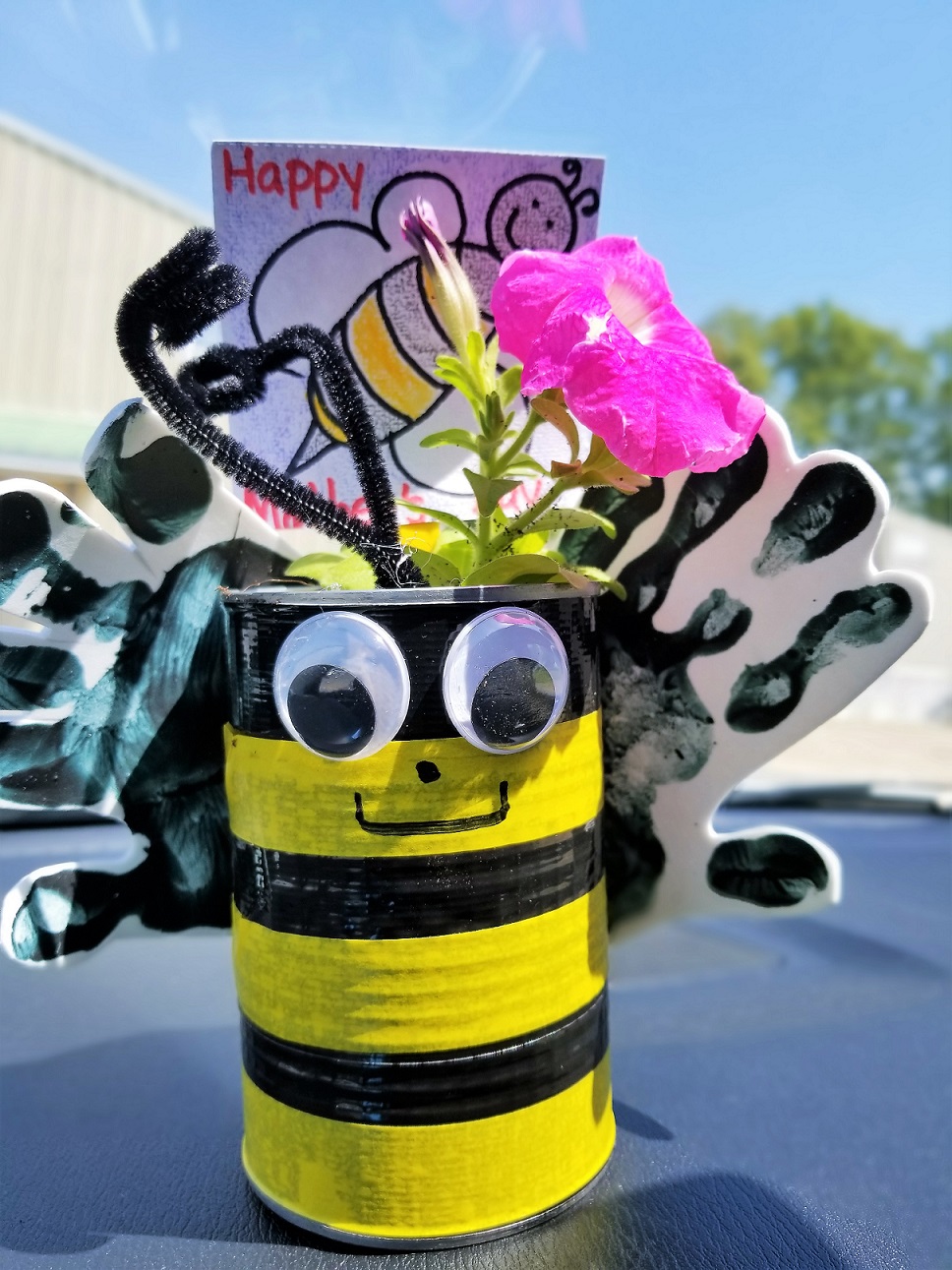 This was my first gift for mothers day from my babies :)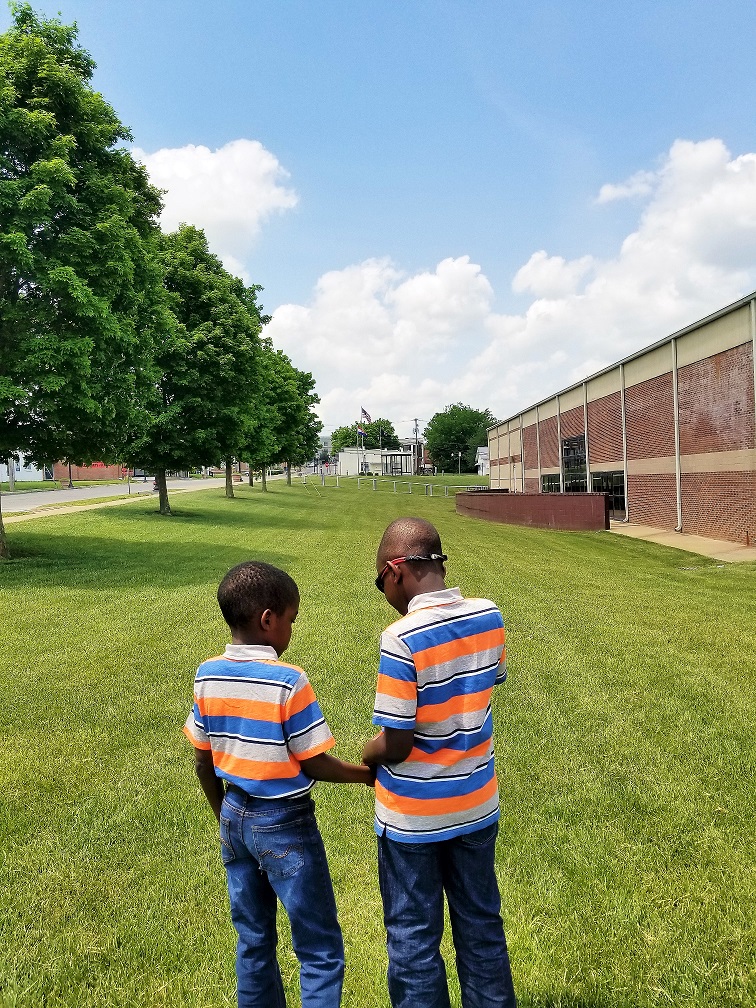 My beautiful babies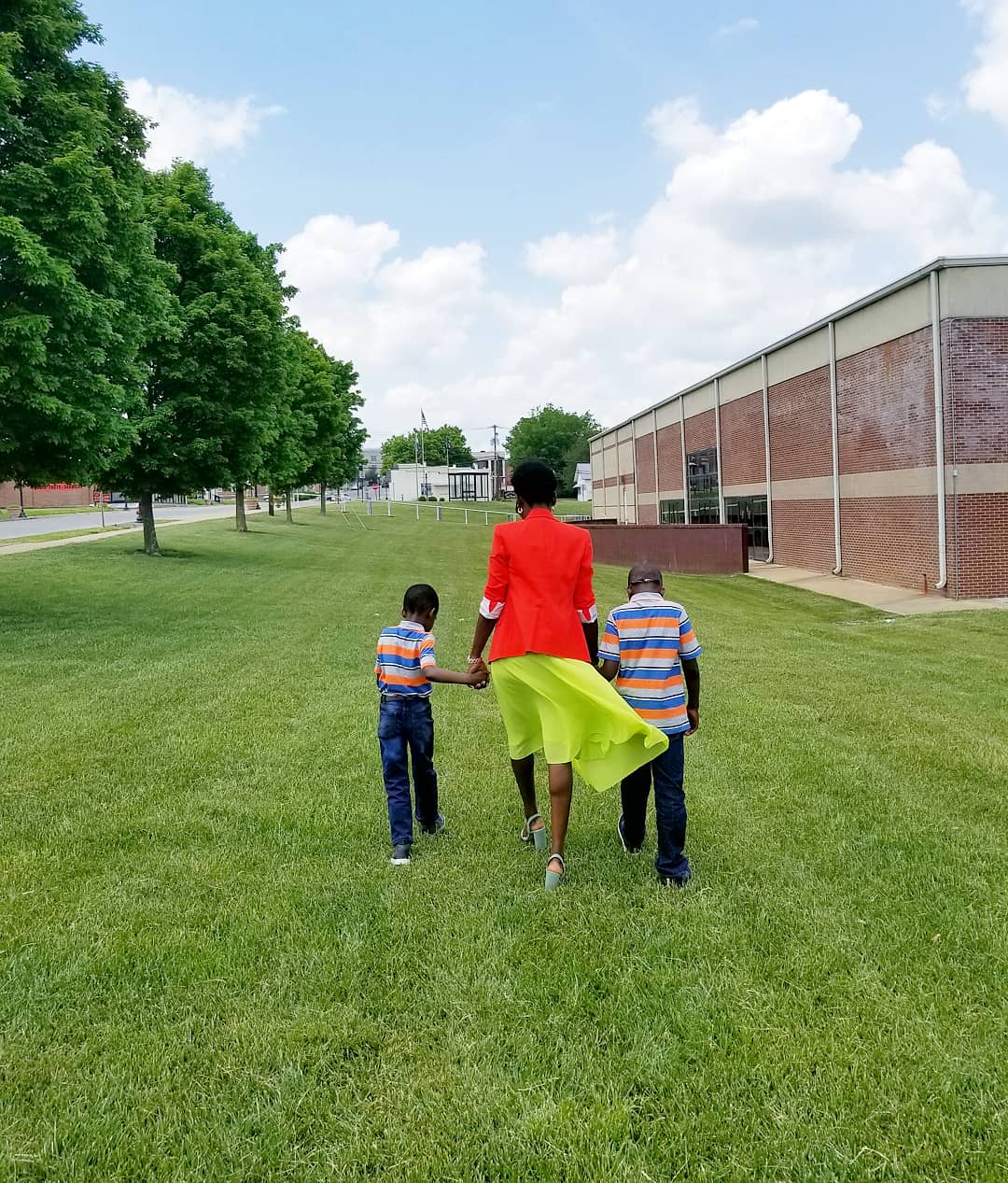 I hope you had a fantastic mothers day Zuri's and thanks for stopping by.
Have an amazing week.