It's going to be 2020 in a couple of hours and I did not think I would be writing this blog post from a Hospital. I'm fine, LOL but one of my babies is undergoing a minor procedure. Writing this New year blog post is helping to keep my mind in a positive space.
While reflecting on 2019, I realized that I spent half of the year in school (Kansas University) and the other half of the year moving to and settling in Dallas Texas. I went back to school in 2018, because I had hit a brick wall creatively, I love bead work but I knew there was an unknown world in jewelry design that I needed to learn and explore.
Looking back today, I'm so glad I took the leap and chose to make those 10 hour drives, each week for a whole year. It's been so worth it! I've grown tremendously as a jewelry designer, as a mum and as an entrepreneur.
Now, I couldn't have done it without my tribe - Hubby, Sunyoung Cheong, Tina Wiltsie, the Kansas Fashion Week team and so many more. They all played a pivotal role in helping me catch a glimpse of what I can achieve when I venture outside my comfort zone.
F/W'19 Collection Kansas City Fashion Week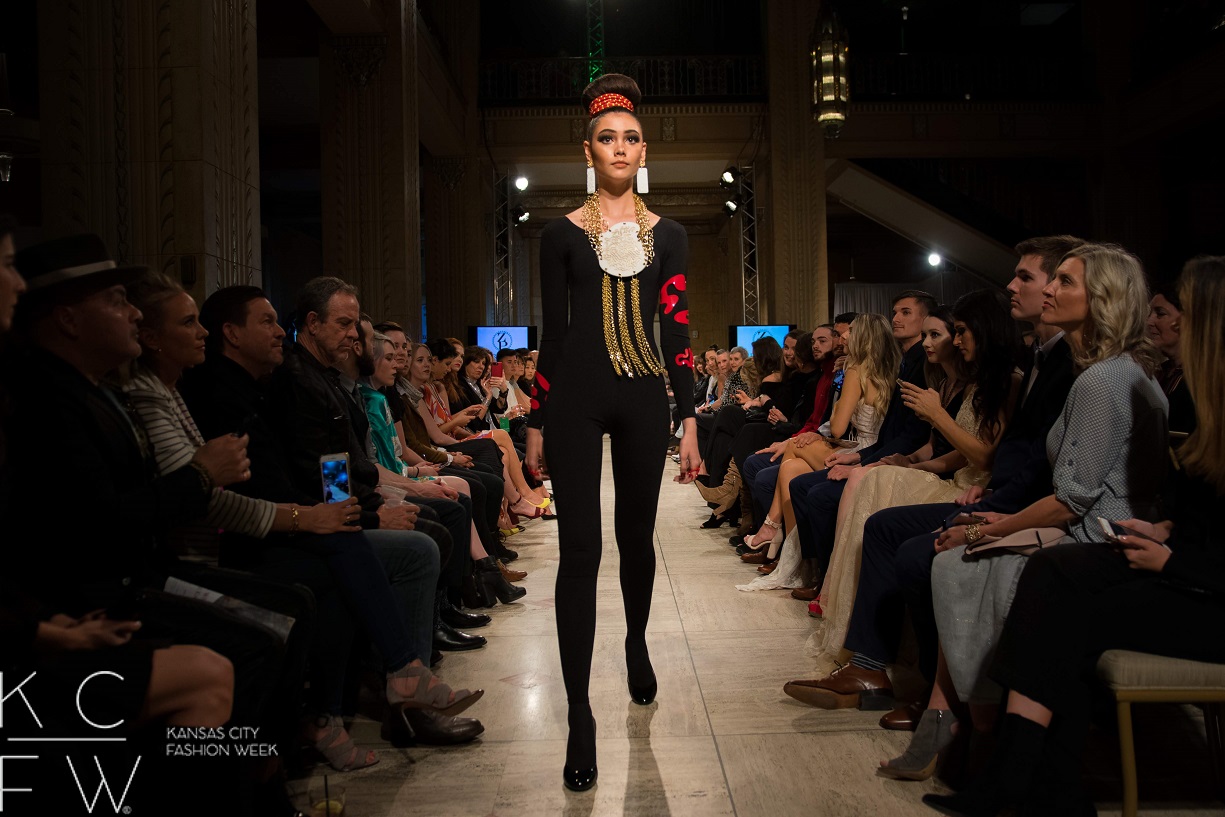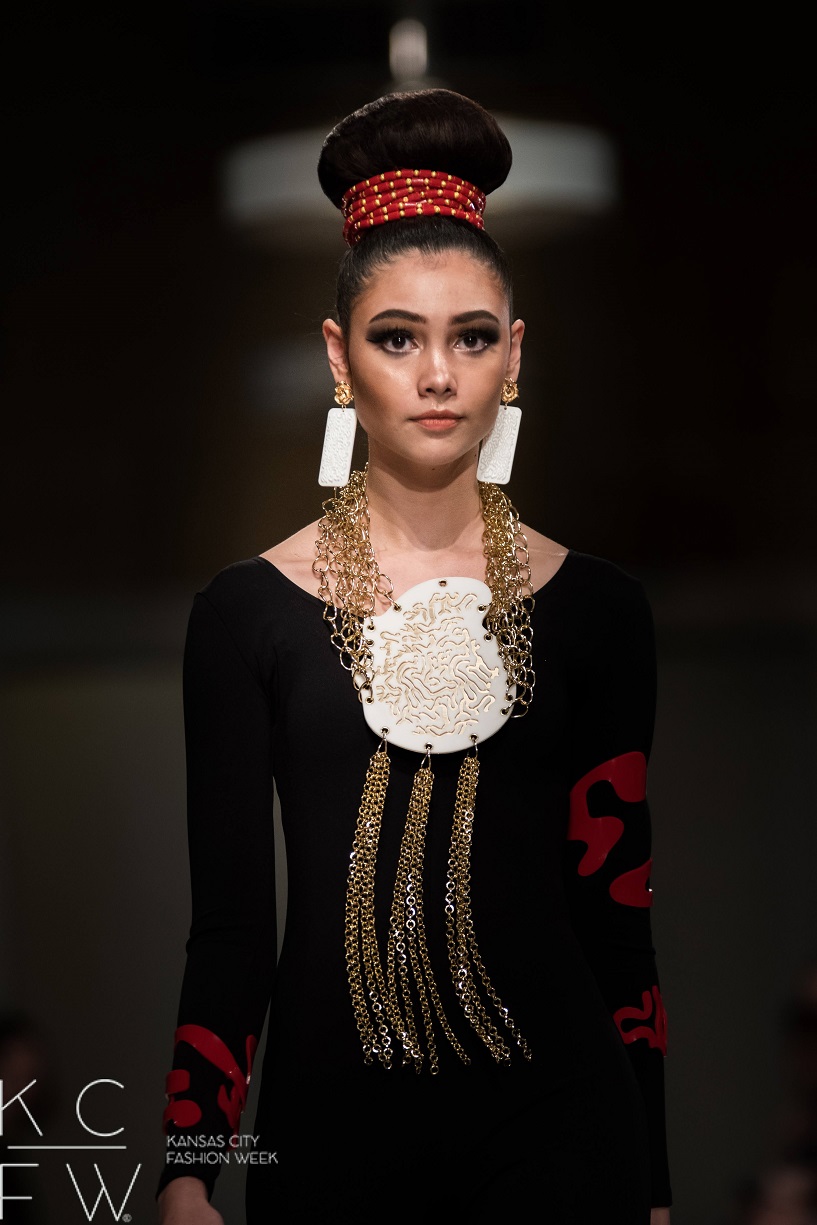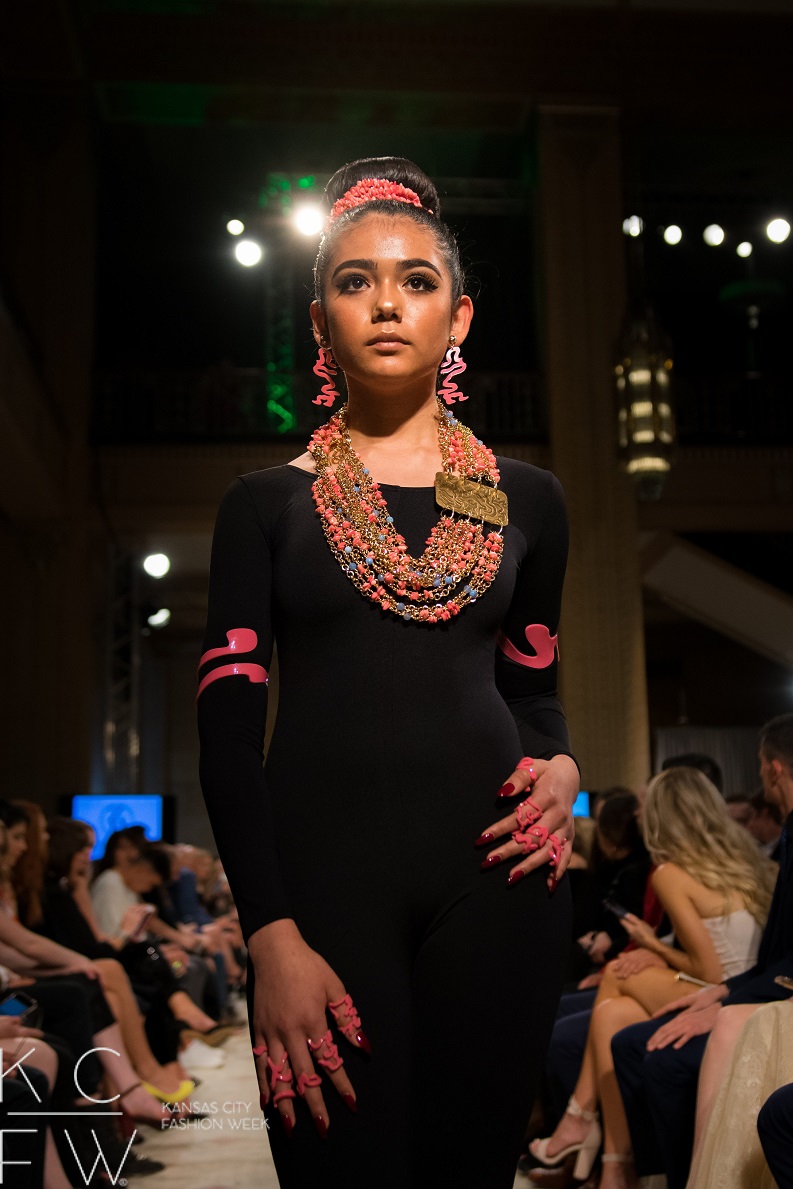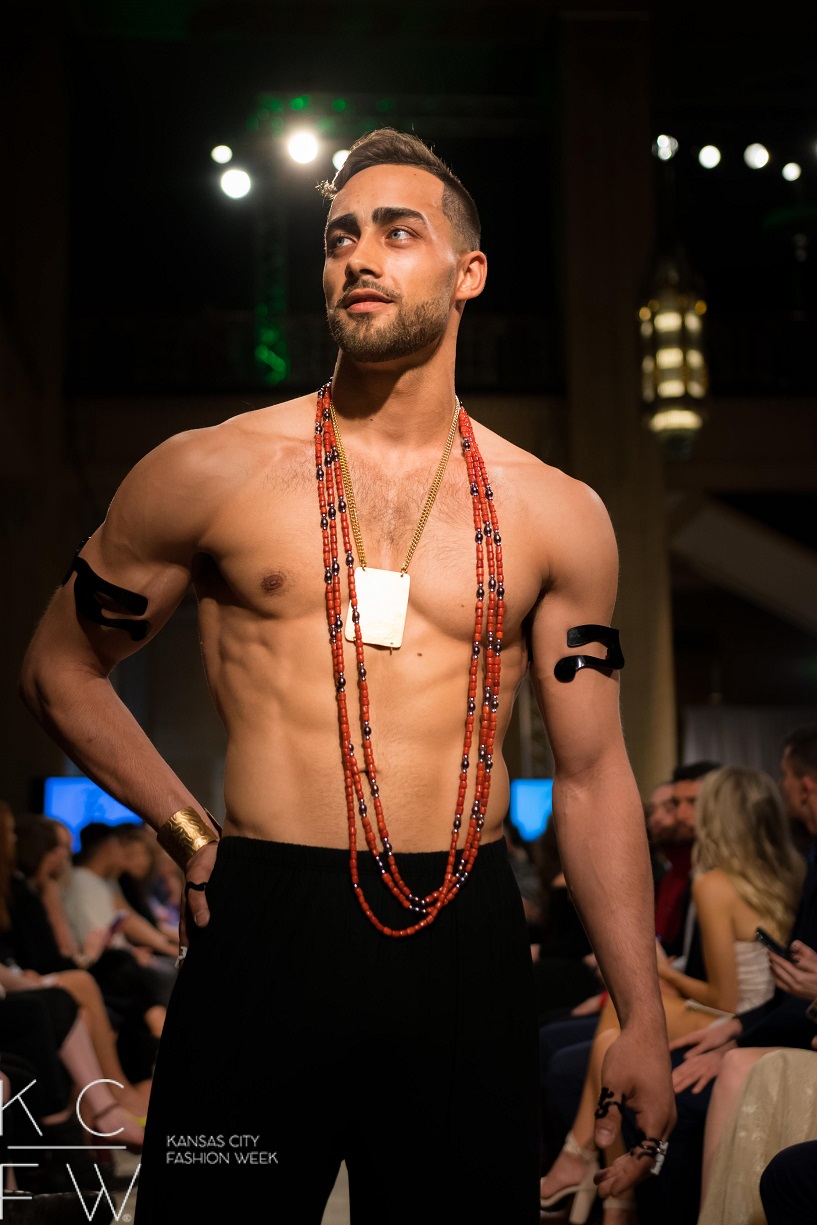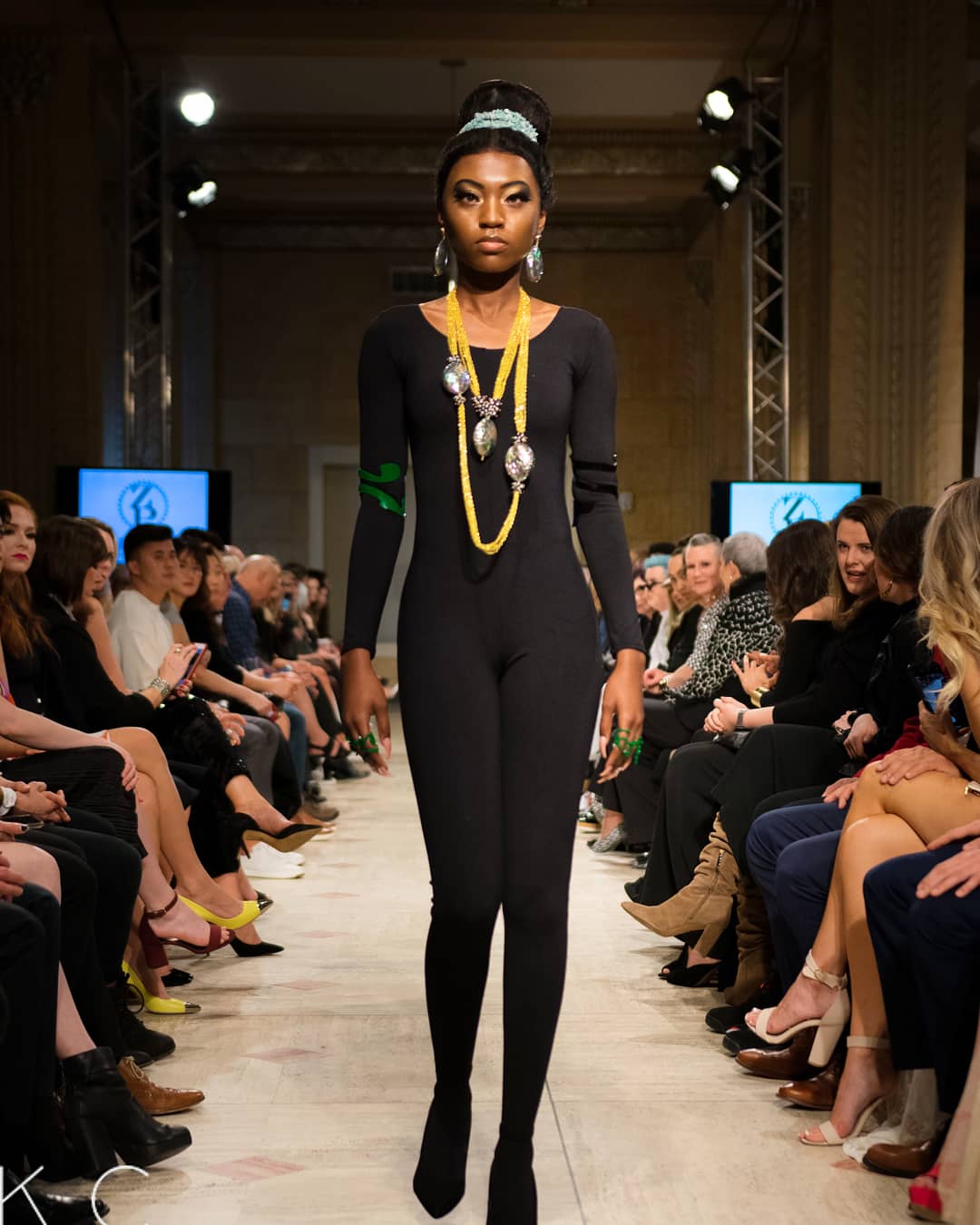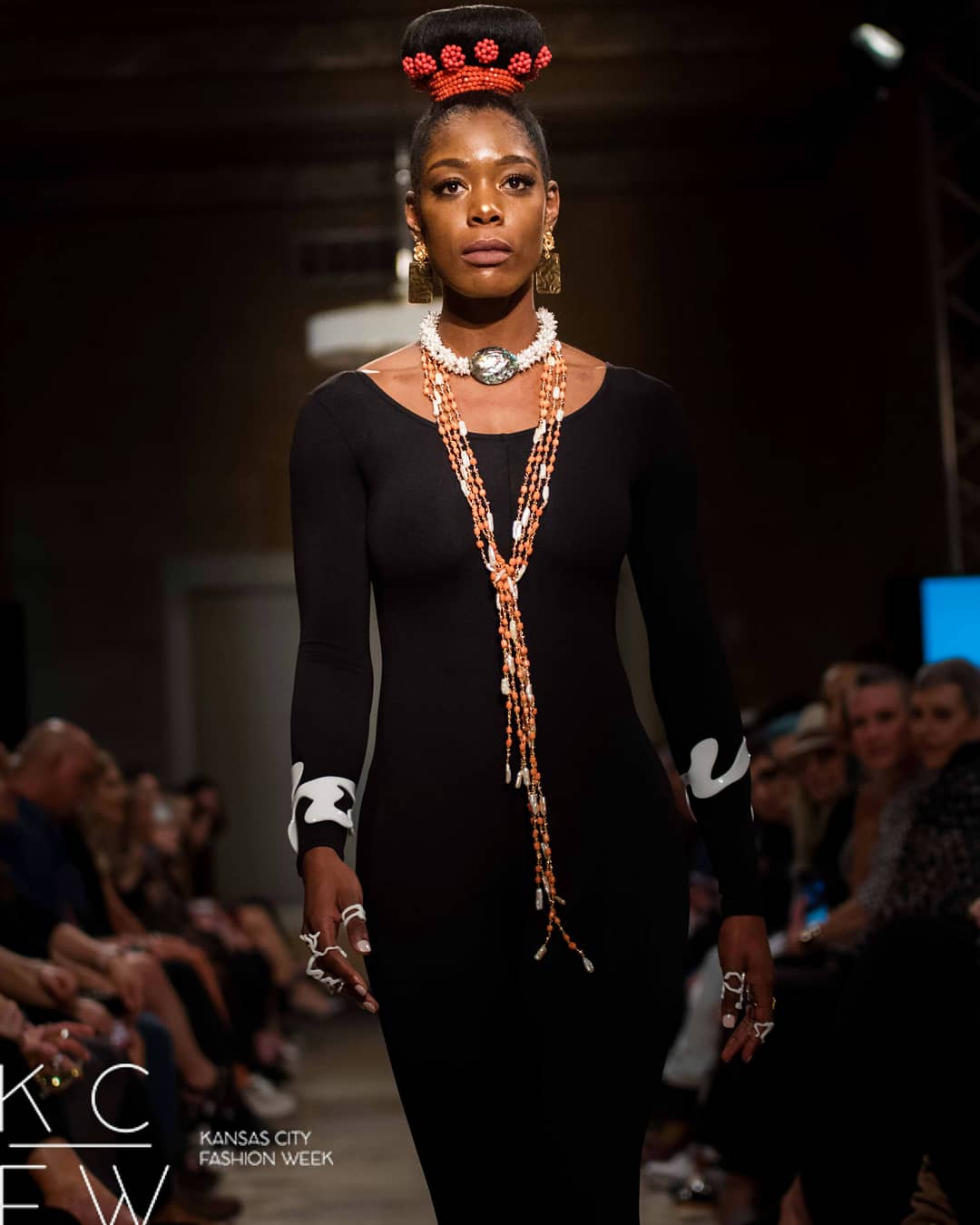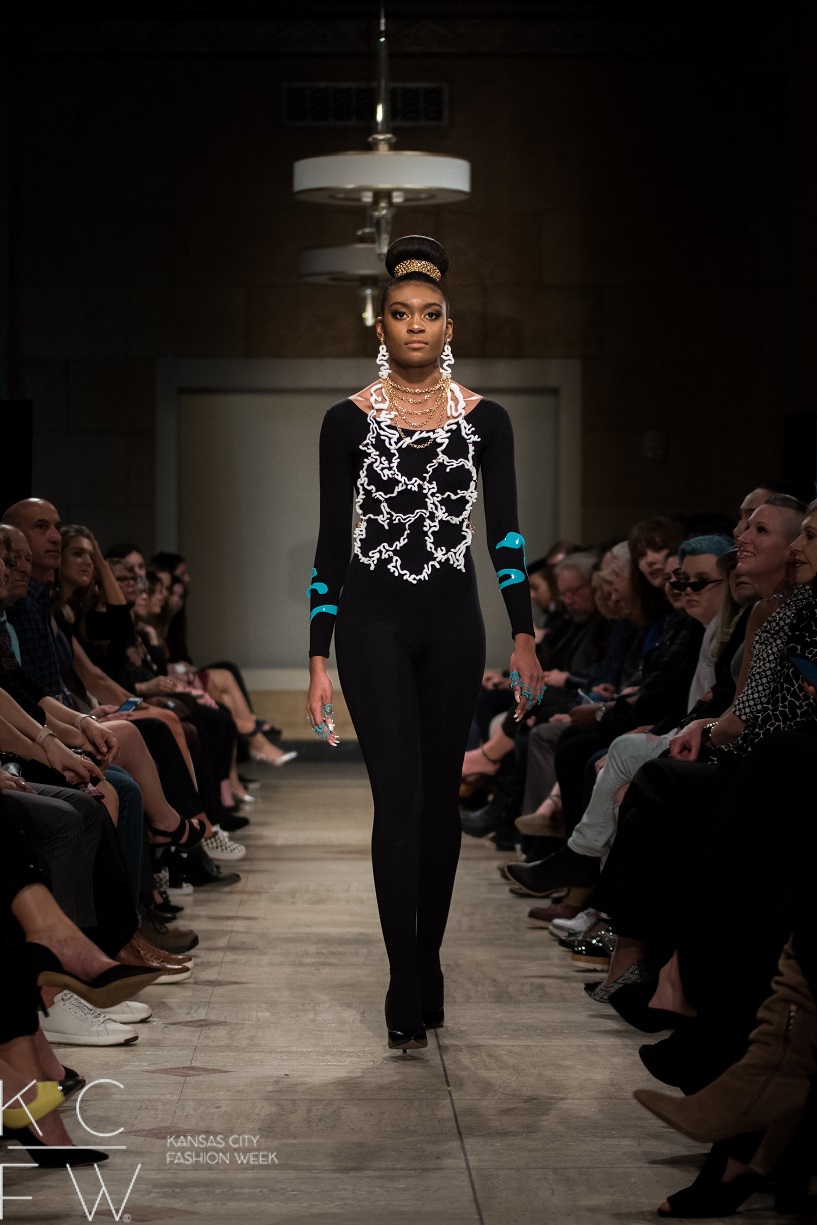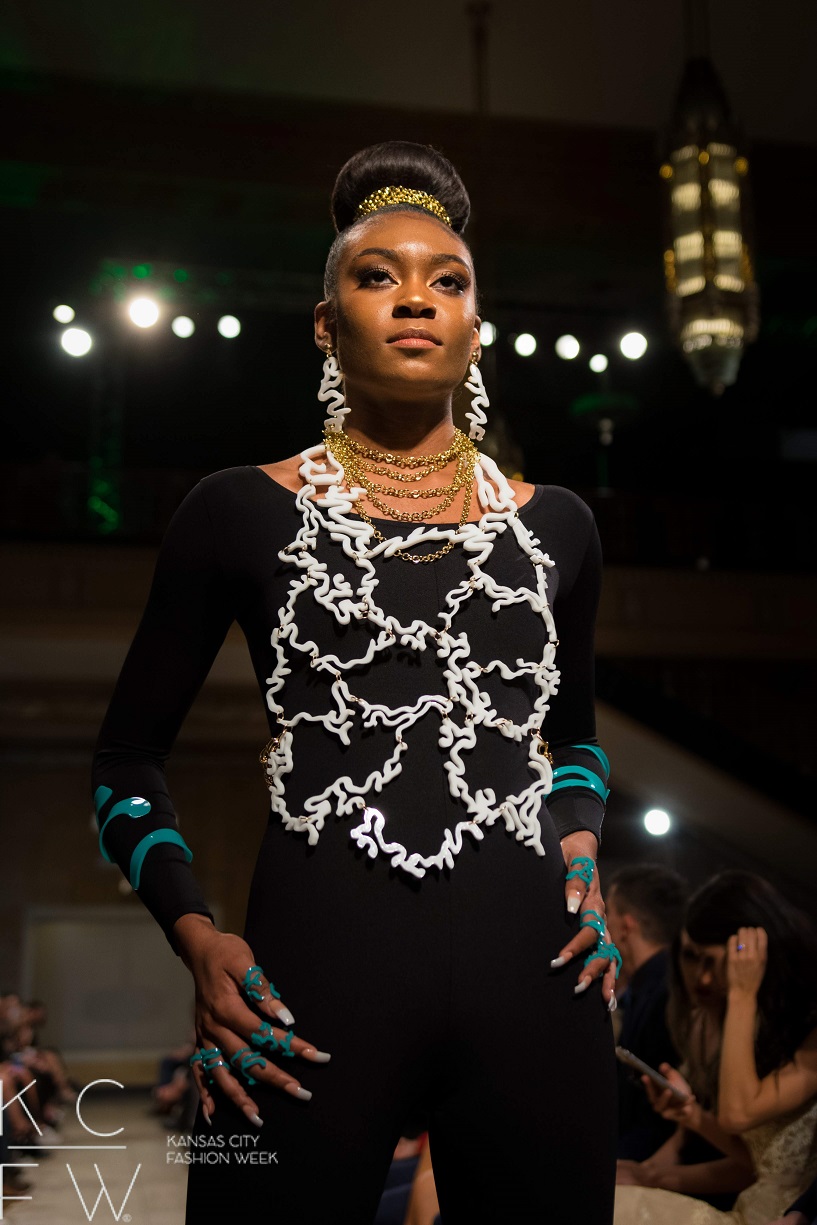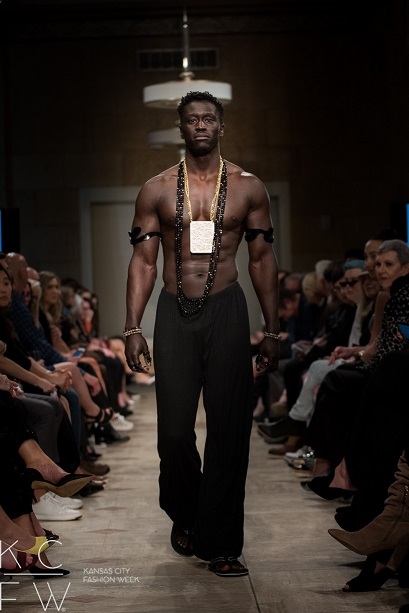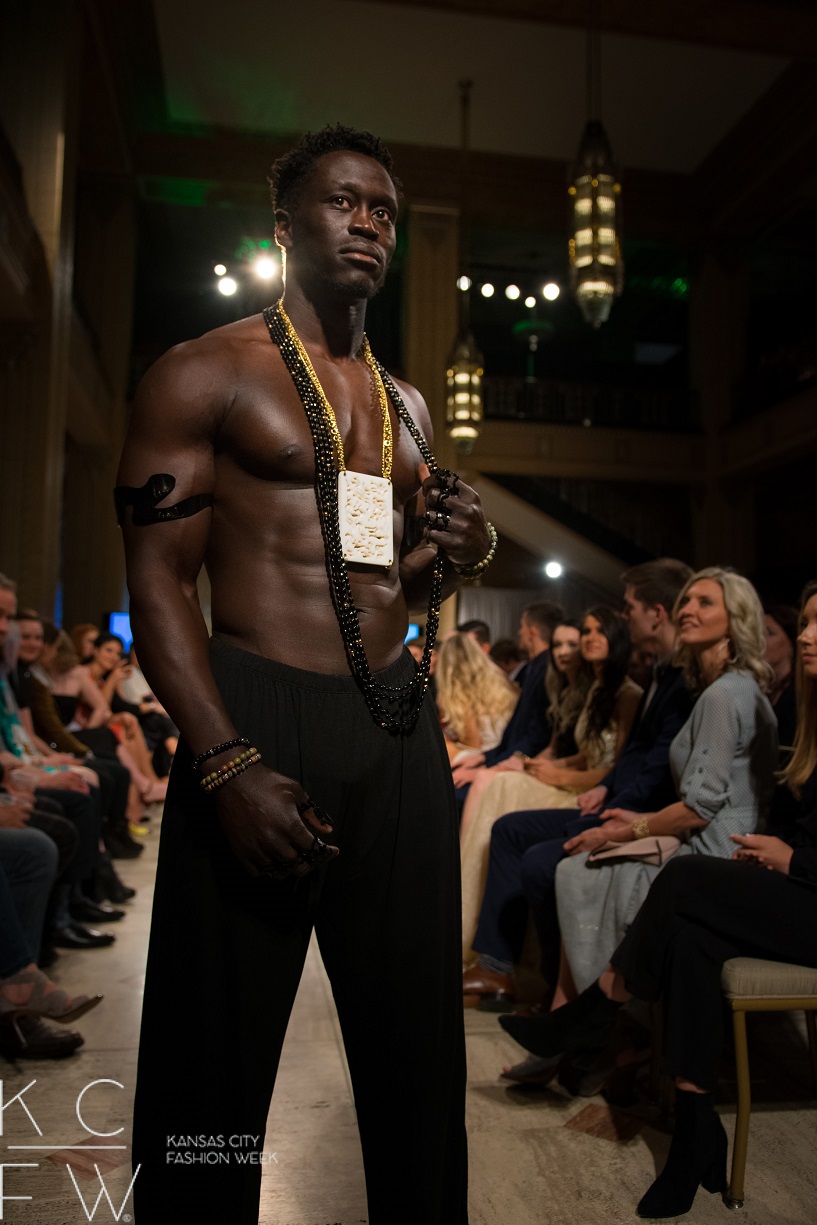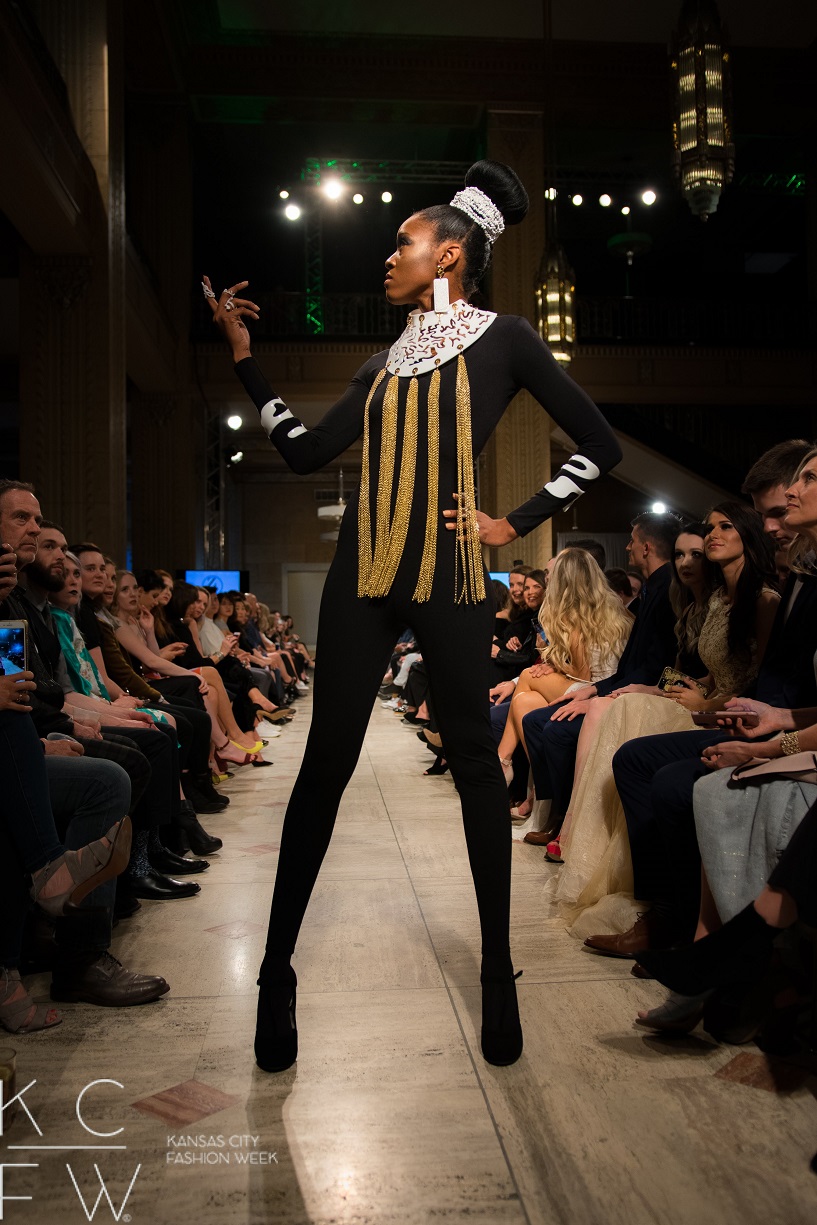 As 2020 roles in, I'm so grateful that y'all are in my life and I can't wait to push myself further creatively. Keep your eyes on this space, I promise to have amazing, handcrafted, one of a kind accessories that are a must have, starting with our F/W '20 collection that will debut at Kansas City Fashion Week, Friday the 27th of March. If you are in Kansas you definitely don't want to miss the show.
Thank you for reading my blog, following and commenting on our Facebook and Instagram pages. Couldn't do what I do without you. See you in 2020 XOXO