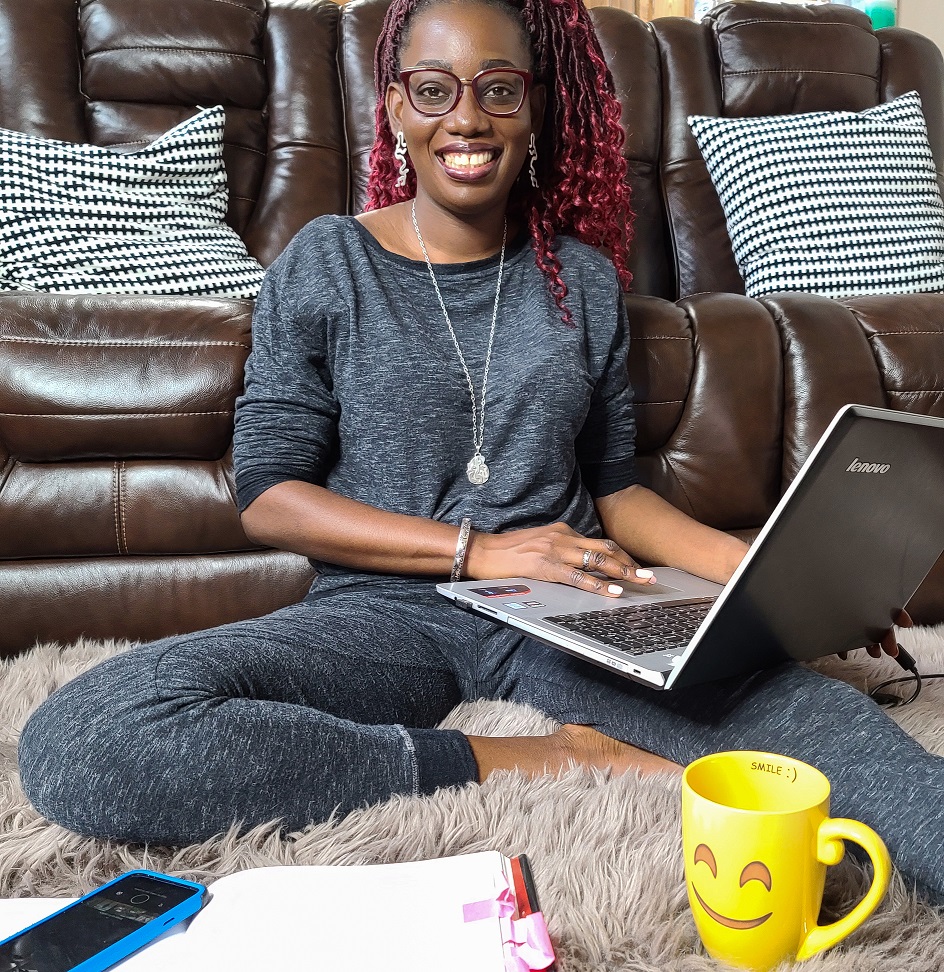 Hey Zuris,
It's been another week of mostly indoor activities. Nowadays lounge wear is an immediate thought when thinking about what to wear indoors, looking cute and having functionality, so let's talk about accessorizing and adding your personal touch to those comfortable outfits we currently can't do without.
Whether you're going to the grocery store, binge watching your favorite series, or working from home accessorizing really can make a difference. Here are a few accessories that will add a little glam to your lounge wear :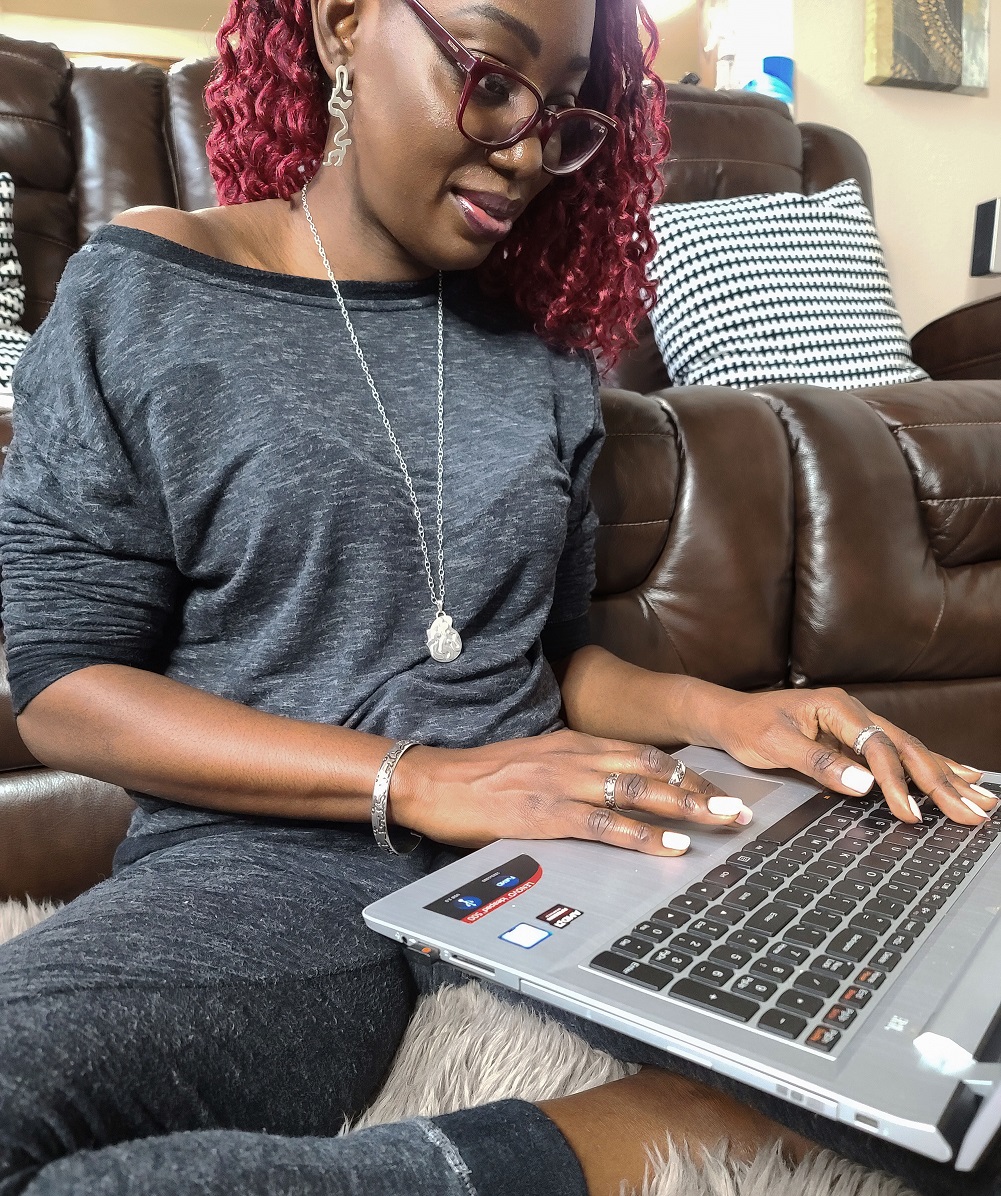 Let's face it we all feel a little naked without a chain or necklace. I love this pendant from our IYUN collection. The texture on the IYUN pendant necklace adds detail to my lounge wear, another option would be to go with a colorful pendant.
This pendant is also a comfort piece for me as our IYUN Collection symbolizes the brokenness we feel as humans, due to the direct or indirect actions of other individuals and the beauty that results from taking time out to nurture and care for one another.
Wearing jewelry that has a positive message or significance is great for those days you need that extra pick me up.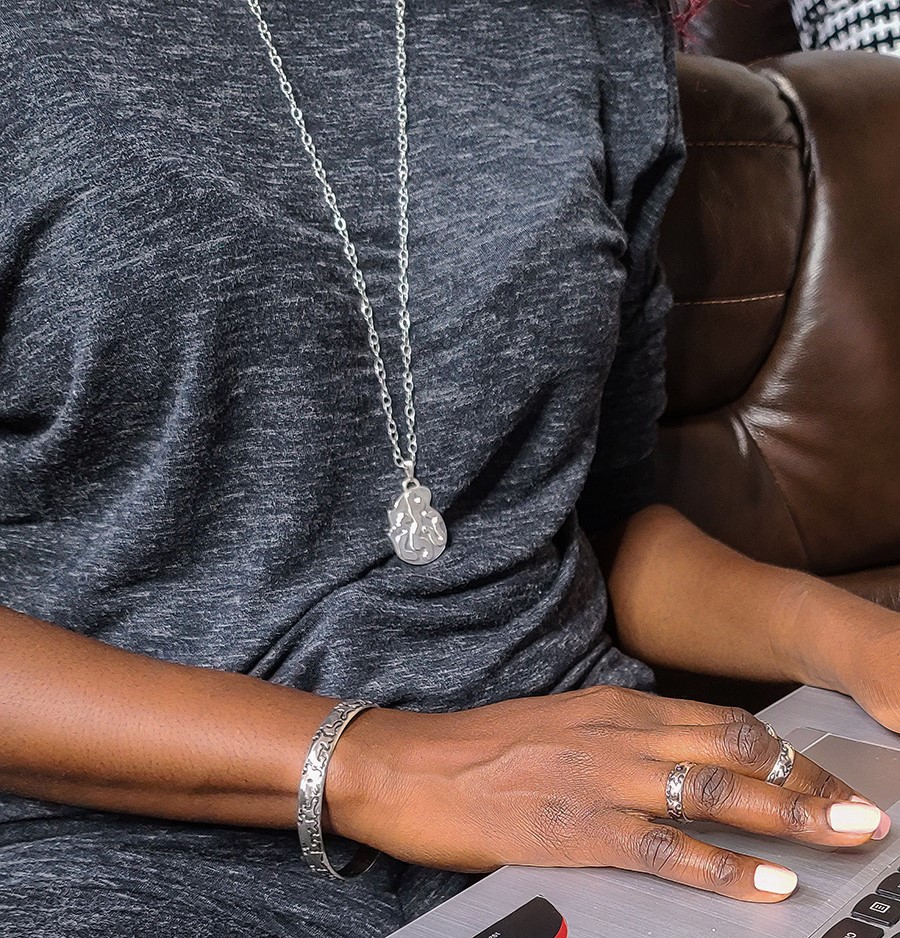 We spend a lot of time on our phones and laptops having something pretty on your wrist and fingers should be essential. When that piece has a positive message like the IYUN Bracelet and IYUN ring that's an added bonus.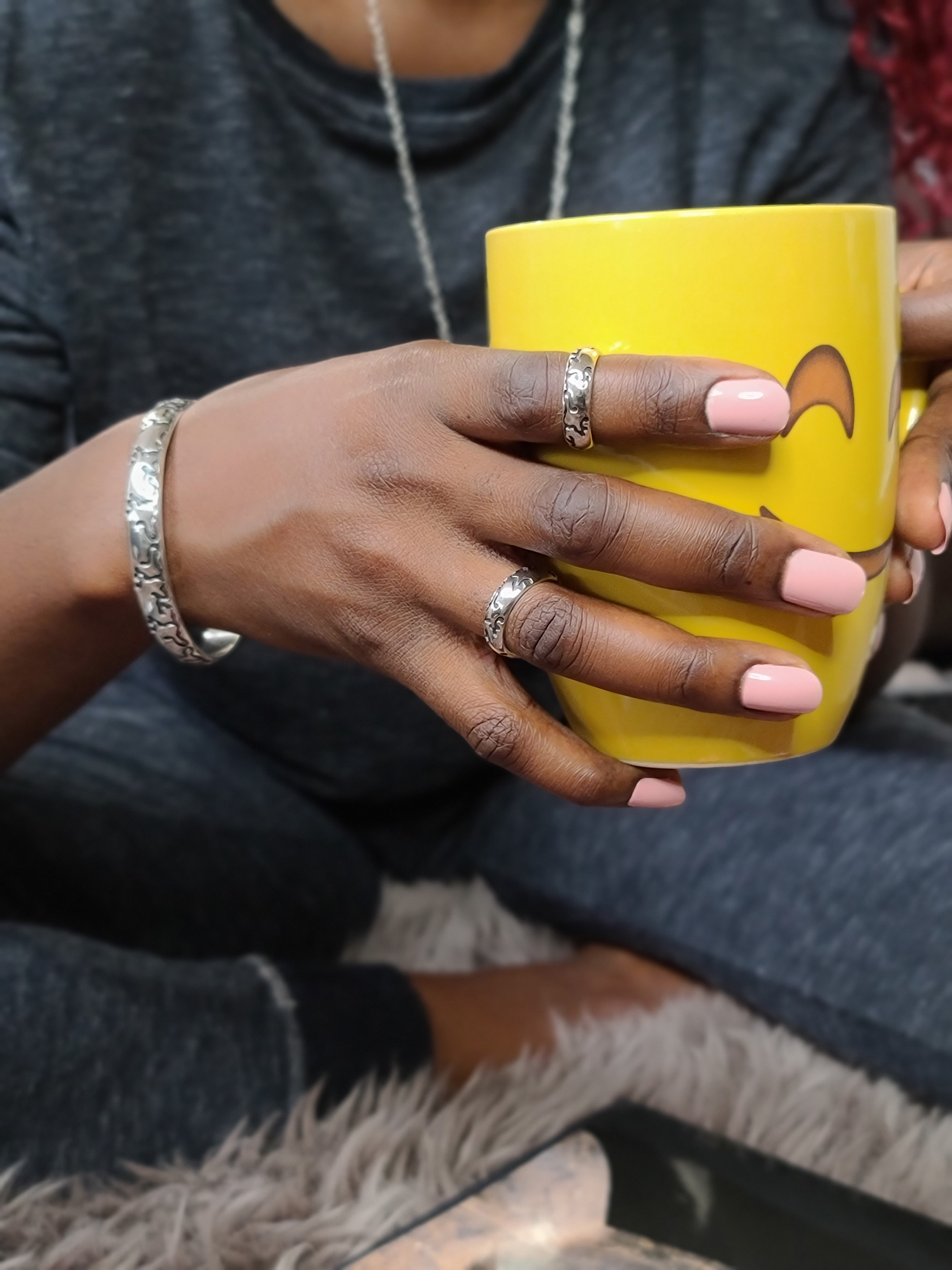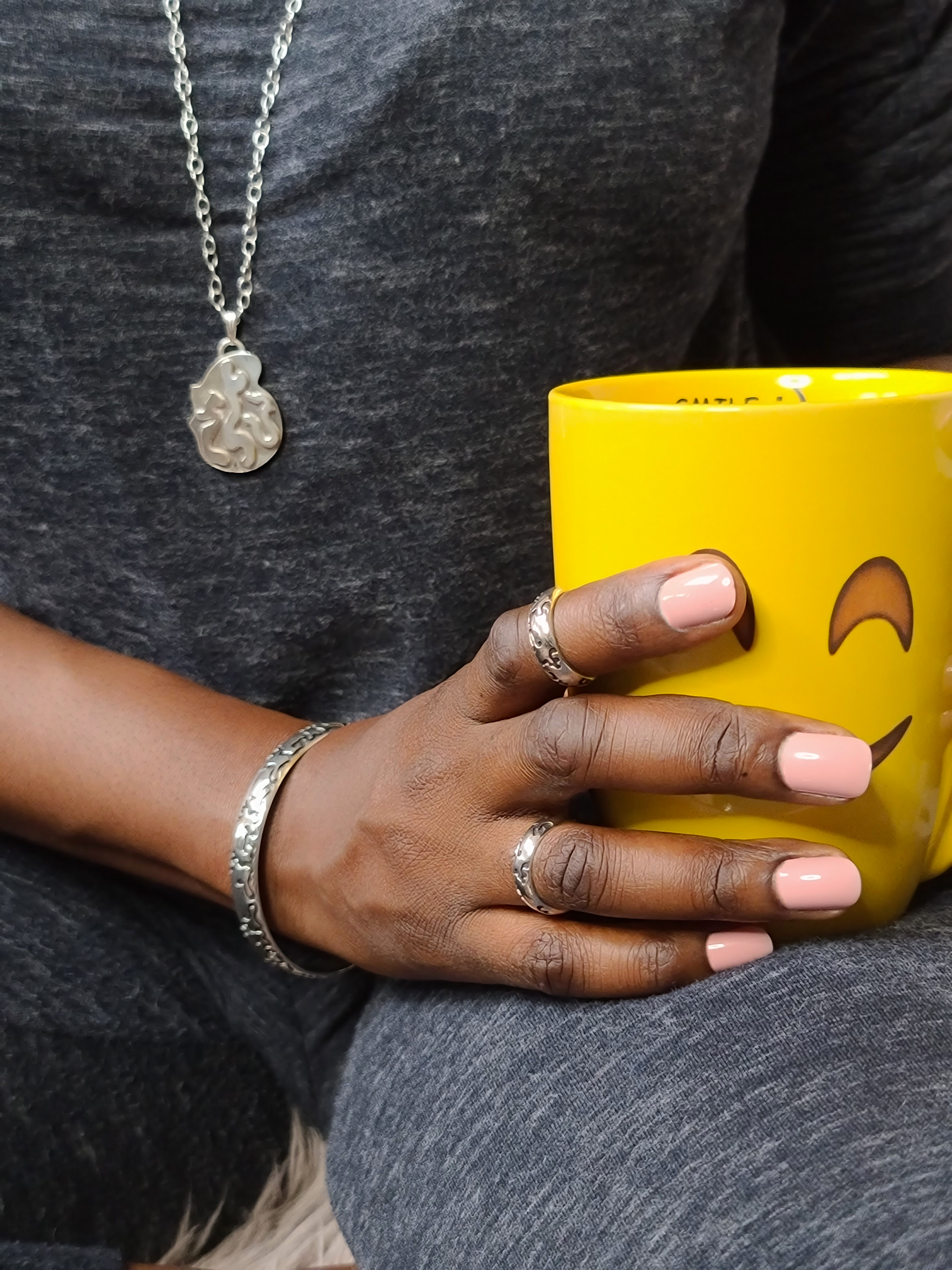 This is an essential piece when it comes to Zoom meetings. A pair of statement earrings and lip gloss can go a long way when you don't want to get all spruced up.
These handcrafted sterling silver Earrings are also a part of the IYUN collection and can be worn with a variety of outfits. They are easy, stylish, and light weight. When thinking of statement earrings they can be a little heavy on the ears, however these are so light I sometimes forget that I have them on. They're the perfect accessory to complete your outfit.
Check out our handcrafted jewelry pieces Here, show us how you style your lounge wear by tagging us on Facebook or Instagram.
Thanks for reading Zuri's