Hey Zuri's!

The last few weeks have been really rough for a lot of us. With Women's month being in March and spring right around the corner, I had anticipated a pretty busy month.
However, with the rise of the COVID-19 cases in the United States, a lot of things have had to be put on hold for not only me but for millions of people around the world.

Before the world was put on a standstill, I was set to showcase our FW'20 collection, March 27, 2020 at Kansas City. This was pretty exciting as it was to be held at the historical Union Station in Kansas City Missouri but given the current situation, the show unfortunately had to be cancelled and postponed to September.

I'll be honest, I was heartbroken. I had prepared for the fashion show for quite some time and I was truly looking forward to being able to show off our latest creations at such a historical location. However the world needs to heal at the moment and while I am disappointed, I know that everything happens according to God's will, and when the world is ready, so will my beautiful pieces. I truly cannot wait for the day!
Luckily, the Kansas City Fashion Week isn't my only chance to showcase my collection. I am still scheduled to show my new collection at the Heartland International Fashion Week and Austin Fashion Week in May.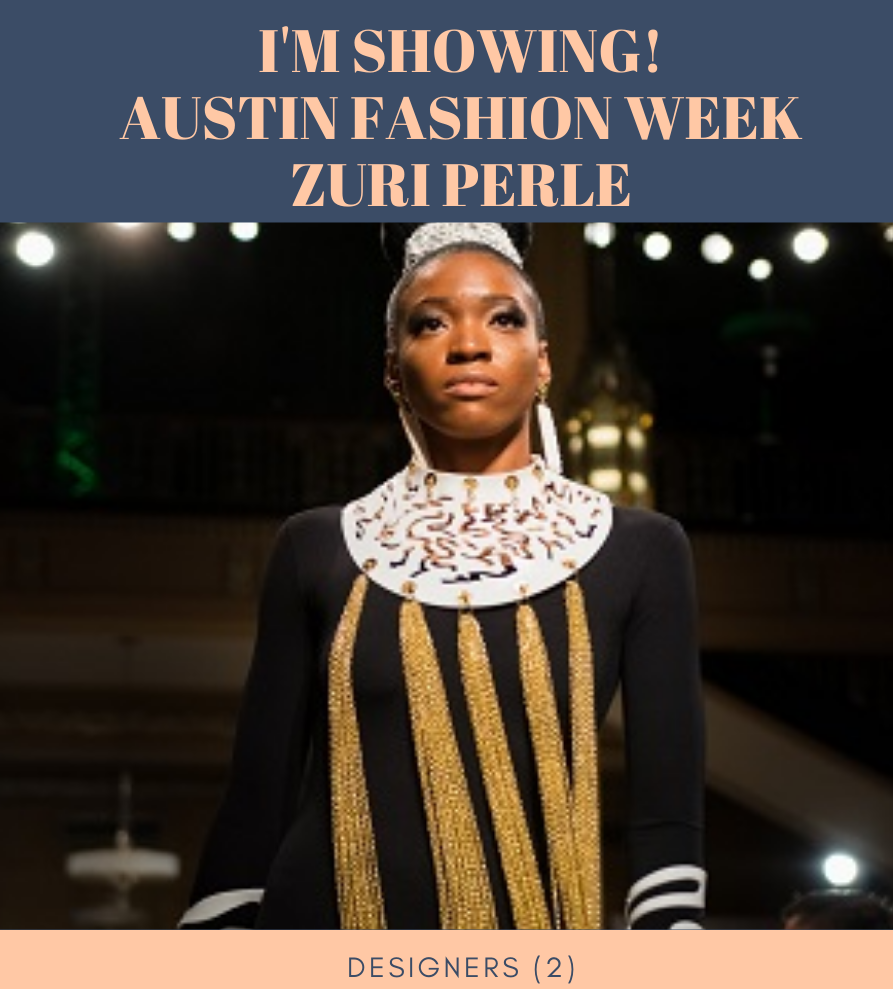 Here's a sneak peek of our new collection.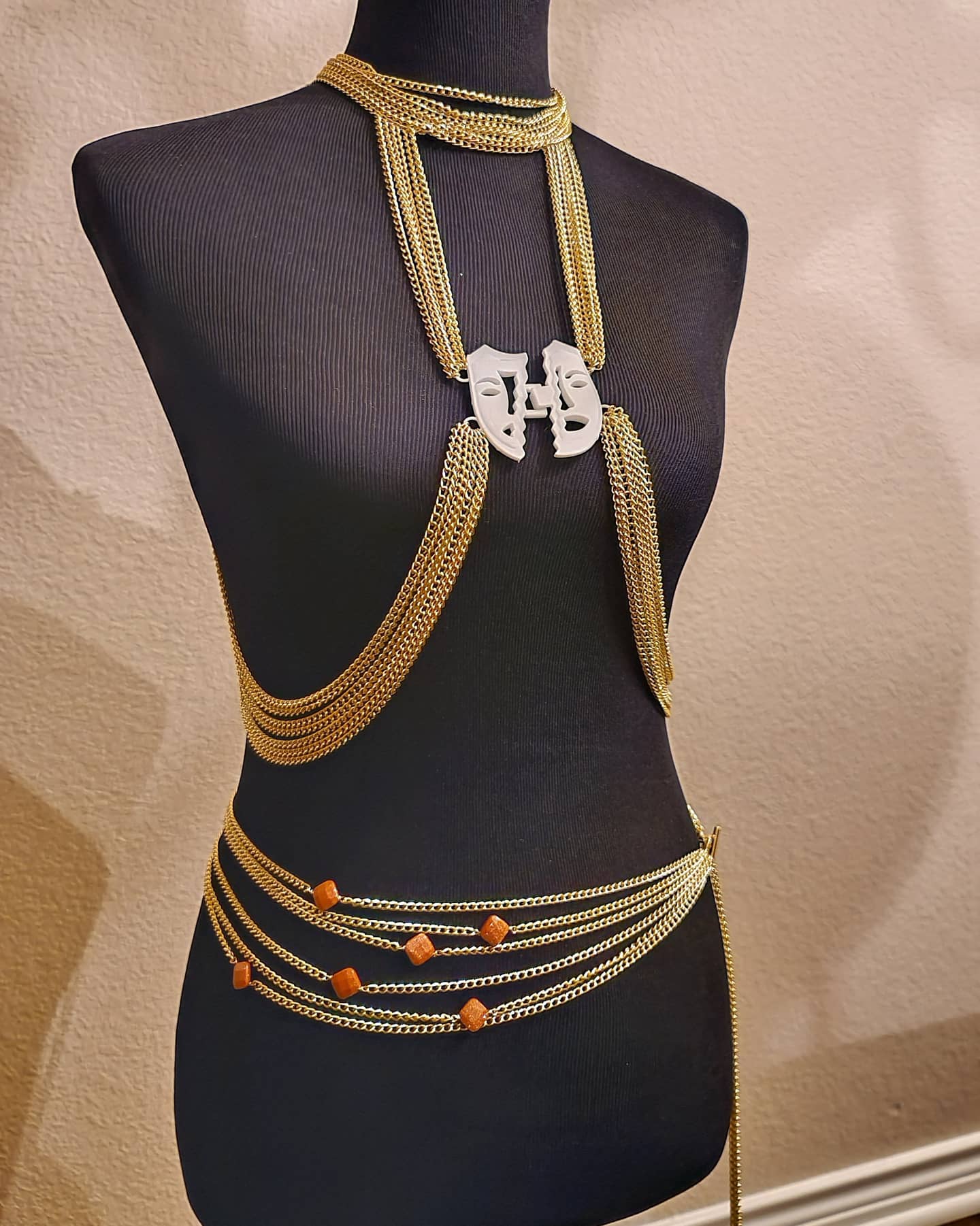 While there aren't any updates yet, I will definitely keep everyone updated on any changes or news regarding the show. I am truly hoping that everything will be back to normal by then. The current situation has been hard on all of us and I truly believe we all deserve to treat ourselves when this all over.

Despite my personal disappointments, I'm thankful that I'm able to spend quality time with my family in a safe peaceful environment. Something I take for granted sometimes, forgetting that a number of people around the world aren't able to do the same.
Home schooling the kiddos has been an interesting roller coaster, God bless their teachers, don't know how they do it. We seem to getting the hang of things now, which feels great. As a family we are taking this time to cross out items on our bucket list, we finally got around to buying a dart board and teaching the boys to play, we've been building Lego's cause we want make a movie just like the TV show Lego Masters :)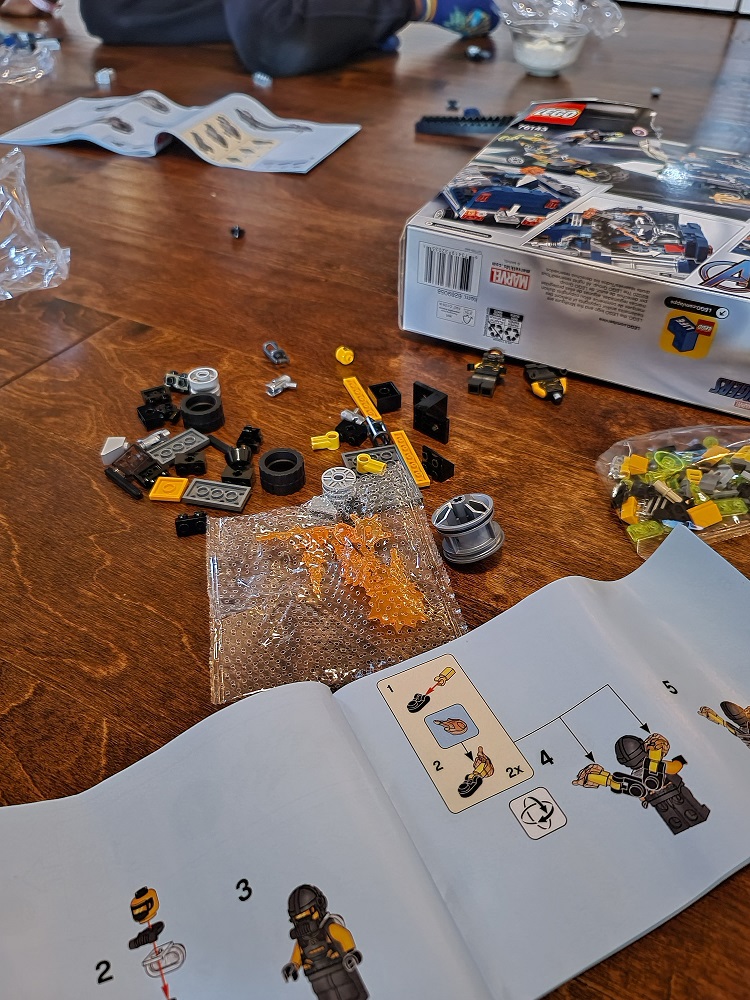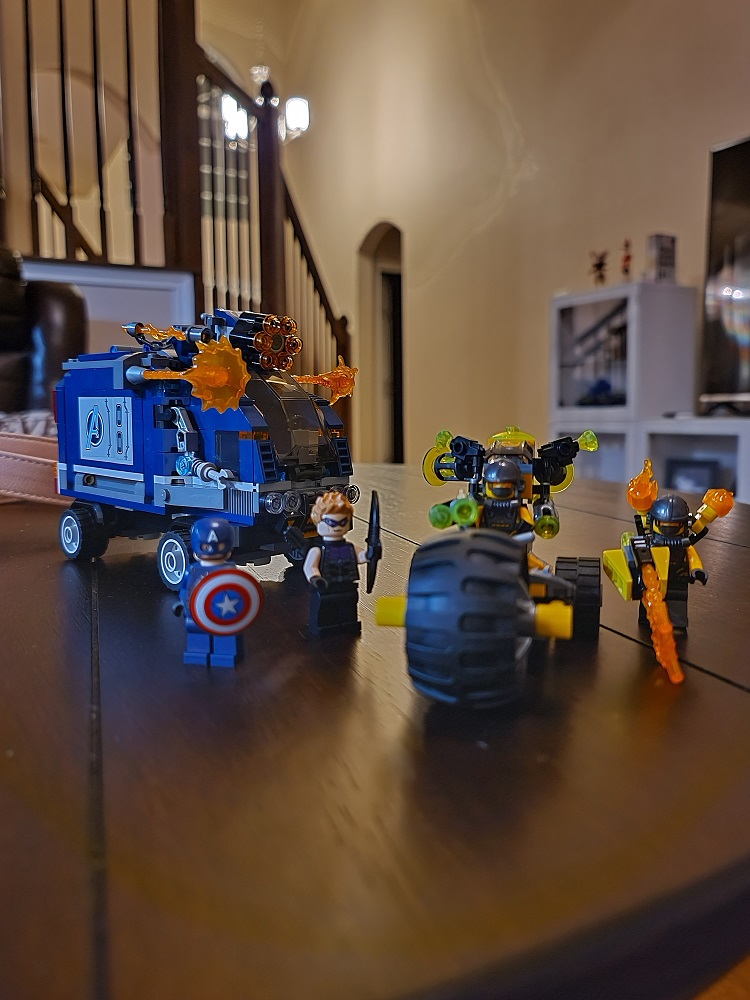 I know that we are all going through our own personal struggles, my prayer is that we will all come out of this in a better state than we started.
Sending you loads of love and virtual hugs