Hope you all enjoyed the long memorial day weekend :) . Prepping for a photo shoot this week, super excited!!!
I hope I get round to sharing the images as soon as they are out. I have so many pictures I have yet to share with you all :). Fingers crossed, I don't add the ones from the upcoming shoot to the batch LOL.
This weeks jewelry spotlight is on this multi strand coral necklace. Found HERE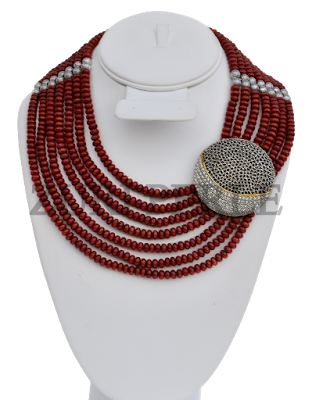 Paired this statement neck piece with an off shoulder tank top I bought from Here and a black lace pencil skirt I bought from an online store that closed a couple months back.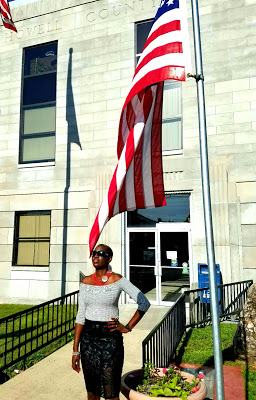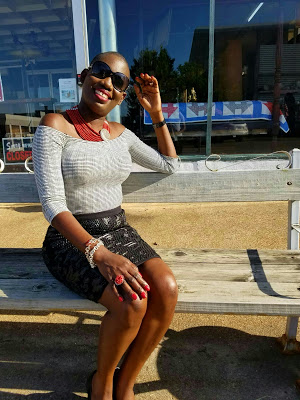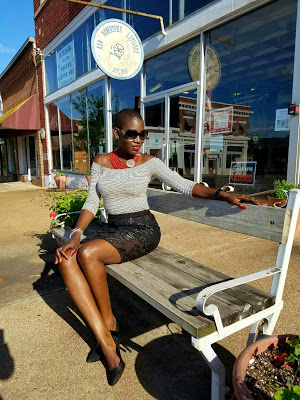 Channeling my inner Maryln Monroe
Have a great week.