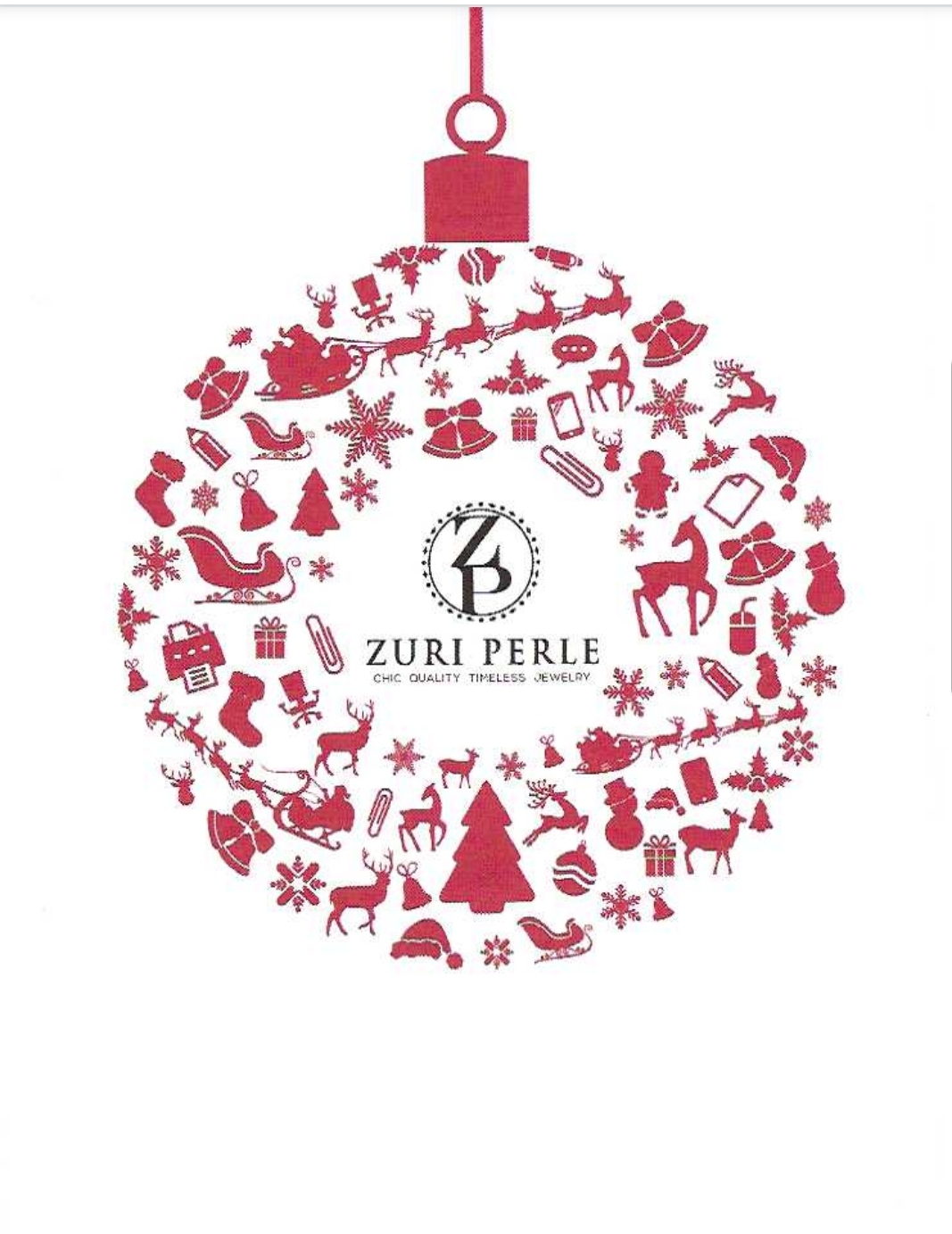 Merry Christmas Zuri's!
Warmest wishes for a joyous holiday season and thank you for being a part of our journey thus far.
Its been a couple of months since we relocated from West Plains, Missouri to Dallas Texas and I LOVE TEXAS! Don't get me wrong, I loved Missouri too, I'm thankful for all those who opened their hearts and homes to us while we lived there. Moving to a small town and making friends is challenging because everyone knows everyone, went to the same elementary school, high school, college..... New faces are few and far between but that sense of community is one of the greatest things about living in a small town. I'm hoping we can retire there some day when our kids are grown.
Missouri is such a beautiful state full of unexpected surprises, I'm not an out doorsie kinda gal but I definitely enjoyed my fair share of fun outdoor activities and look forward to returning when this life's journey takes me full circle.
Starting of in a new location is always humbling, because you have to start brand awareness from the ground up and that's my goal for 2020. We need to spread the good news about Zuri Perle, LOL. We'll be posting the events we will be attending as 2020 rolls in and if you are in the DFW area do stop by and check us out. We have our new collection coming up which I guarantee are must have pieces. I look forward to sharing my new babies with you.
For now enjoy some pics from our new life in Dallas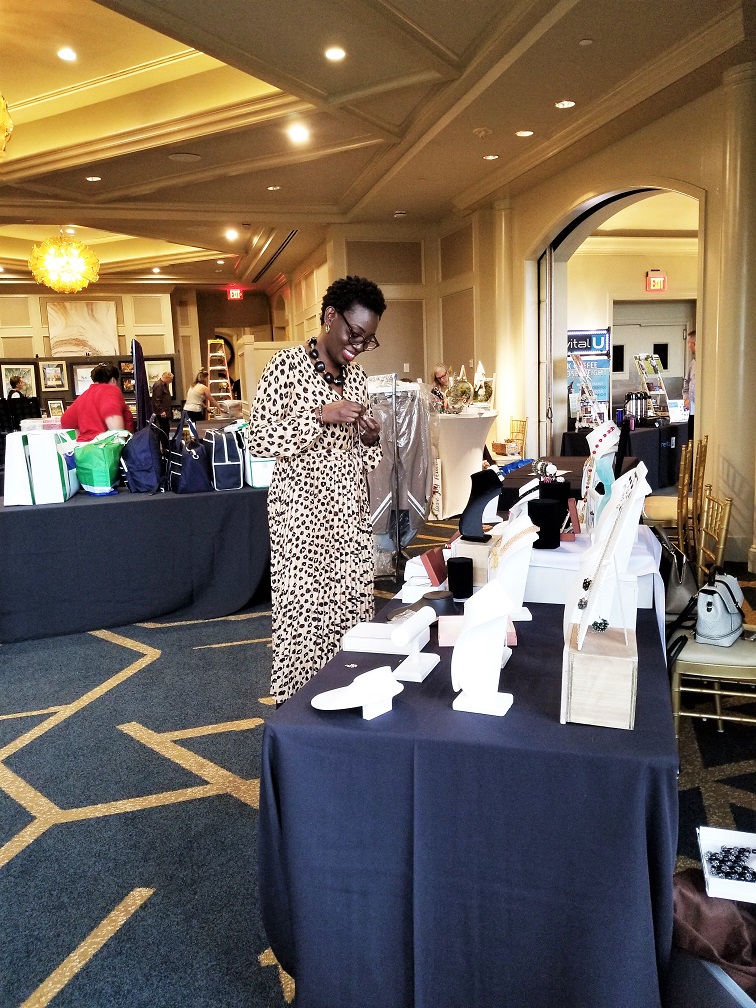 Setting up at the Stonebriar country club for their holiday bazaar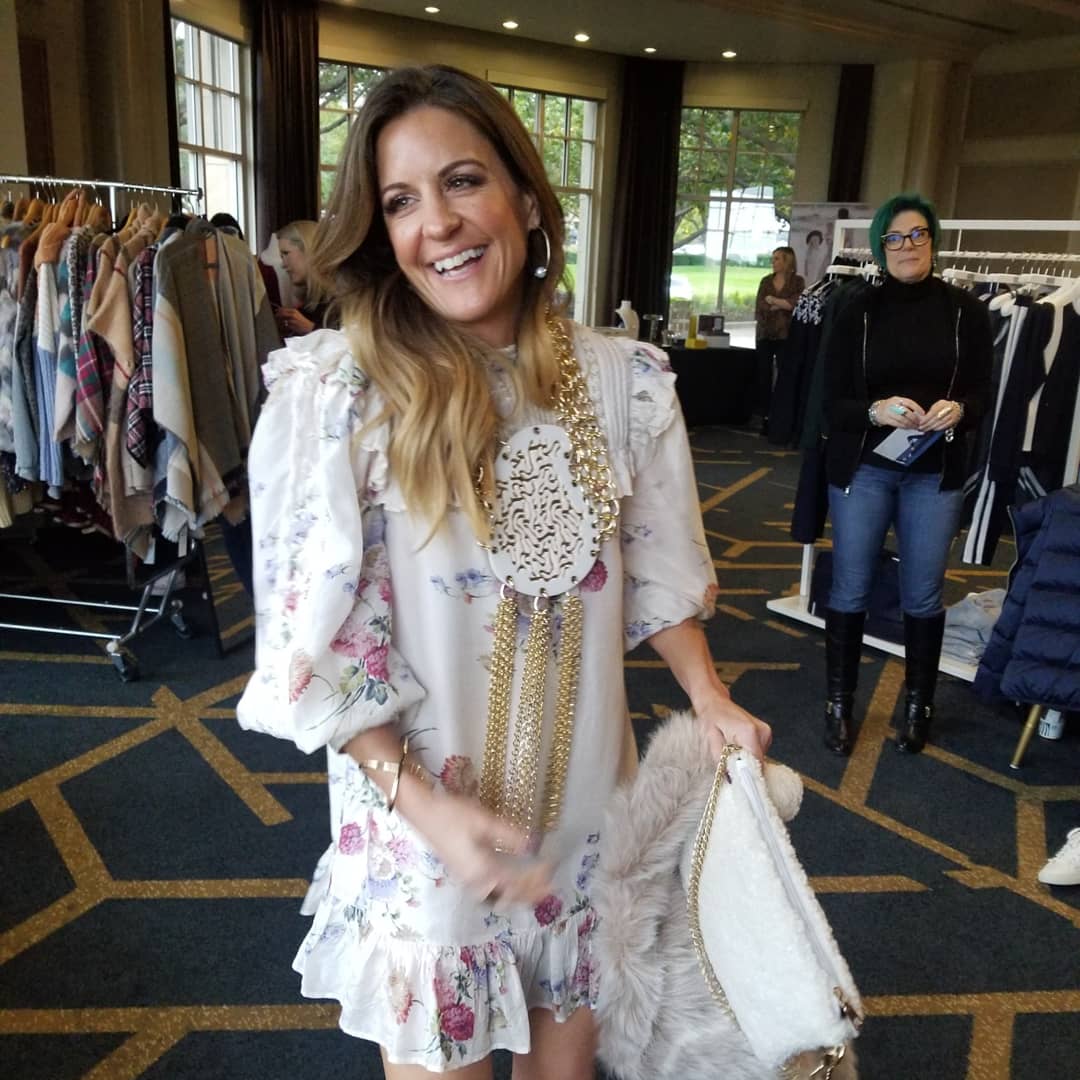 New friends! She's wearing the 'AYO' necklace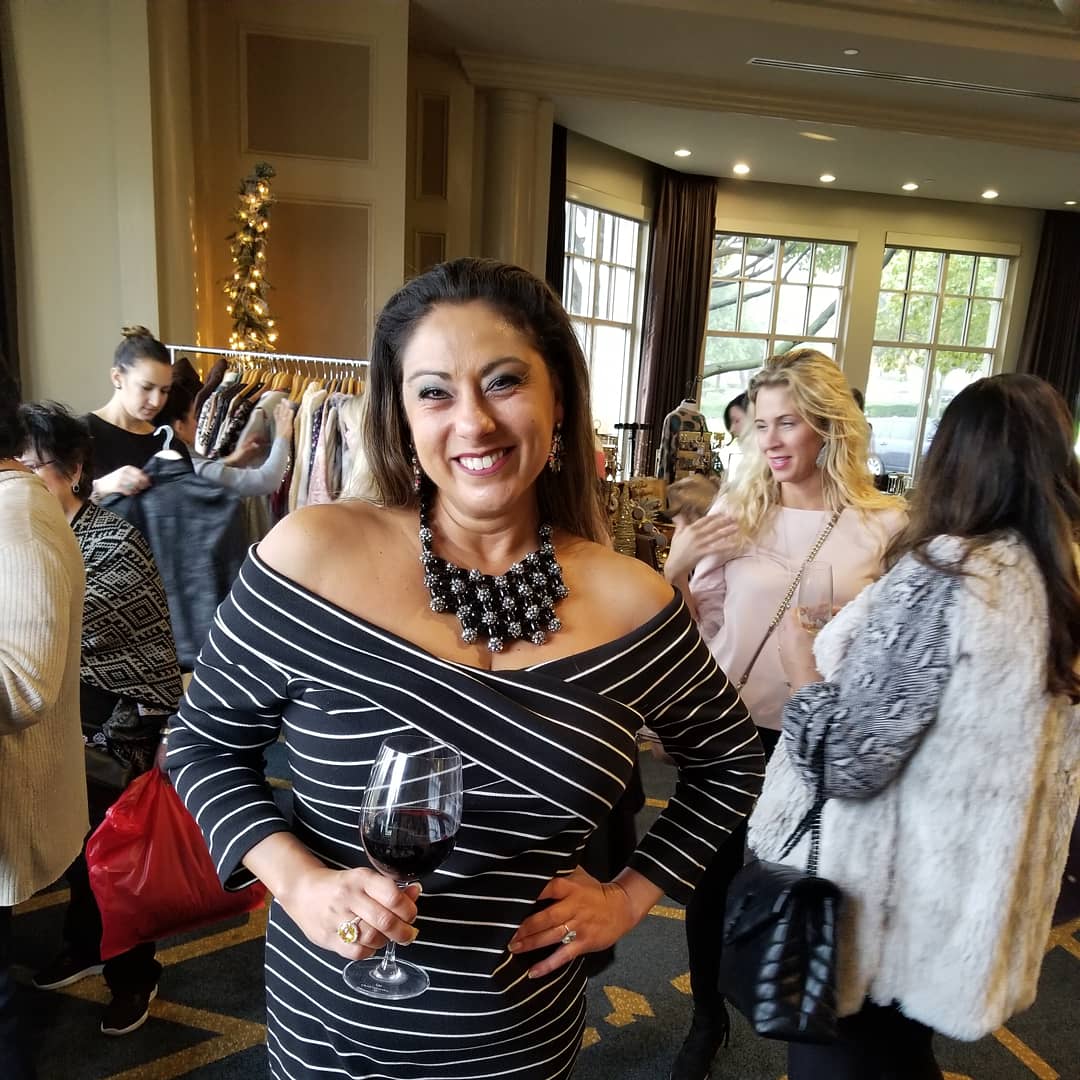 New client! She's wearing the 'OREN' necklace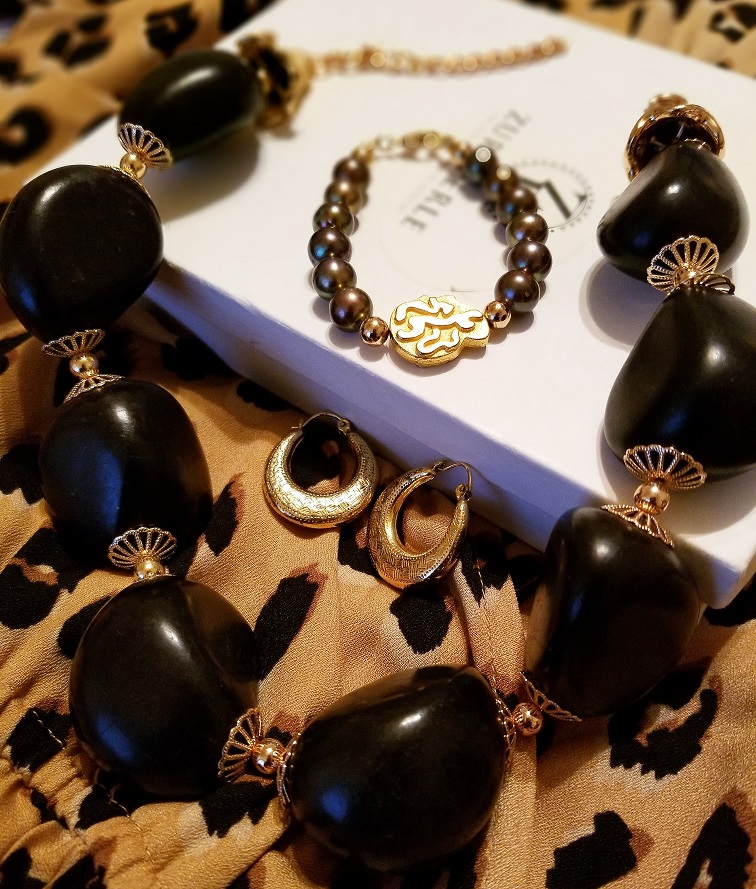 Sneak peek at what we have coming in our new collection. This wooden necklace is a must have!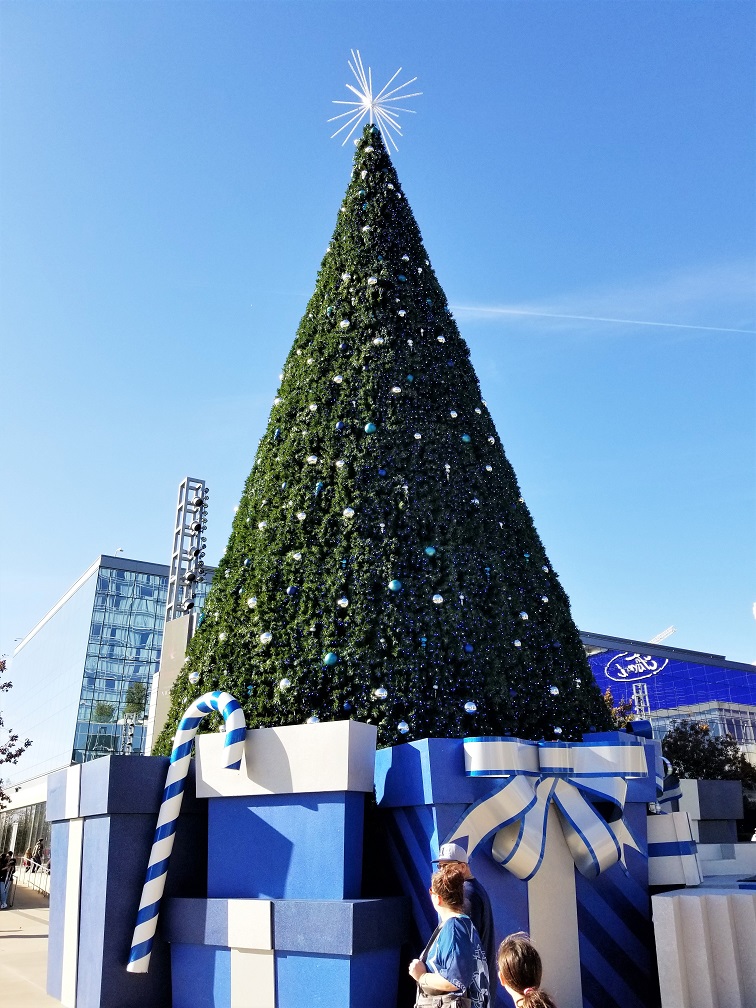 Dallas Star Stadium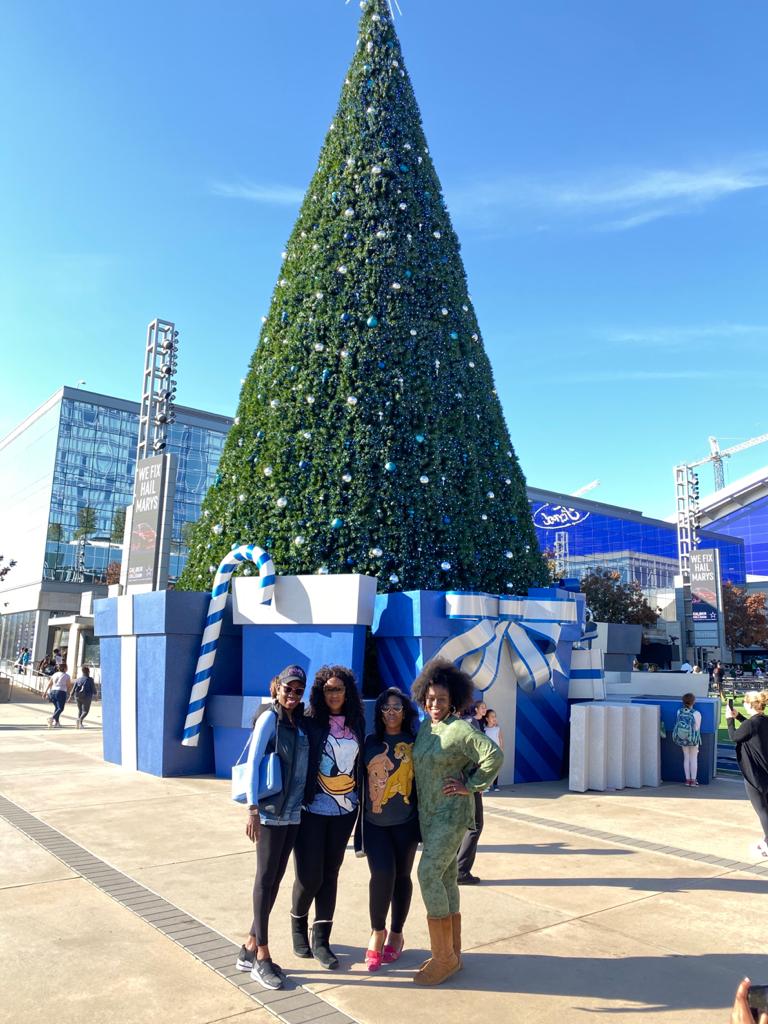 Thanksgiving with family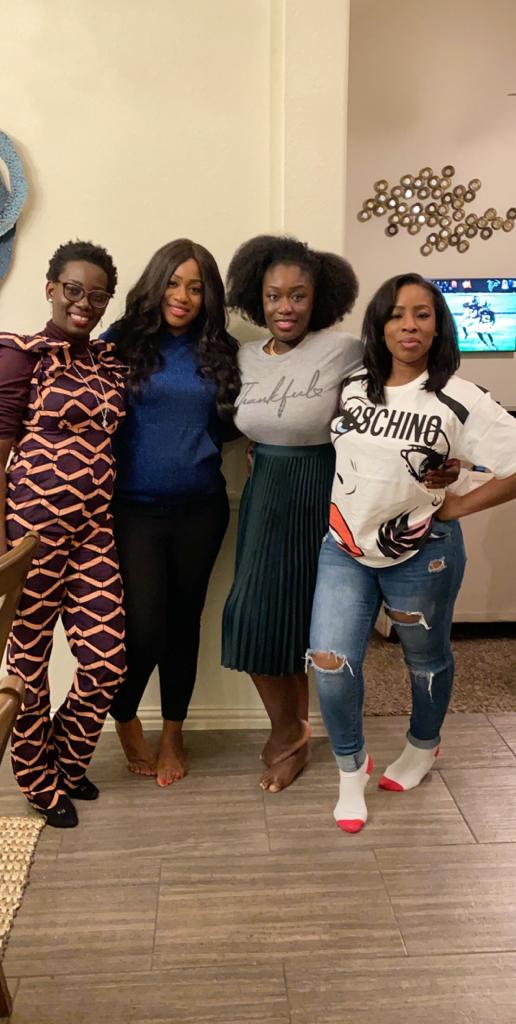 Thanksgiving with Family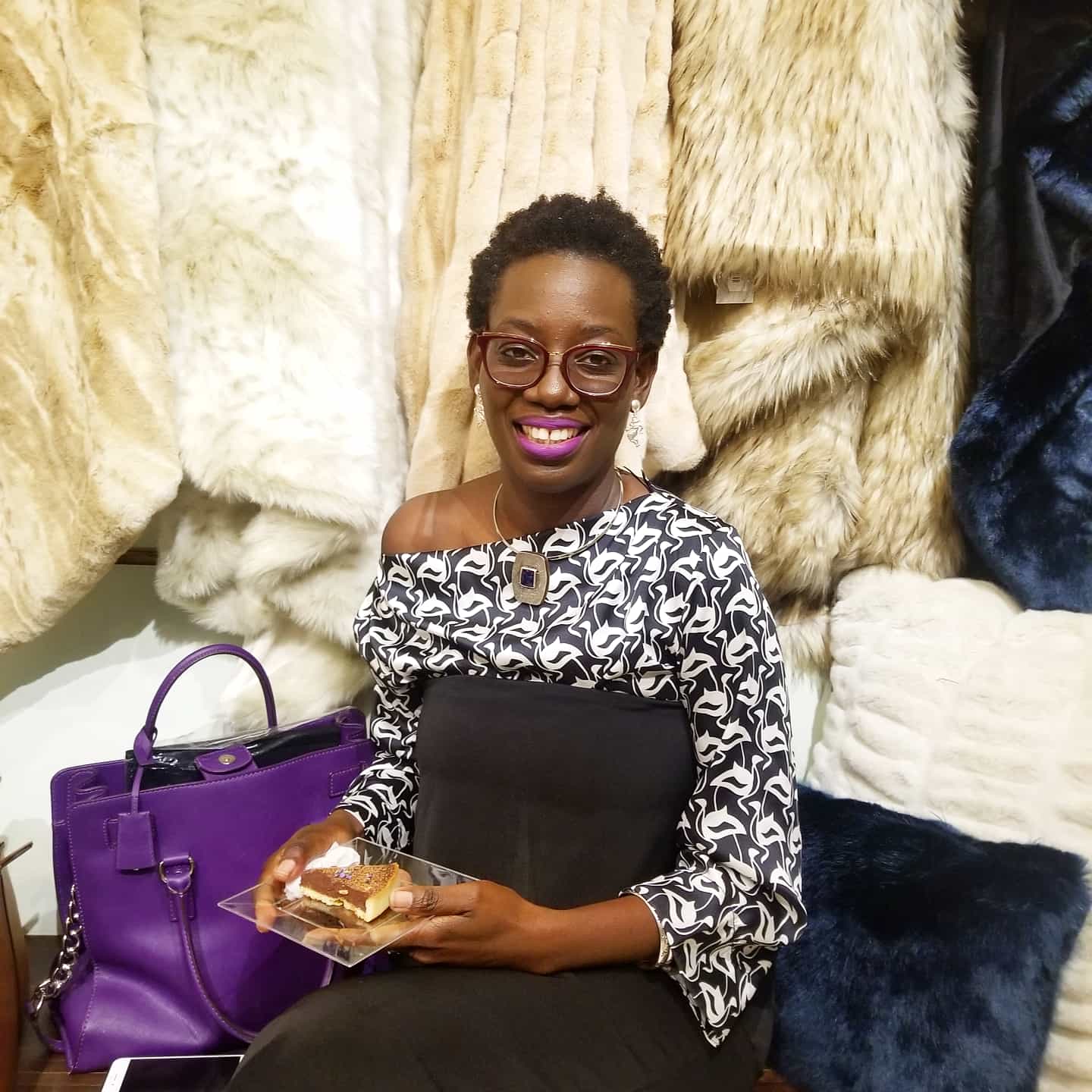 Culinary event by Lillian Welch and Molly Wilkinson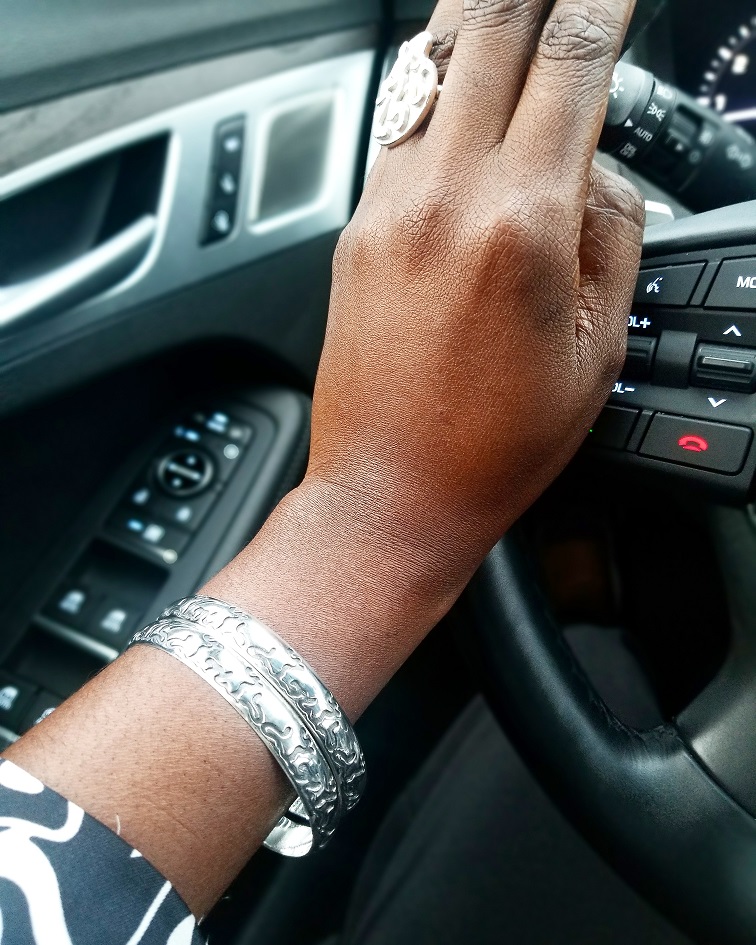 Wore the 'Coral bracelet" and "Coral statement ring" for the event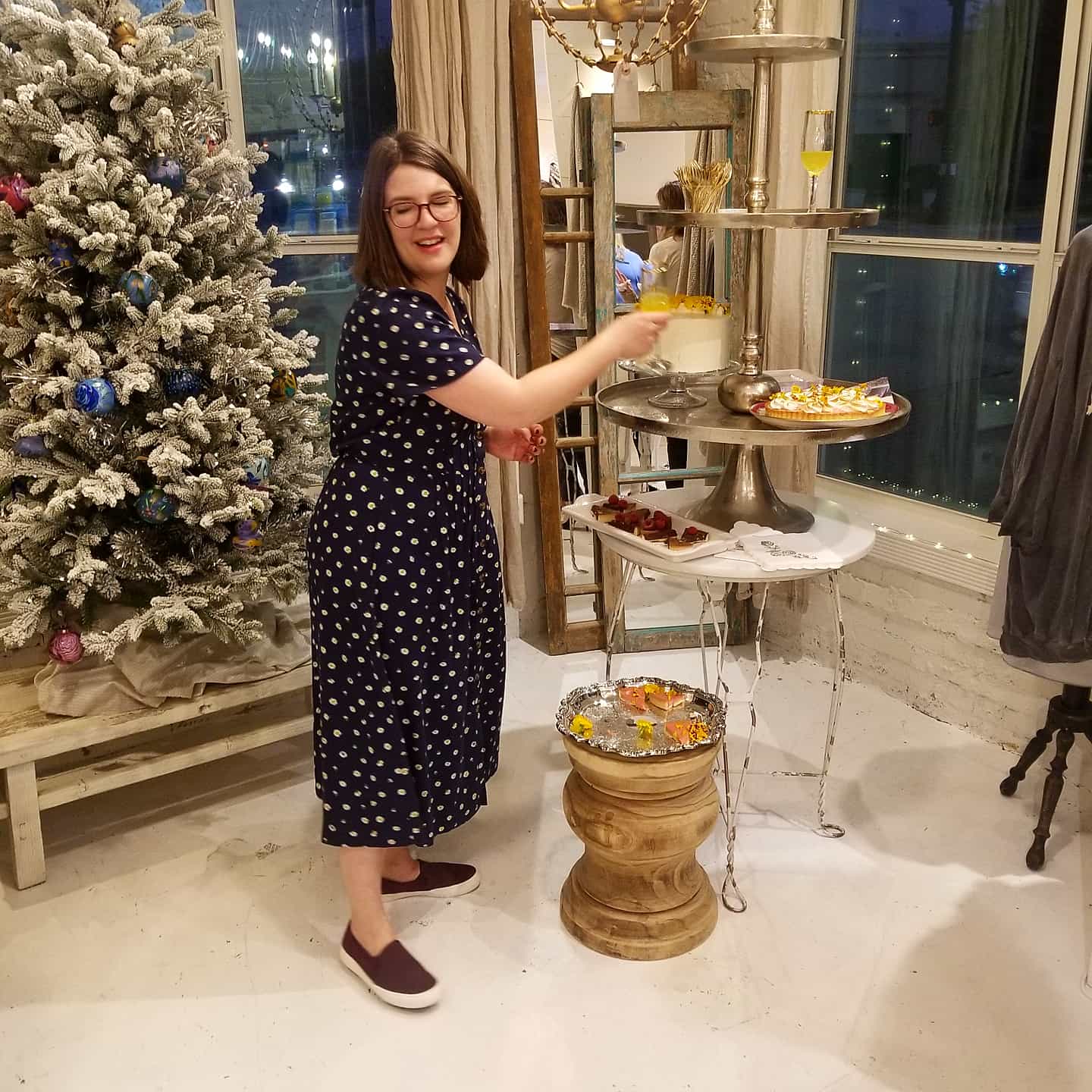 Molly was amazing and the food was phenomenal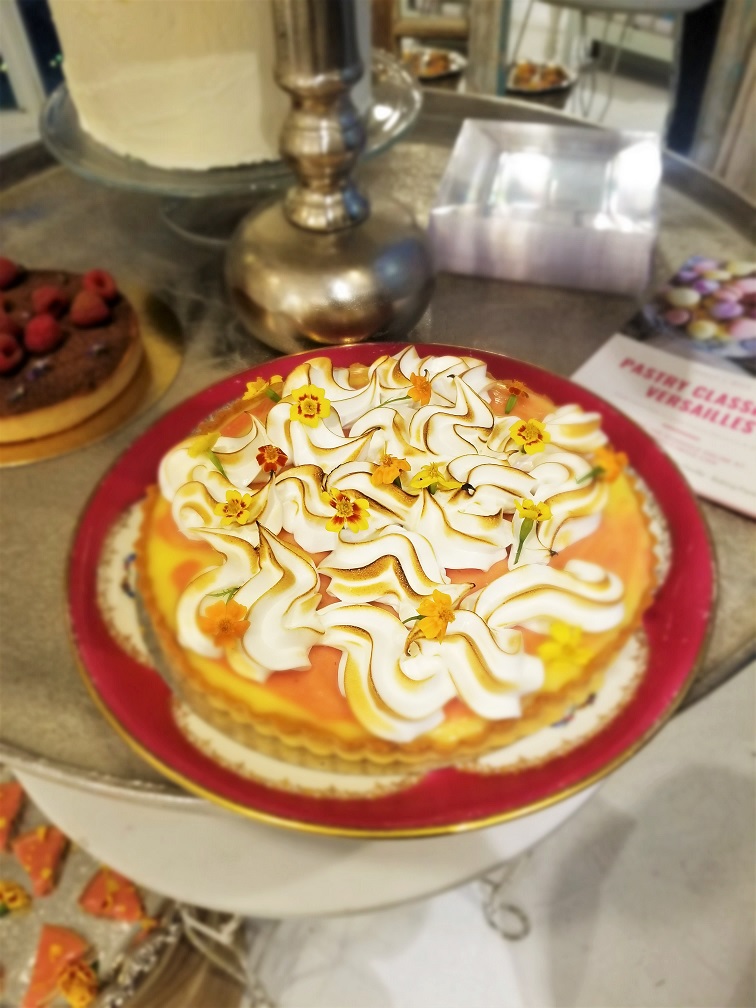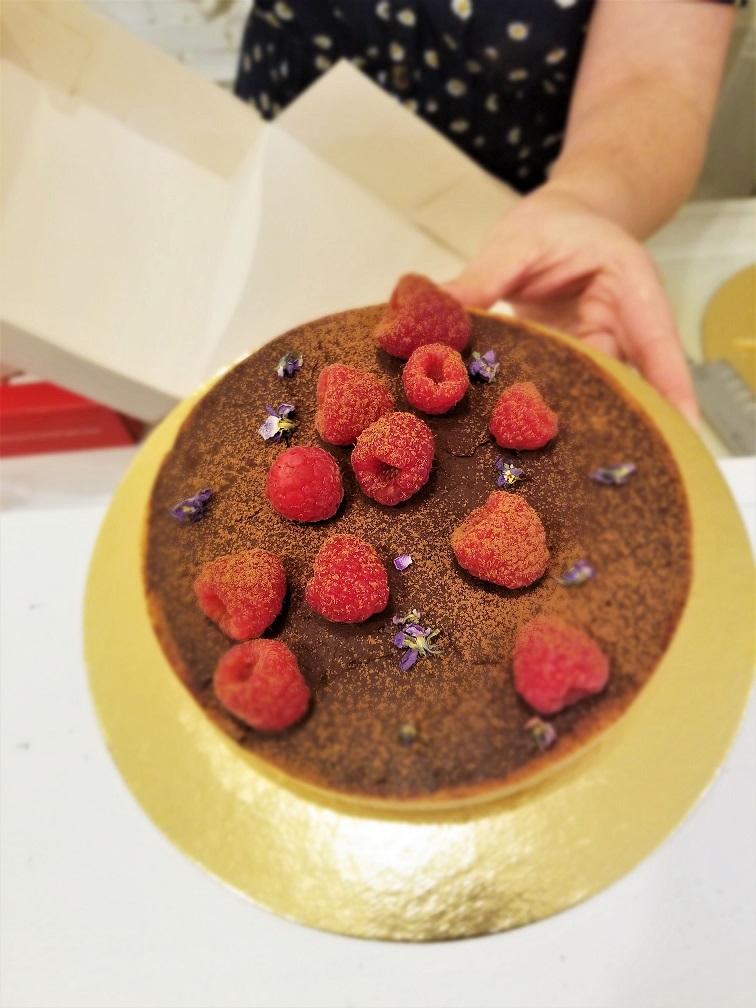 So that's a snippet of what we've been up to in Dallas. New places, new friends, new experiences, good food. I'm truly grateful for it all and as we celebrate the life and sacrifice of our Lord and Saviour, it means a lot more to know that He did all He did so we get to live our lives to the fullest.
Catch up next week. XOXO