One of my biggest inspirations and my muse has been this amazing woman, My Mother!!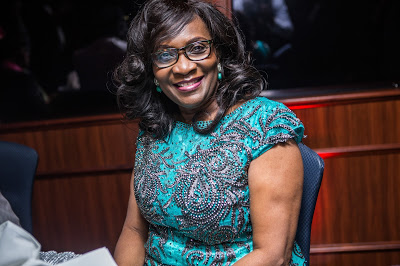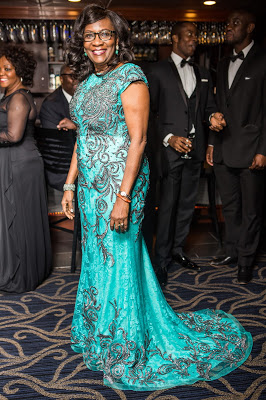 We've been through some crazy times together but my appreciation for her increased a hundred fold when I became a mother myself.
Looking back on all it took to mold me into the woman I am today, all I can do is thank God for her, her prayers, our fights and disagreements (which still continue till date) and her unwavering support even when I think I don't need it.
Here she is wearing a few of the numerous Zuri Perle pieces we've made for her over the years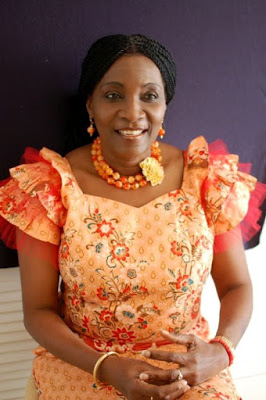 When my passion was just a hobby :)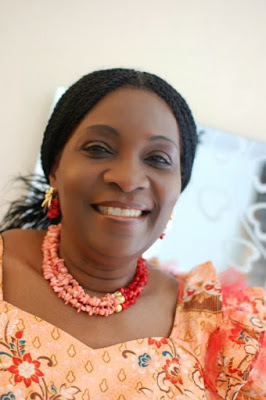 The start of Zuri Perle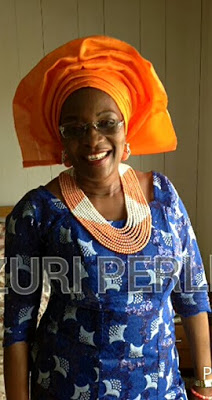 Fresh Water Pearl and Coral Combo, one of her favorite pieces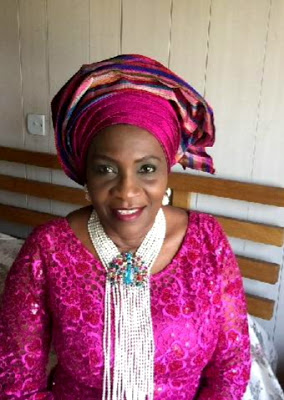 Fresh Water Pearl Tassel Necklace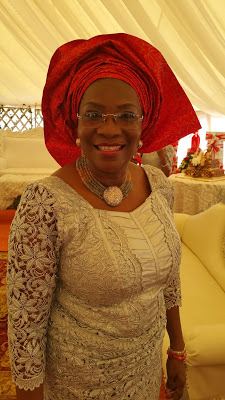 Citrine and Tourmaline combo
Love you mama XOXO
Check out the amazing sales going on right now on our online store www.zuriperle.com. Handmade Chic, Classic, Stylish, Unique, Affordable Jewelry made with semi precious beads. Mum deserves it.