I decided a couple of weeks back that it was time to change it up at Zuri Perle. You know that feeling when you've been wearing the same hair for a few weeks and you finally can't take another day and you desperately need to change your hair immediately, well that's how I felt a couple weeks back. I decided it was time to change it up at Zuri Perle. We needed a new hair do :).
Our online store has been down for maintenance for 2 weeks and I'm glad to share that we are now up and running.
To bring you up to speed, we've changed things up quite a bit, starting with our new logo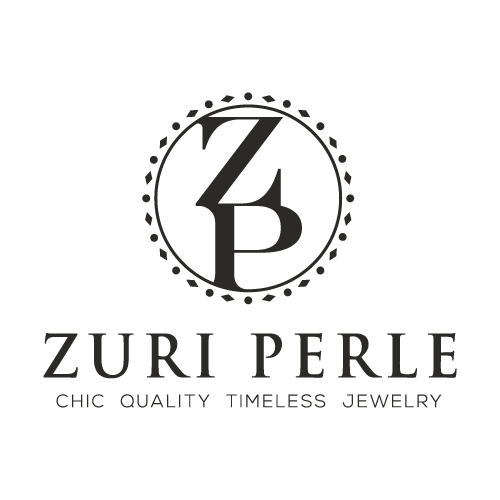 to our new ready-to wear line, featuring chic, classic ready to wear pieces. Whether you need the right look for the office, girls night out or date night our necklaces, earrings and bracelets are a must have. From our gemstone pendant necklaces to our handmade pearl necklaces, our accessories will put that final touch to your favorite outfit.
We've also introduced a rental service to help those savvy Brides with their ever burgeoning wedding budget. Instead of paying full price for a piece of jewelry you most likely will not wear again, you get to pay a rental fee, use the jewelry of your dreams and funnel the remaining cash to other obligations that help bring your fantasy wedding to life. .
HOW IT WORKS
Browse through our "IRIS" and "BRIDAL" Collection

Contact us and complete our rental service agreement

Receive your piece and rock it like a star

Simply return in the prepaid return envelope.
Fill out our CONTACT FORM today and a representative will respond to your inquiries within 24hours.
Finally, we are proud to be part of worthy cause we've tagged Accessorize 4 A Cause . 10% of all online sales will be donated to support the Bethlehem Christian Academy in Zambia Africa.
Bethlehem Christian Academy (BCA) is a Christian school in Zambia Africa. Each child at BCA receives a hot meal each day, an education, and hears the gospel of Jesus Christ. BCA is fully funded by sponsors from the USA. The Academy is looking to reach and help more children have access to a decent education and we want to help them achieve their goals of feeding and educating as many children as possible.
I'm super excited about our new path and grateful for the support we continue to receive from you all. Leave a comment and tell us what you think about the new store. look forward to hearing from you :)