Every women wants to feel and look amazing, right! So we were thrilled to work with Patty Ingalls Photography and Kalista Beauty Salon (women owned businesses) on a Makeover Photo shoot organized by Patty Ingalls tagged "Finding your beautiful".
We had so much fun during the shoot and I got to play dress up LOL, can't wait to share those images with you as well. Check out one of the before and after pictures from the photo shoot, for more pictures from the photoshoot click Here.
The neck piece featured in the picture below is a handmade onyx, black tourmaline quartz and crystal Zuri Perle necklace.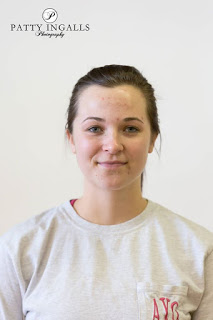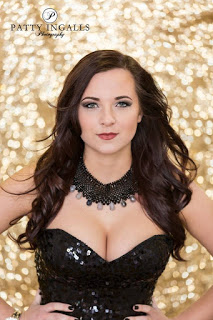 Have a great week and don't forget to check out the Valentine sales on our online store www.zuriperle.com.