Hi Zuri's , hope your week is going well. The kiddos are starting school online this week so my mind has definitely been on getting them ready for school and getting my Teachers' hat back on at least for the first 3 weeks of school. God bless all the mums and dads who had to take on that role when "RONA" started. Speaking of teaching, today's post is all about Styling Earrings – Basics 101 . Guess, I'll be fine tuning my teaching skills before the kiddos start virtual learning. LOL.
When selecting earrings to complete my outfit, the process can be slightly overwhelming due to the numerous available options. My goal today is to simplify things and make it easier for you when it comes to selecting earrings to compliment your outfit.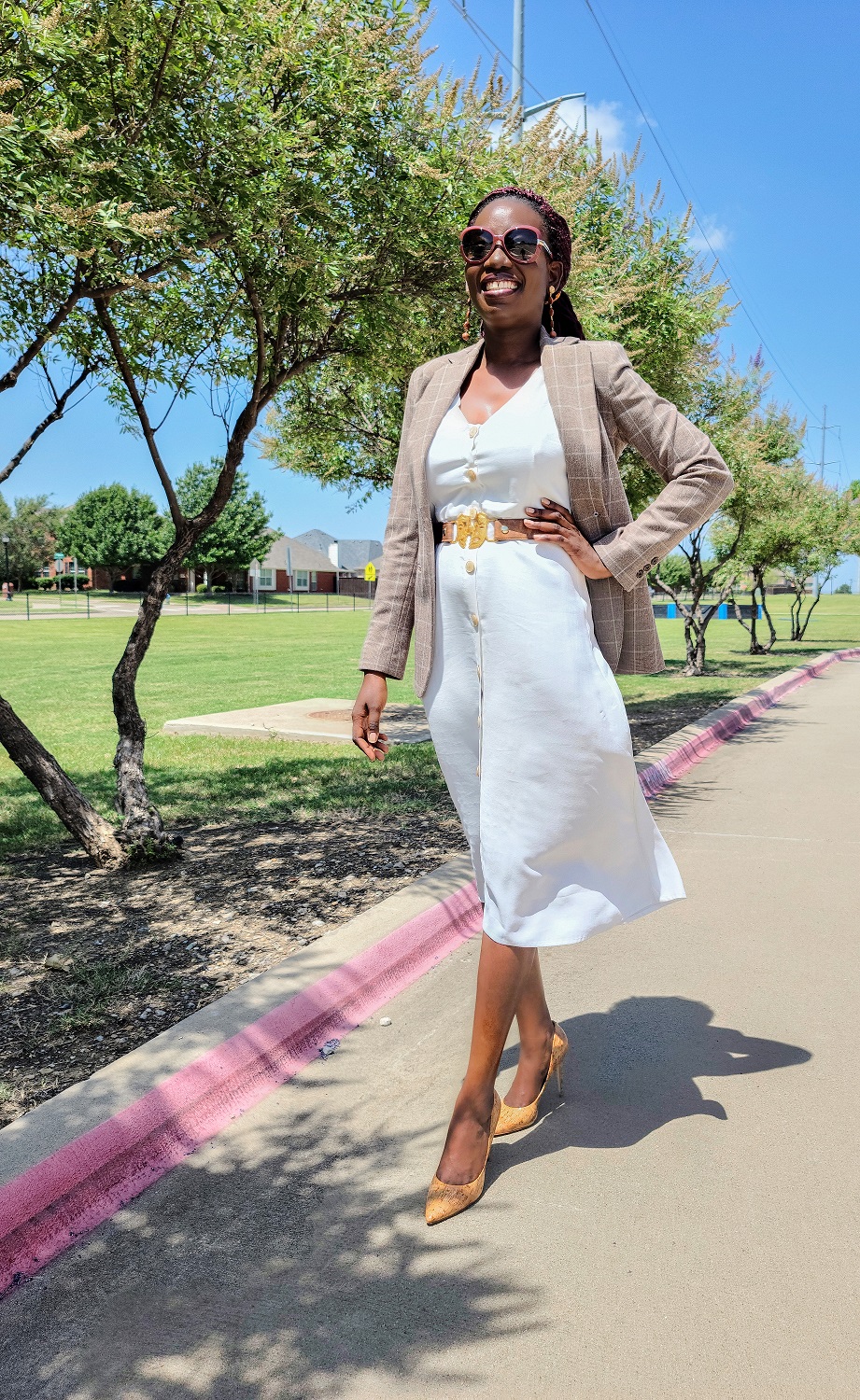 To start of, these are the 5 basic styles of earrings you should have in your accessory closet;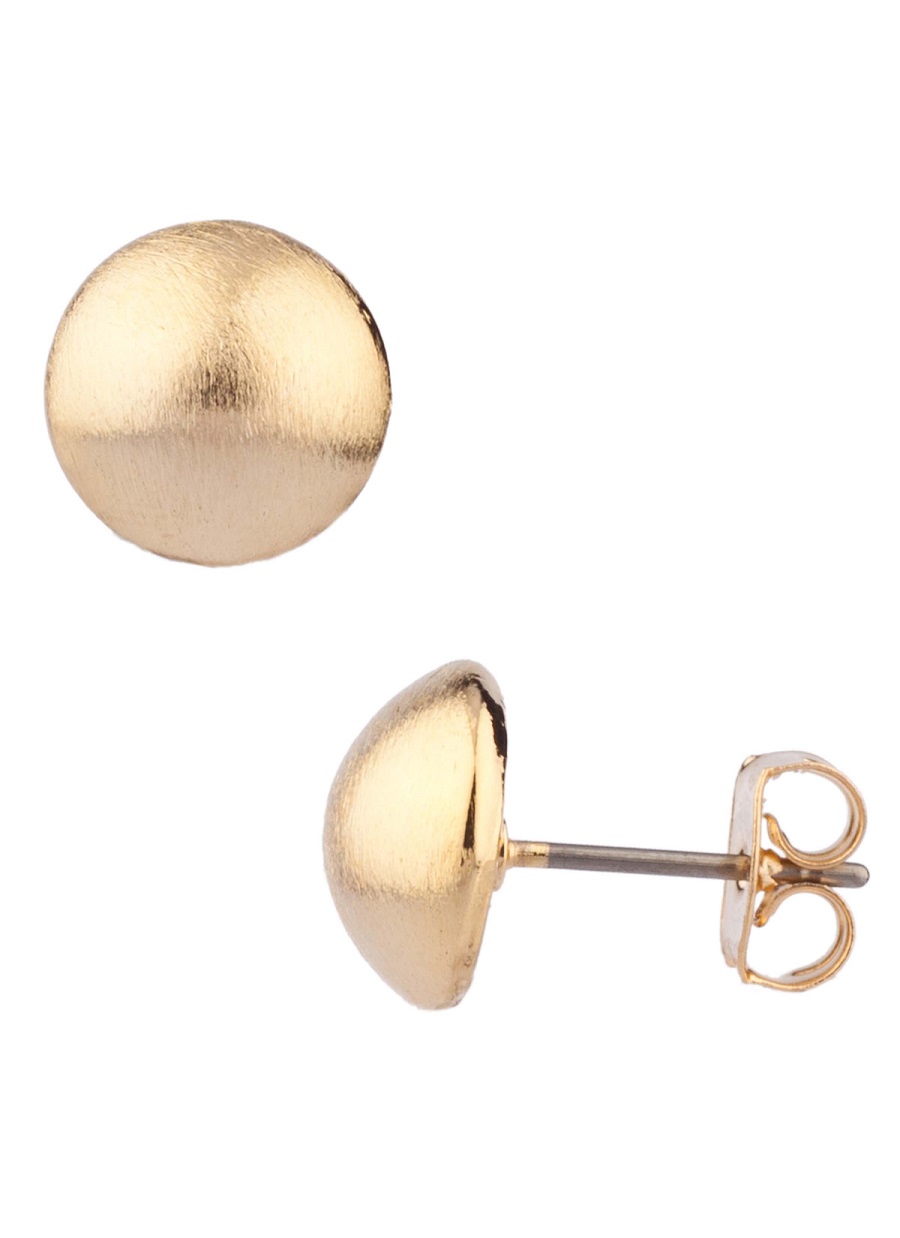 Studs earrings are 'THE' classic earring. This is one style of earring you will find in any accessory or clothing store and they can be paired with just about anything. Studs tend to be discrete, so they can be worn in a formal or informal setting. They are also gender neutral and are a male favorite when it comes to earrings. They are best worn with your hair up.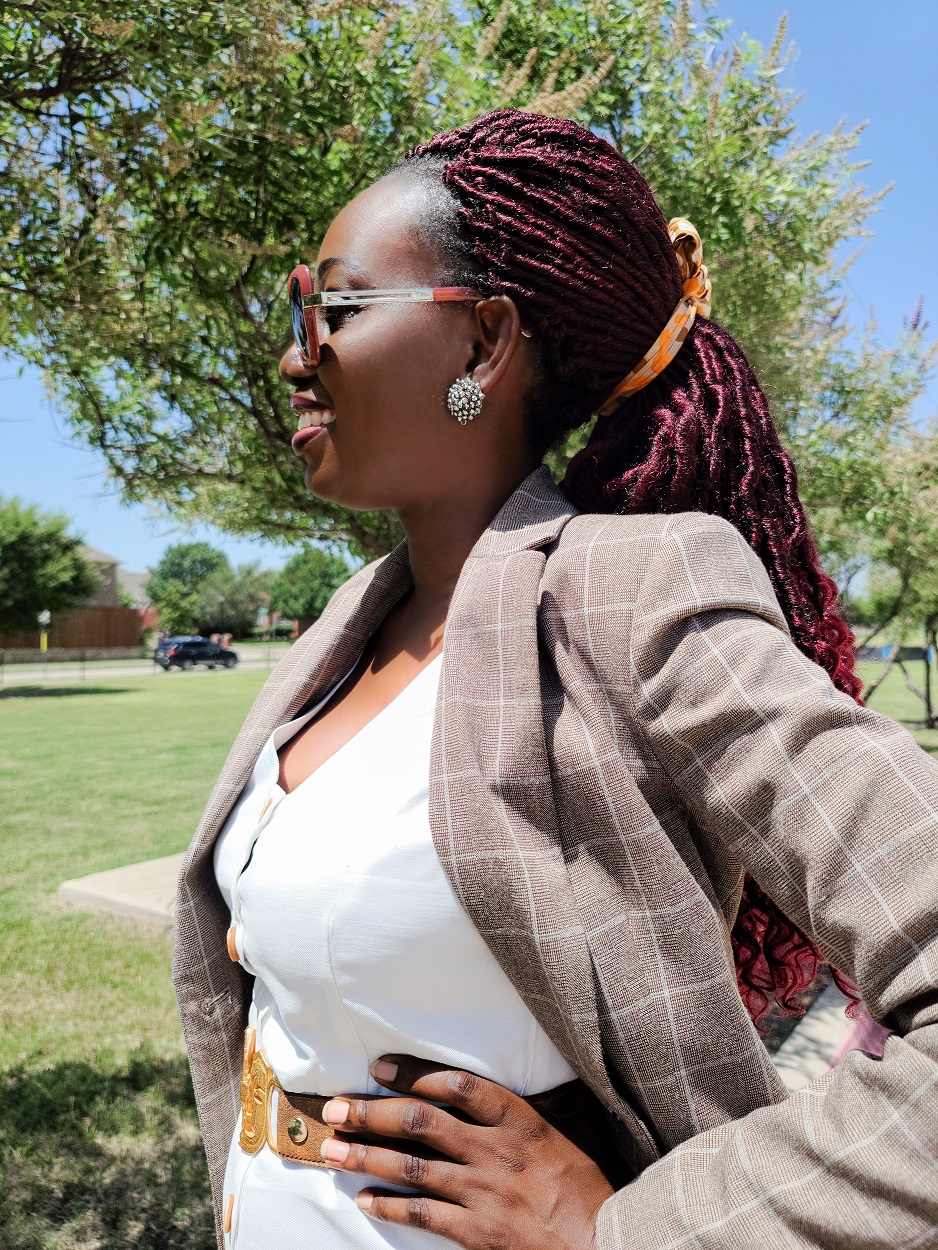 Button earrings are a step above the stud. They are more eye-catching than a stud, and typically larger in size. They come in a variety of textures, colors and metals. They are best worn with your hair up.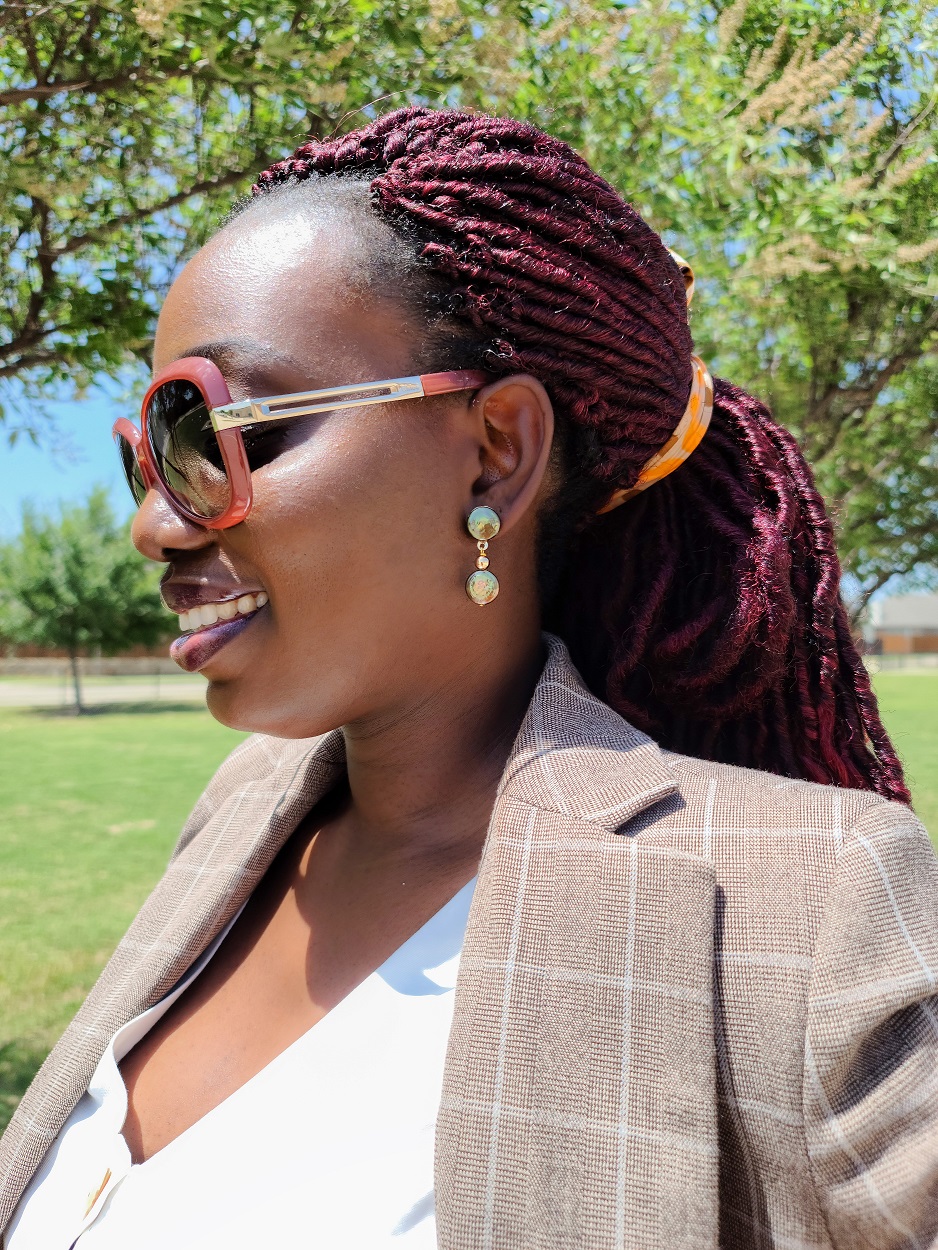 Drop earrings just like the name indicates, they are studs that have a bead/metal attachment that drops. These earrings add a little more character than the stud. Drops are more appropriate for formal occasions. Smaller drops are best worn with your hair up, larger drops can be worn with your hair up or down.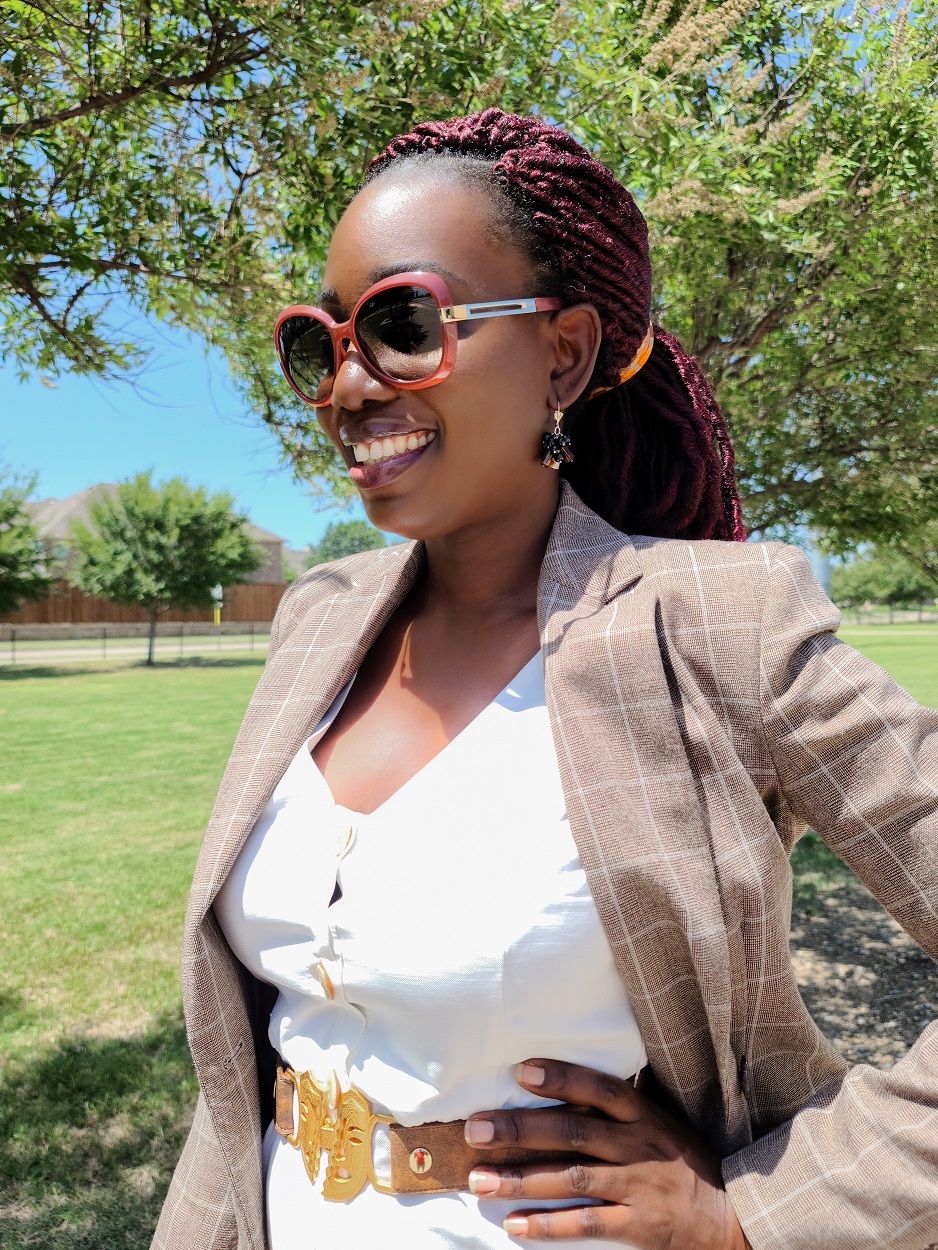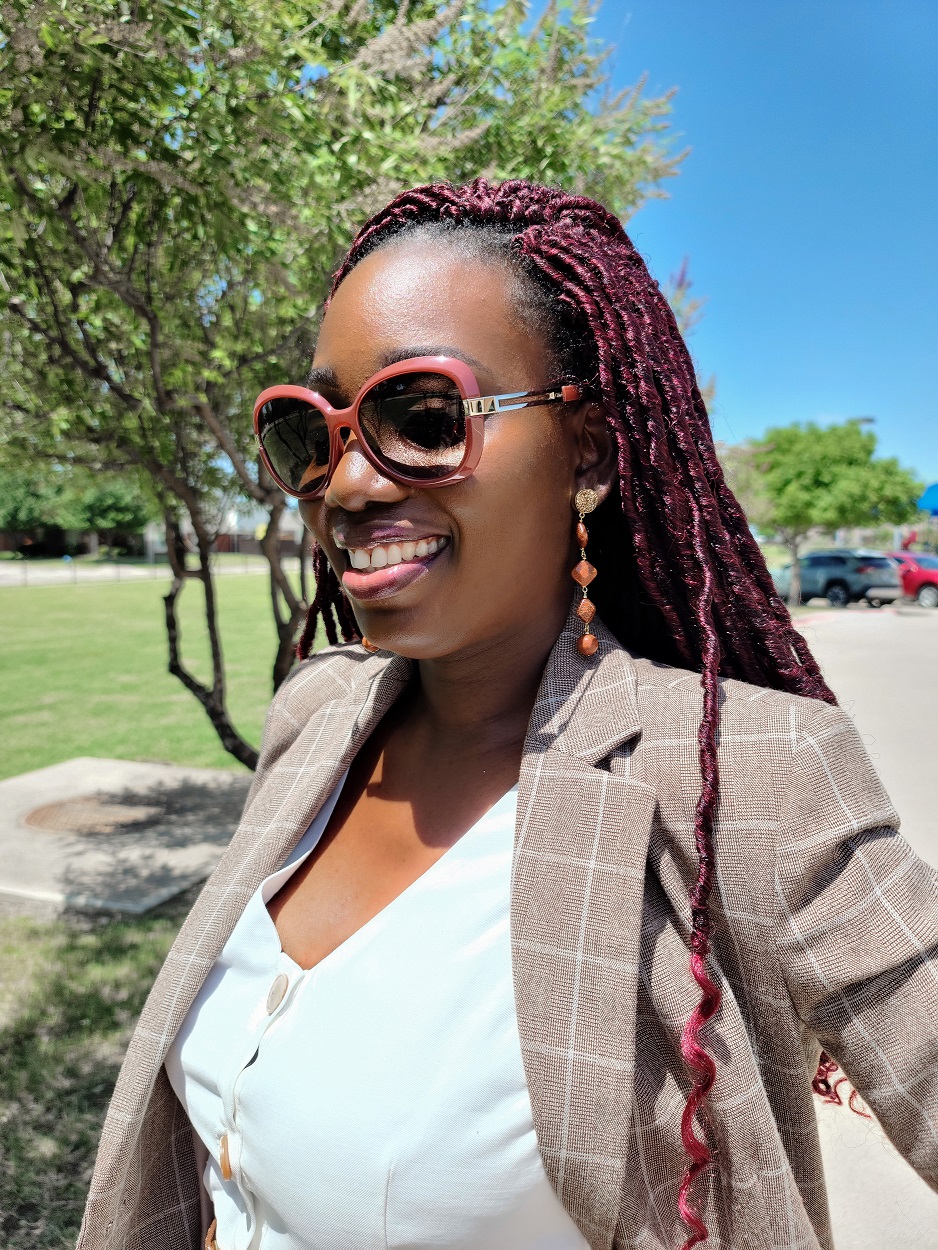 Dangle earrings are similar to the drop earring, however a dangle has more movement and usually has multiple attachments. These are great for bringing focus to the jawline because they can hang lower than the other earrings. The size of the dangle is a huge factor when deciding to wear your hair up or down. Small Dangle = Hair Up, Larger Dangle = Hair up or down.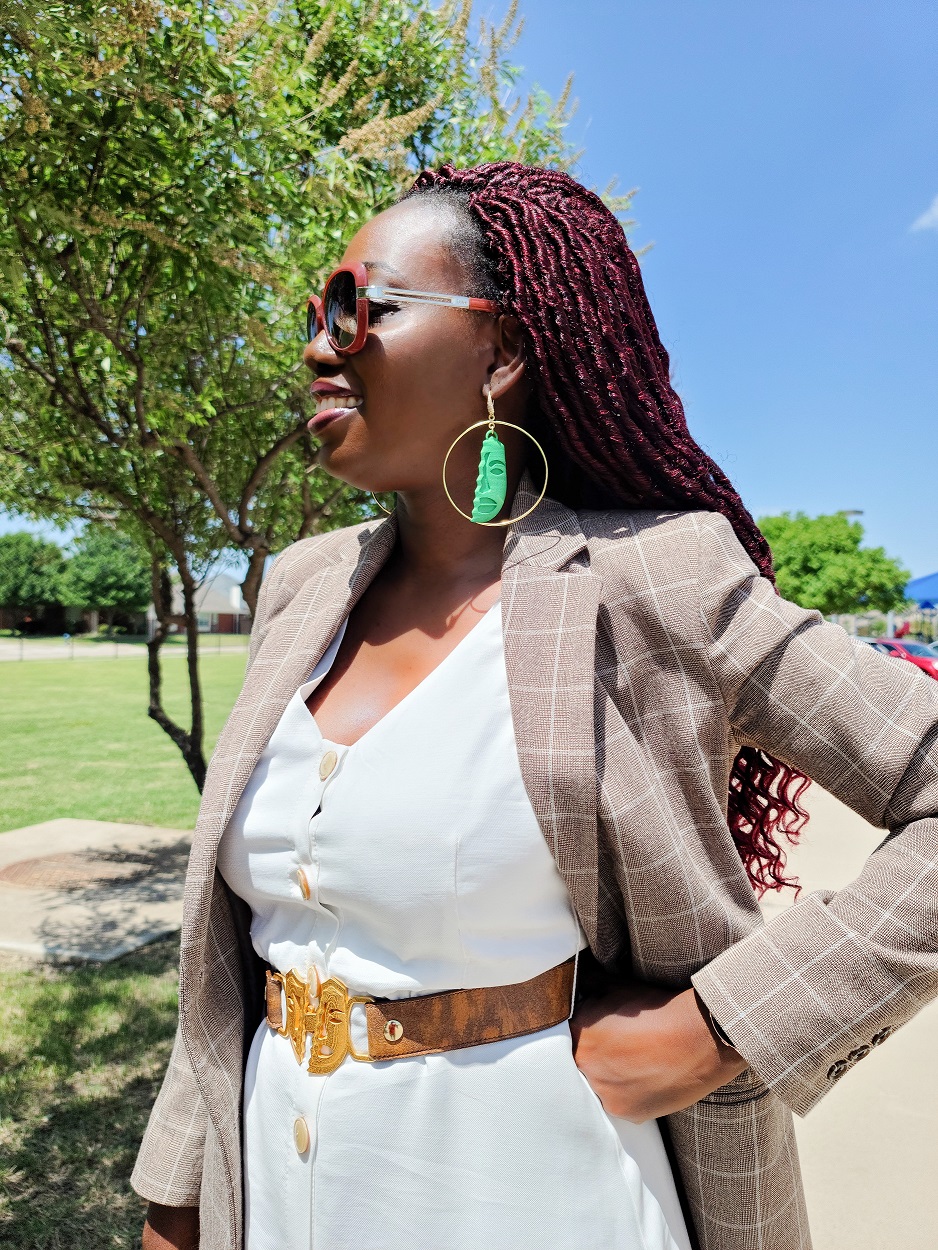 Hoops earrings are another classic and are very popular. They come in a variety of sizes and the size determines if its appropriate for a formal (smaller hoops) or informal (larger hoops) setting. Hoops just like the stud are gender neutral. They can be worn with your hair up or down.
There is no right or wrong way, when styling the above earrings because everyone has their own unique expression of style, however there are two important factors to consider before selecting your earrings
Setting (Formal or Informal)

Hair (Up or Down)
I do hope you guys found this helpful and I know that there are many more earring style available but with these 5 styles in your accessory closet you will be ready to conquer those "What do I Wear Hurdles"
Check out our Youtube channel for more tips. Show us how you style your Earrings by tagging us on Facebook or Instagram.
Thanks for reading Zuri's.