According to the global color authority - Pantone Color Institute, the 'IT' colors for 2016 are ROSE QUARTZ AND SERENITY.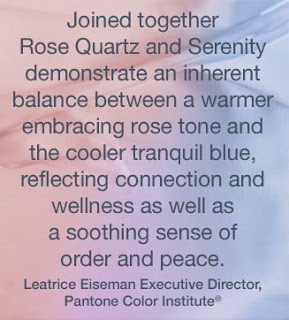 "For the first time Pantone introduces two shades, Rose Quartz and Serenity as the PANTONE Color of the Year 2016. Rose Quartz is a persuasive yet gentle tone that conveys compassion and a sense of composure. Serenity is weightless and airy, like the expanse of the blue sky above us, bringing feelings of respite and relaxation even in turbulent times" www.pantone.com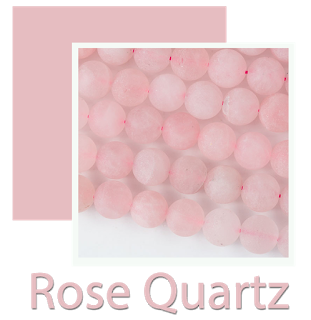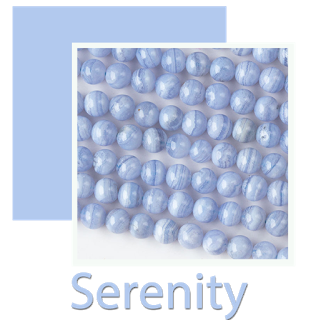 Here are a couple of our handmade necklaces, in the pantone colors of 2016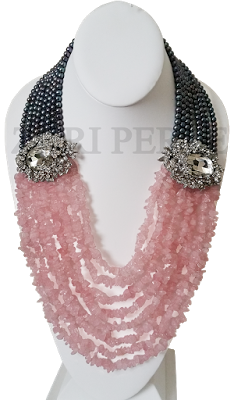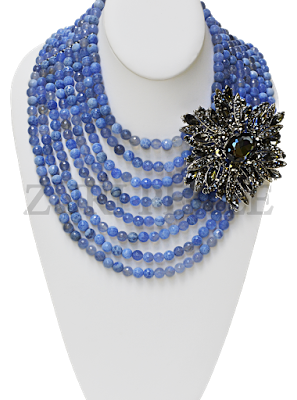 For those wearing outfits in Rose Quartz or Serenity and for 2016 brides wearing Nigerian traditional outfits in either of these two colors, look for jewelry in shades of green, purples, rich browns, and all shades of yellow and pink. Opt for silver or hot brights for a little more kick.
Have a great week.