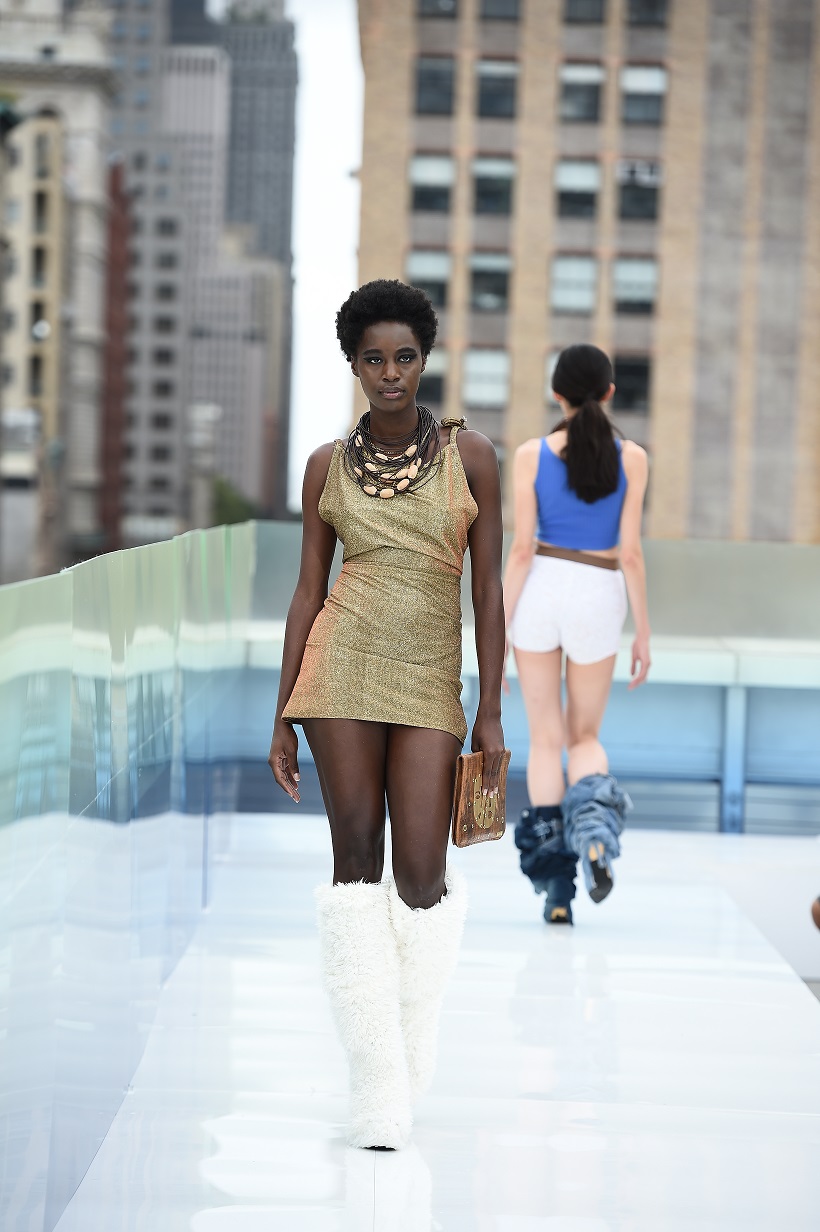 Hi Zuri's, I can't believe we are in the last quarter of 2020. The last weeks of Spring were pretty intense for us here at Zuri Perle, not only were we putting the final touches to our new collection "IBOJU" but we were also getting ready to take on NYFW (New York Fashion Week)
So much time and love went into ensuring that this collection was a true reflection of the Zuri Perle brand and my culture and it felt great to see everything come together successfully.
Our first New York Fashion Week Runway experience was on the Flying Solo NYC platform. Flying Solo is one of the largest independent designer platforms representing over 70 brands from all over the globe and they are based out of New York.
Here's a snippet of our NYFW experience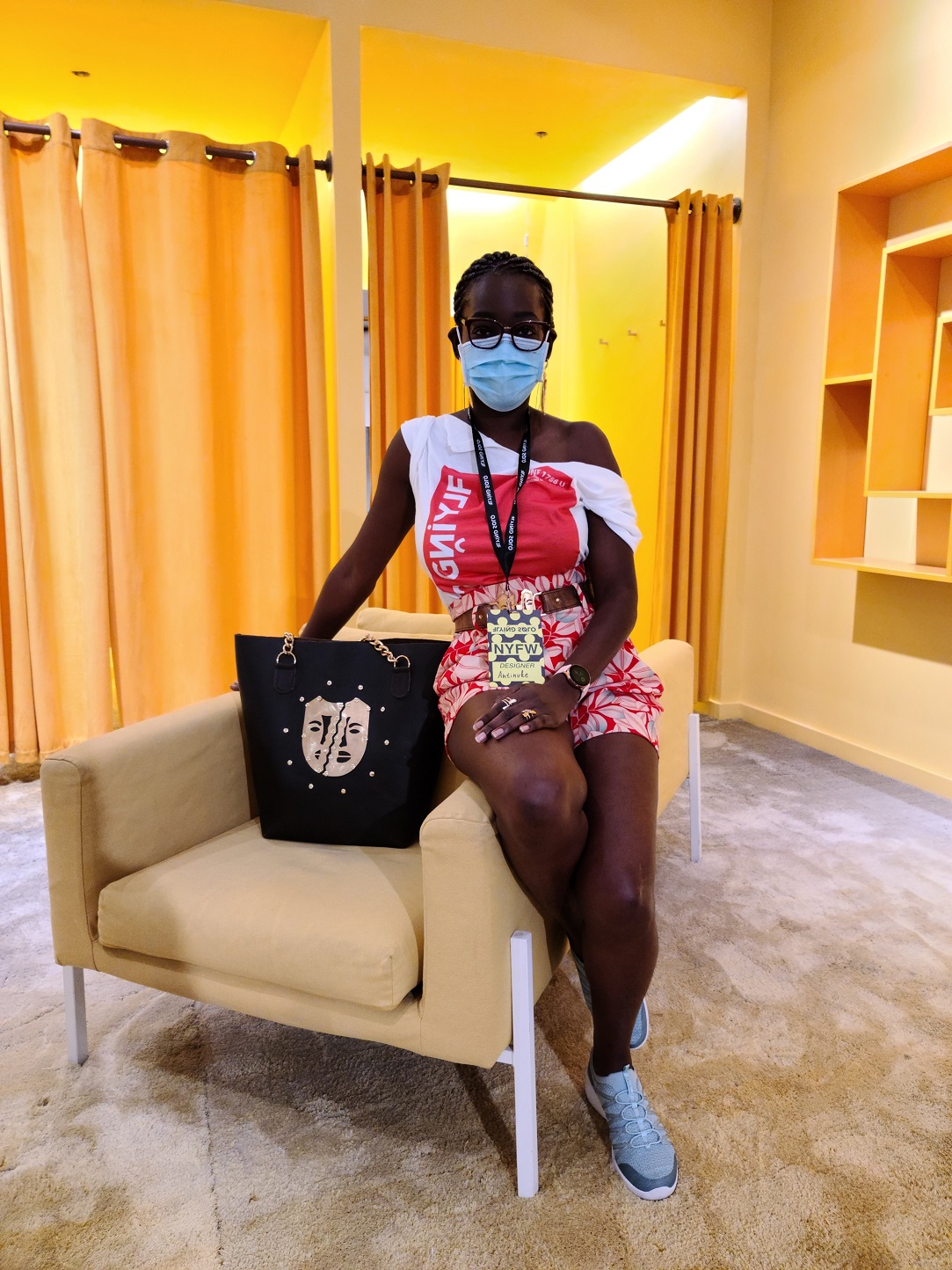 This was probably the most intense time for me but thanks to the amazing team of stylists at Flying Solo things went smoothly. My handcrafted leather bucket bag is only available by Custom order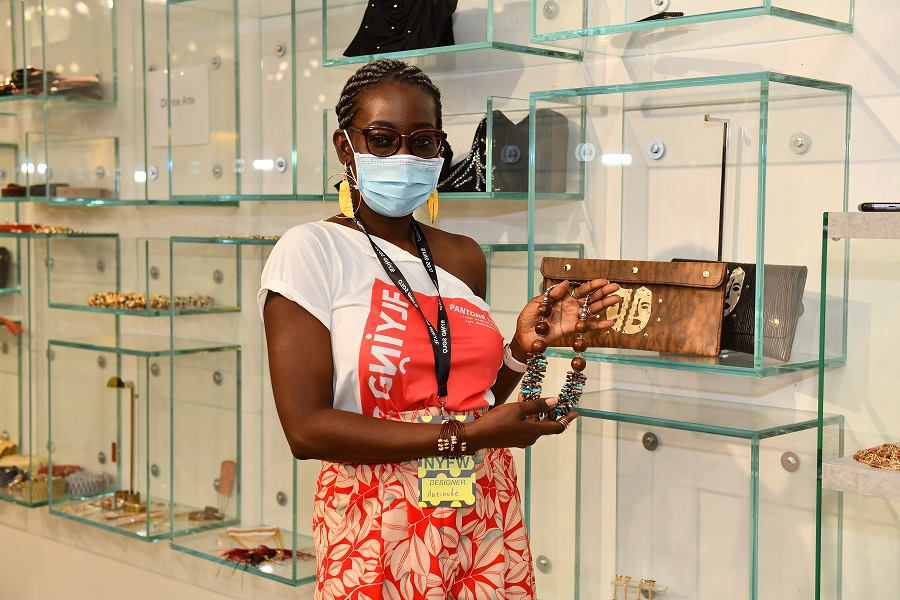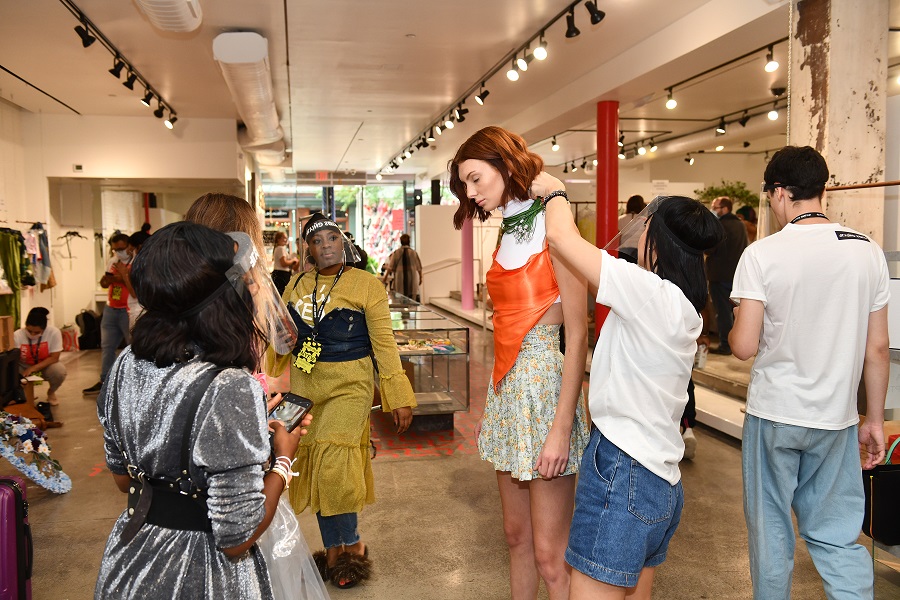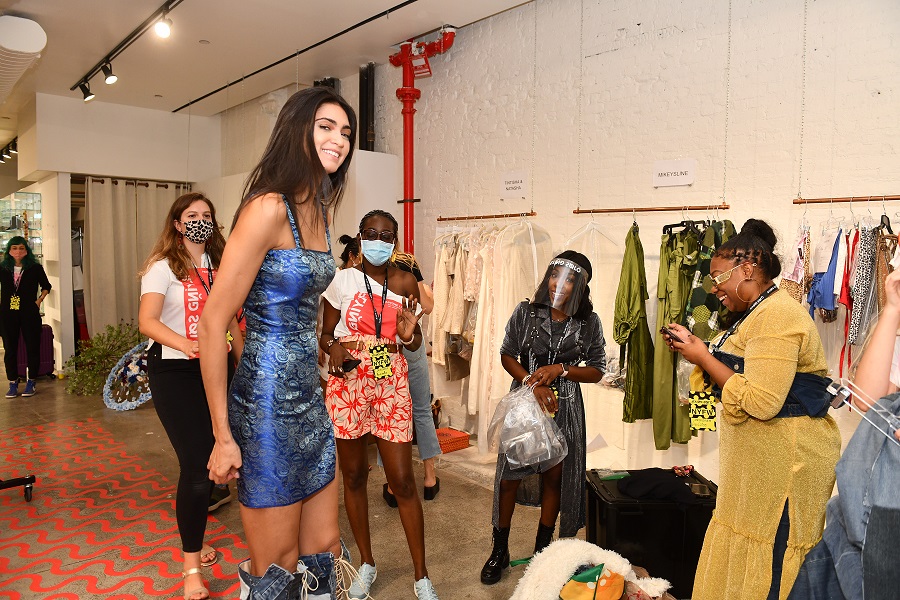 I was teamed up with 3 amazing clothing designers: Zoonek Urban Edge, Luci B Designs and Chloe Linda Innes who was selected as a winner for the FashionWeekOnline/Mikeysline/FlyingSolo competition. The competition was to raise awareness about the topic of chronic loneliness, depression and the importance of getting help
Each designer had their own aesthetic and it was great to see Zuri Perle accessories speak to each and compliment such a diverse group of individuals.
Red Carpet and Interviews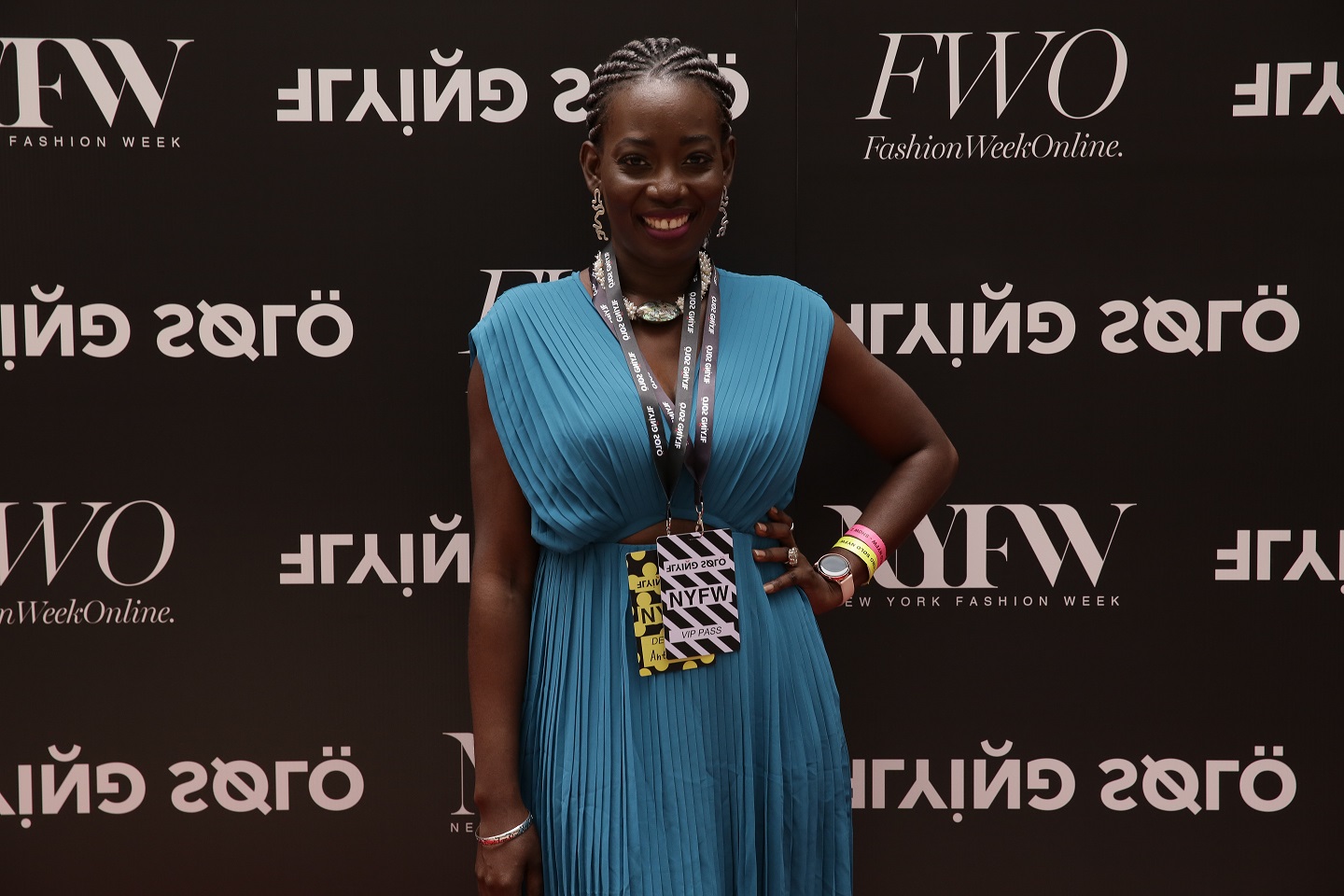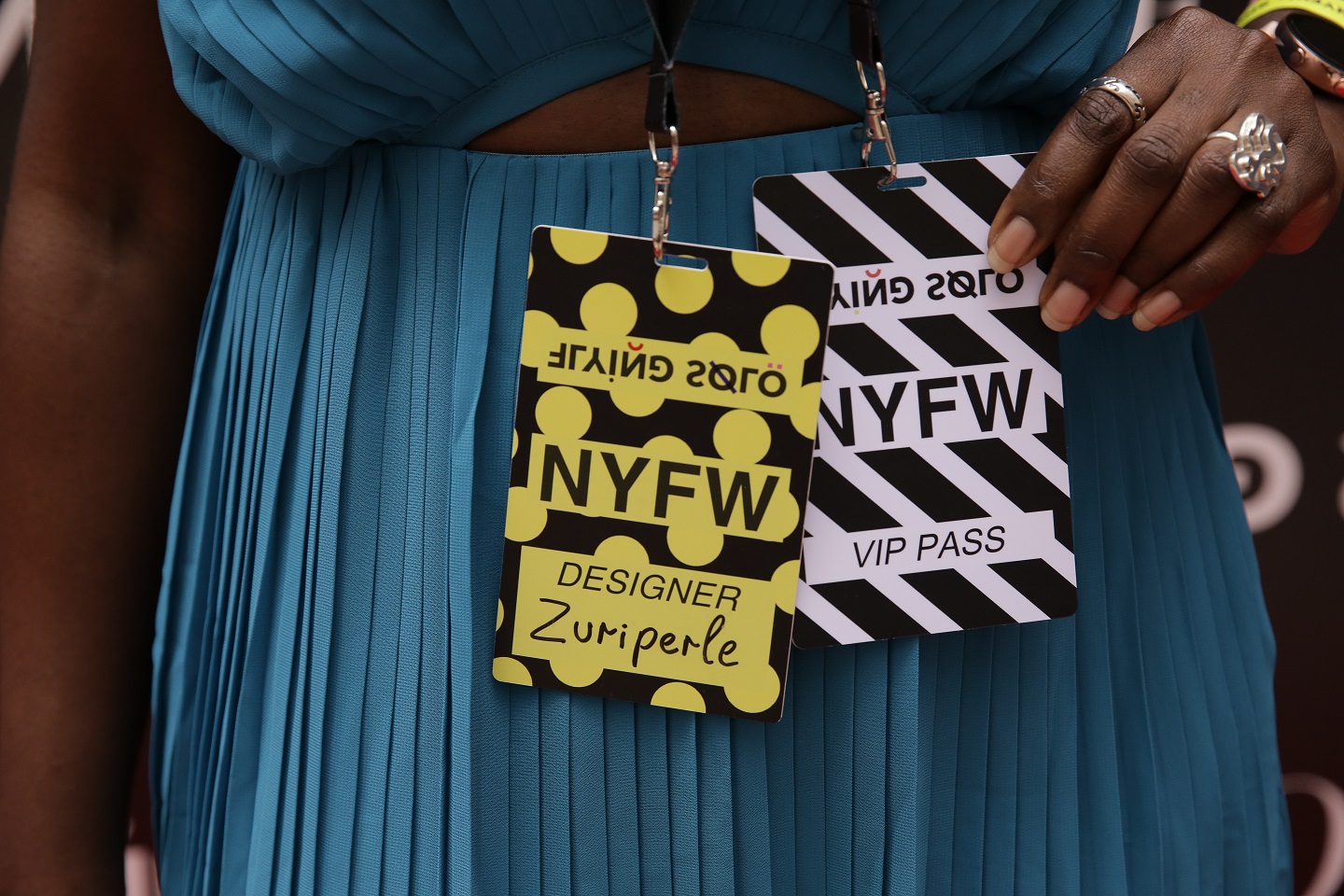 The red carpet interviews were nerve wracking but great because it allowed each designer to share more about their brand and collection inspiration.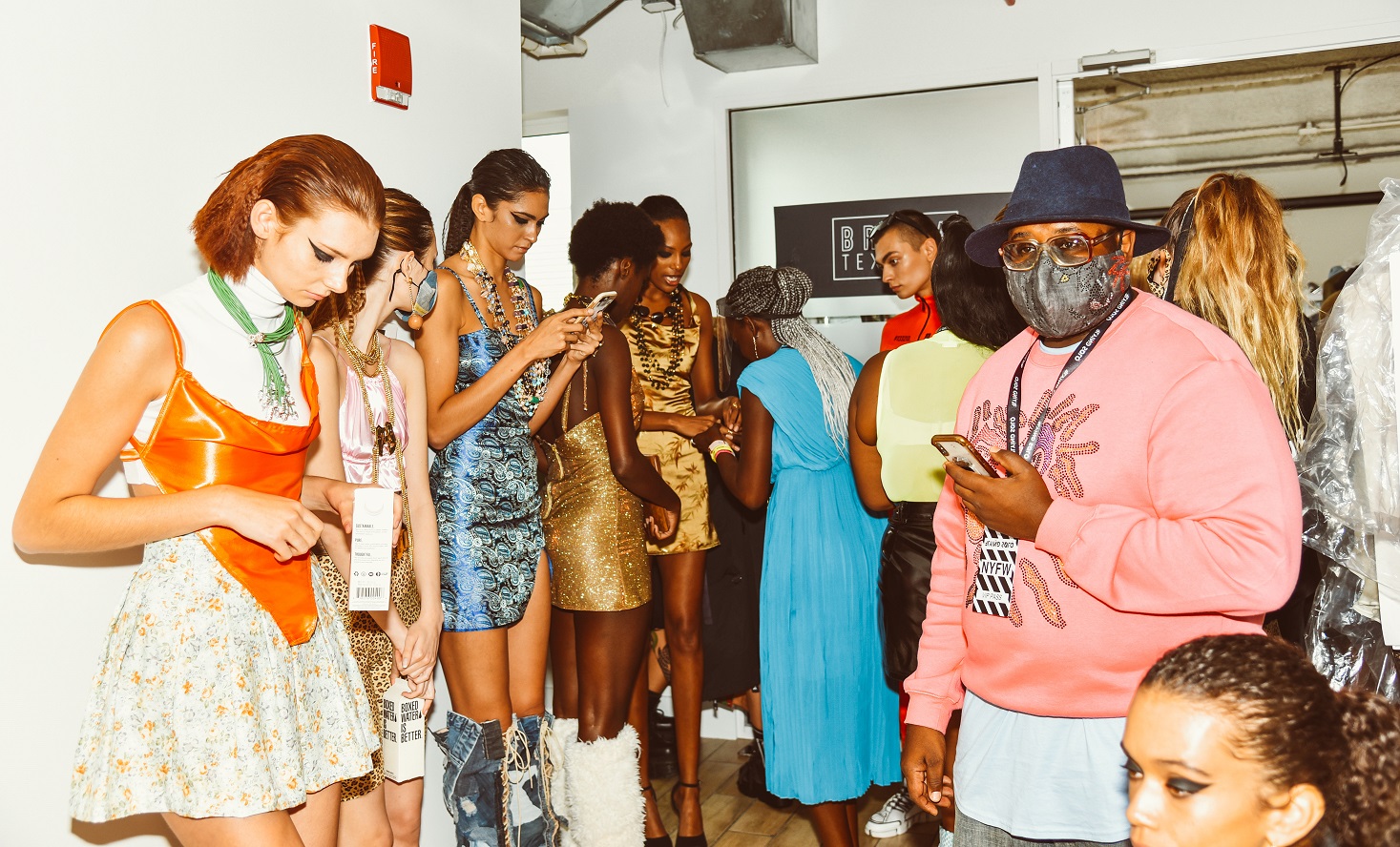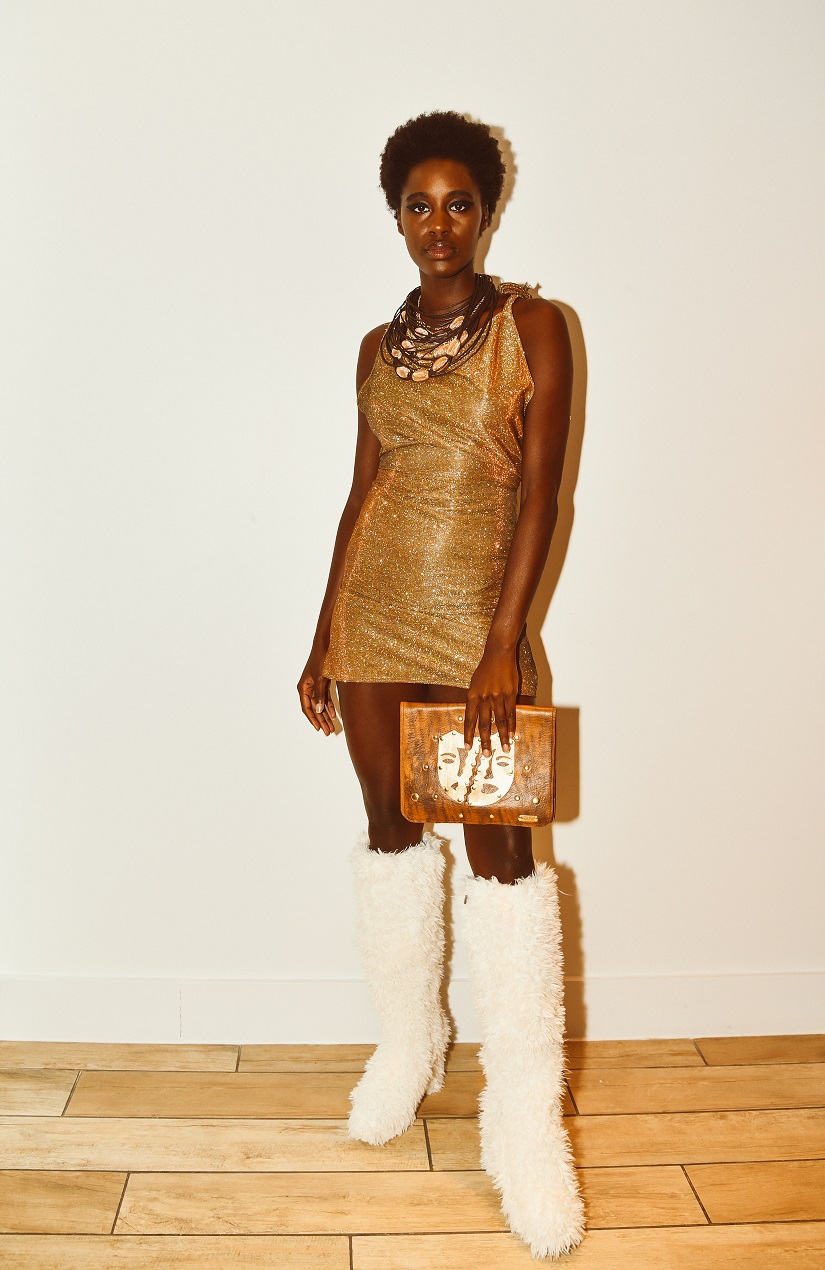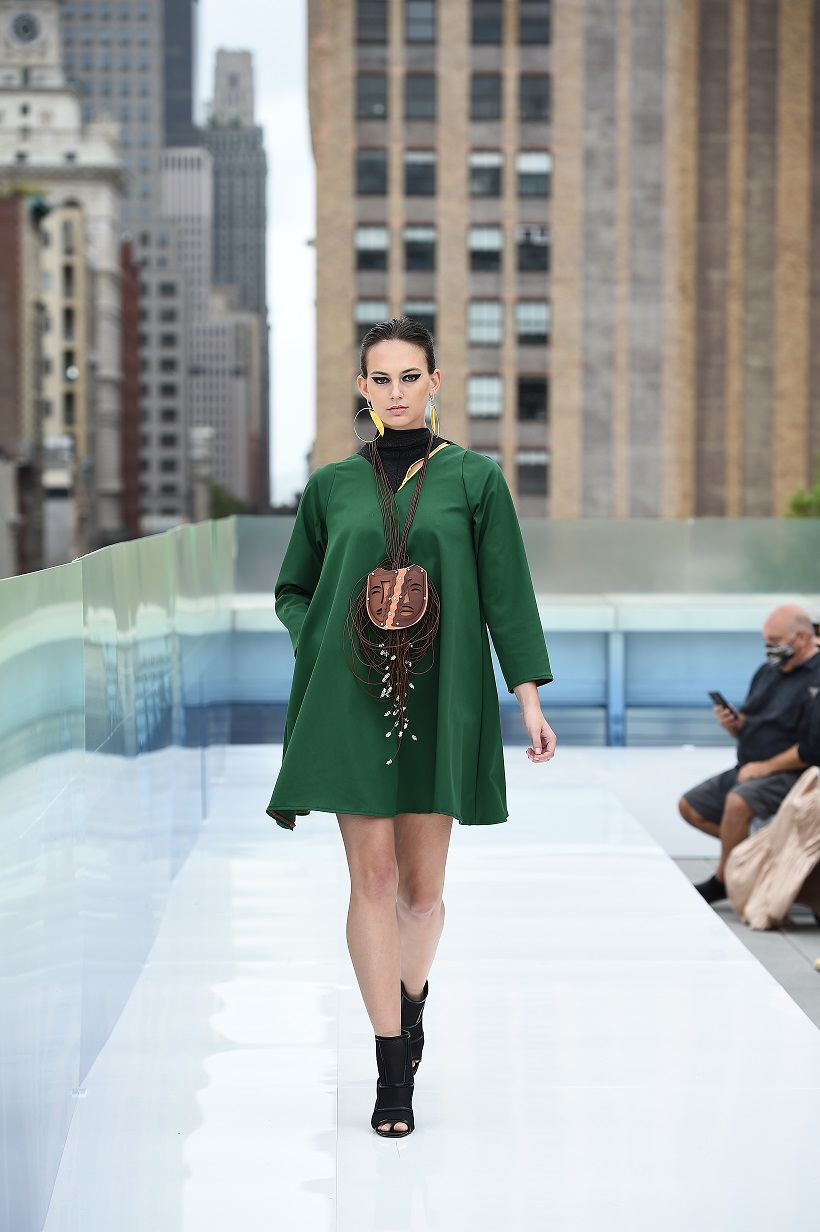 Clothes by Zoonek (Zoonek is a brand that encourages women to embrace their wild side) Model is wearing the Iboju Mask Necklace and Iboju Earrings in Yellow.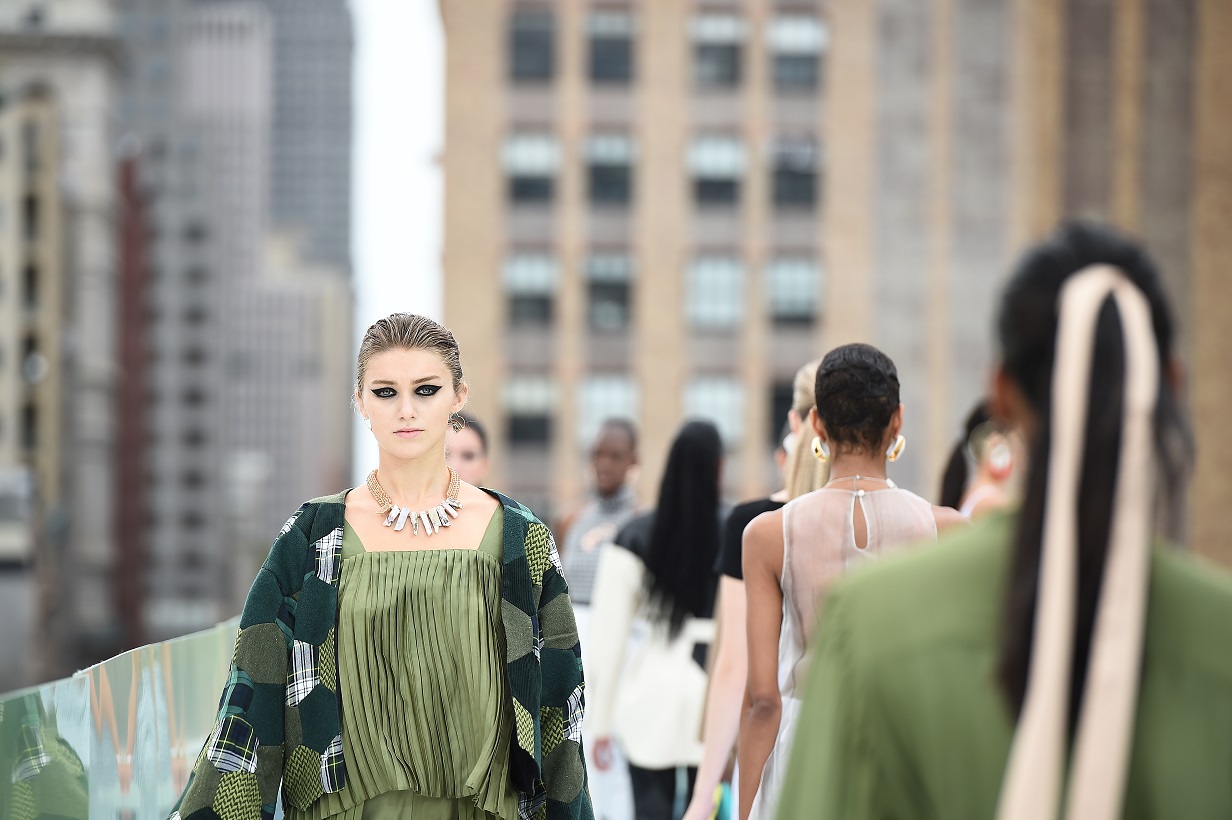 Clothes by Chloe Innes (Chloe Innes is a sustainable women's wear designer with a focus on craftsmanship and traditional techniques) Model is wearing the

Osan Necklace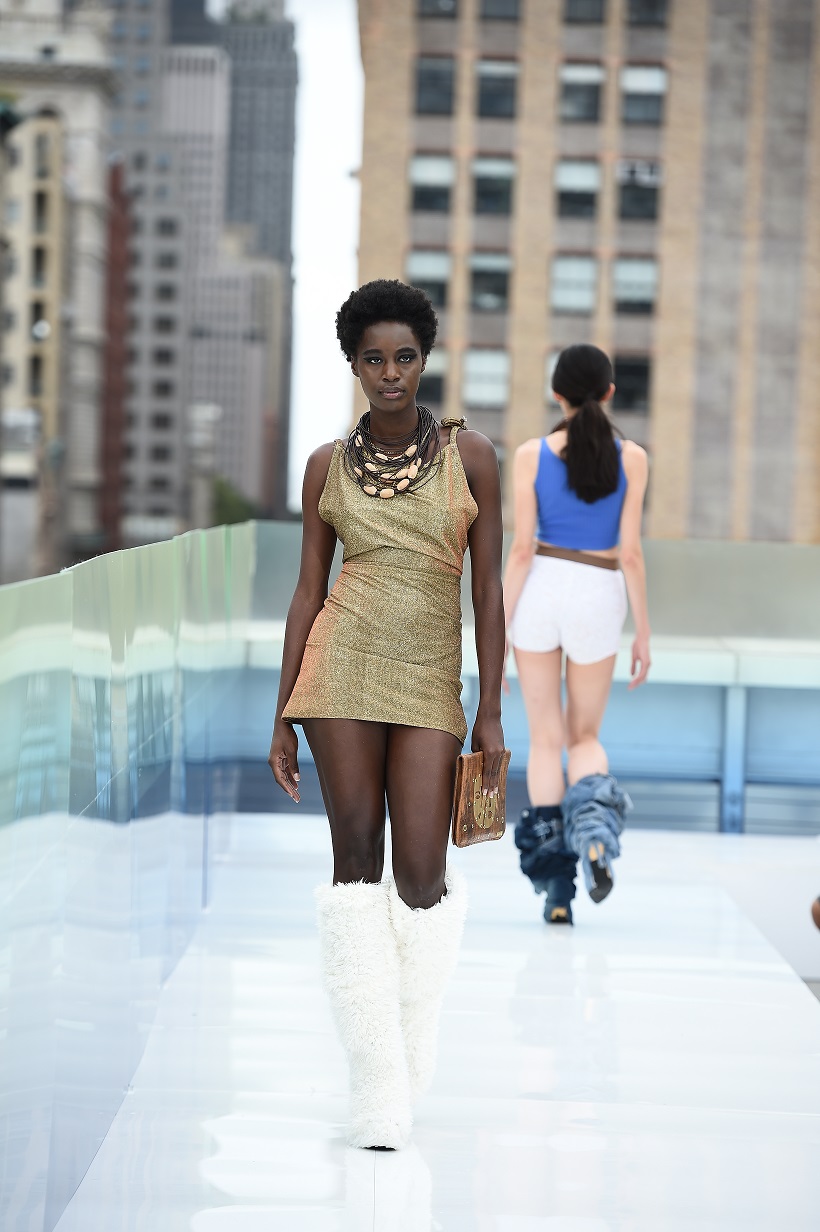 Clothes by Luci B Designs (Luci B Designs is a young designer that uses her clothes to fight for women's rights and equality, to advocate for mental health and give a voice to the silenced.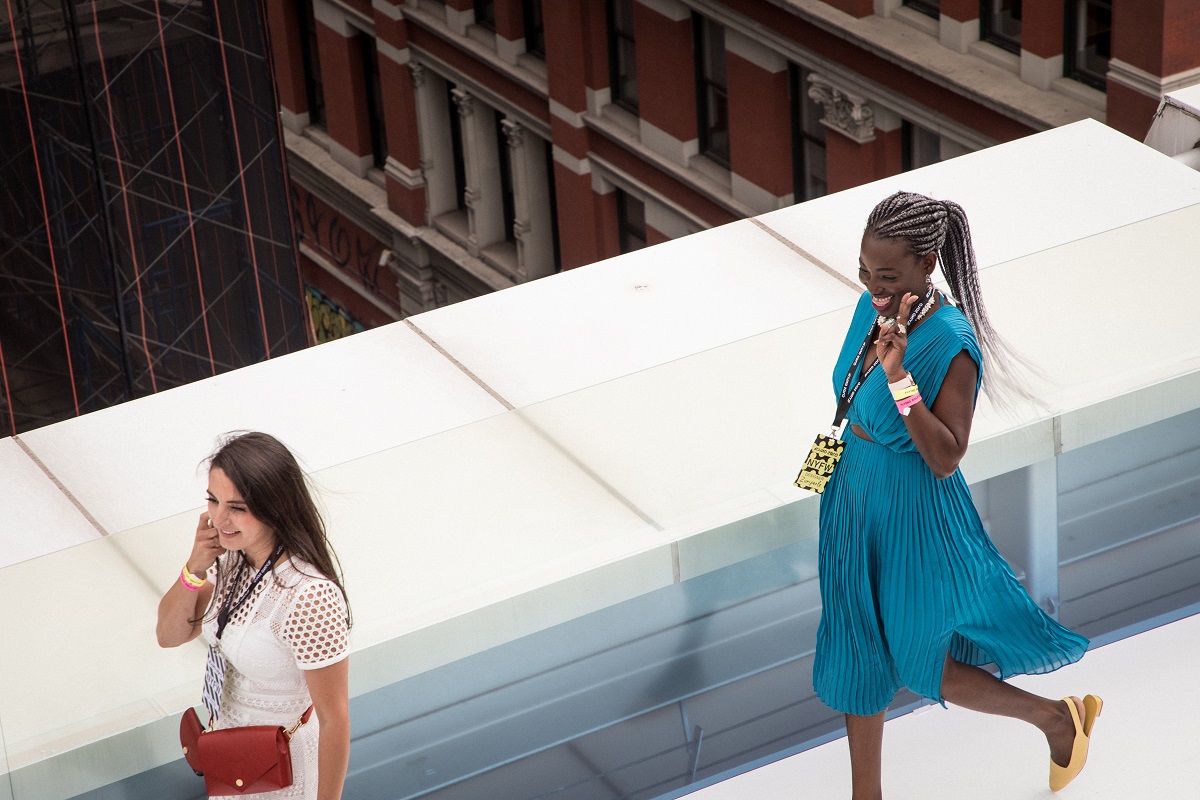 The Runway rooftop location was perfect with a spectacular New York City skyline. To get the full impact of the setting check out our youtube video below.
Attending NYFW as a designer and being able to showcase our handcrafted accessories on such a platform was, Great! We could not have done it without your continuing support over the years, thank you! Huge thanks also goes to the Flying Solo team for providing independent designers with a platform to showcase their brand and products on an International Platform. Who knows we might be in Paris or Milan next.