Hi Zuri's, how is your week coming along. Blogging is proving to be a monster hurdle that I am yet to master. With so many things going on here (can't wait to share when the time is right), I tend to put blogging on the back burner most times. However I'm not going to give up on staying on task and providing y 'all with content and information on what's going on behind the scenes at Zuri Perle.
Pray for me,LOL, some day soon I'll get the hang of it :). That being said, we are going to be in Kansas City Missouri June 22-24th for the JUST FOR HER summer shopping event. If you live in or around the Kansas City area then you definitely have to be at this event. It promises to have everything you need to look fabulous this summer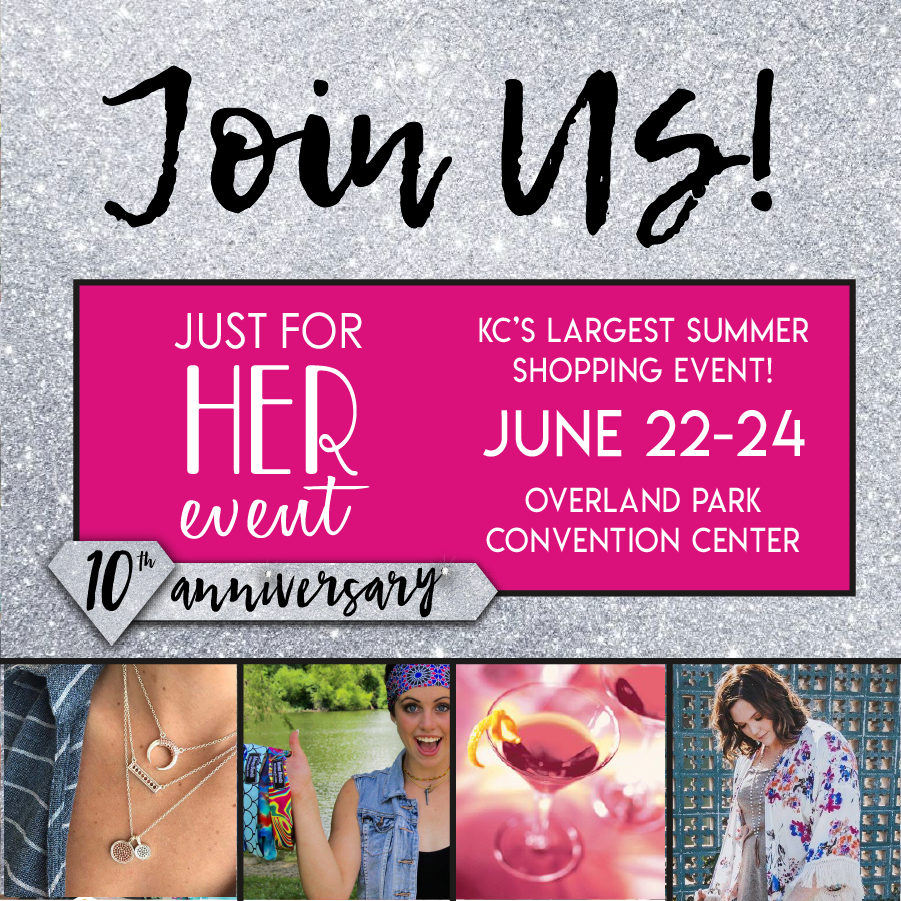 We will have our best selling TEMI necklace in a variety of gemstones and colors so do stop by booth #436 and check them out in person.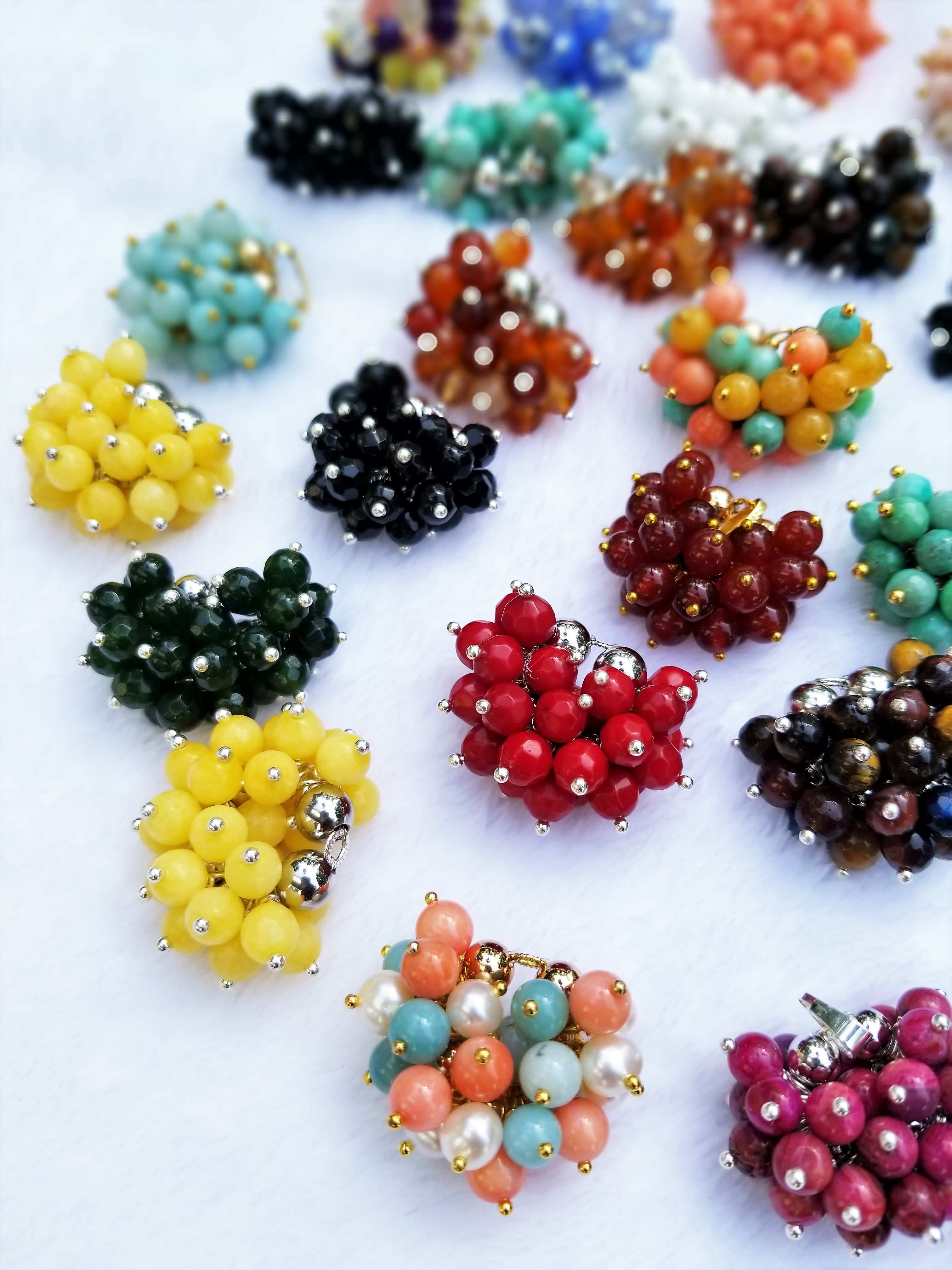 I'm looking forward to meeting y 'all in person and probably take a selfie or two :). See you soon and have a wonderful weekend.