Yesterday's photo shoot with PattyIngalls Photography was a blast. Lots of positive energy, fashion and fun. Check out some of the behind the scenes photos of Patty taking pictures of Ellen and Nadine our two stunning models.
The Photo Shoot ranged from Vintage to more Contemporary looks, and of course a couple traditional Nigerian looks. Can't but pay homage to my roots :)
Patty recently scored big at an estate sale and all the vintage outfits were from her stash. Styling and Jewelry was by yours truly (Zuri Perle)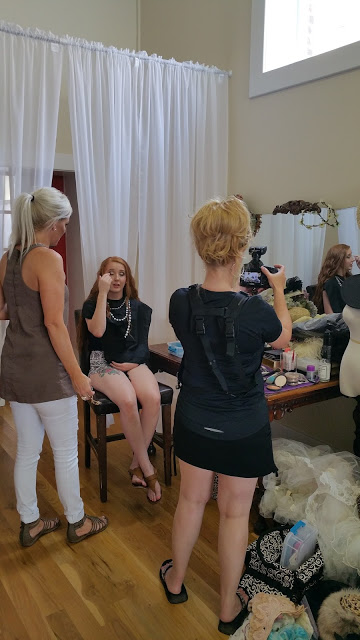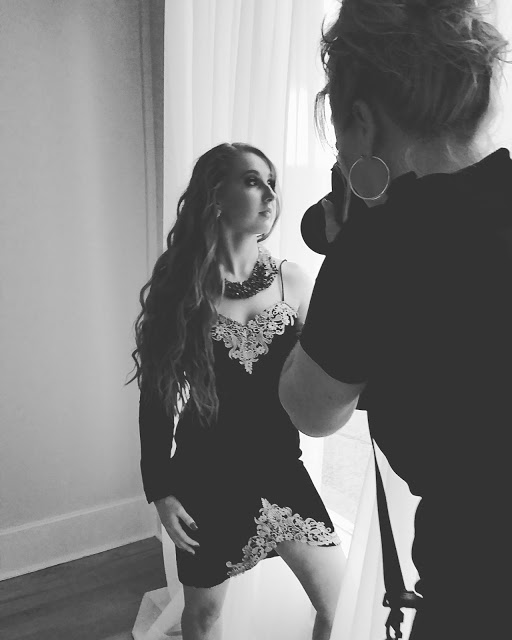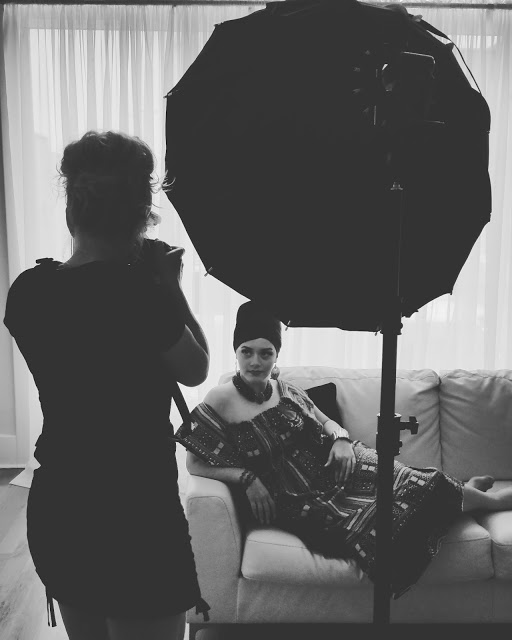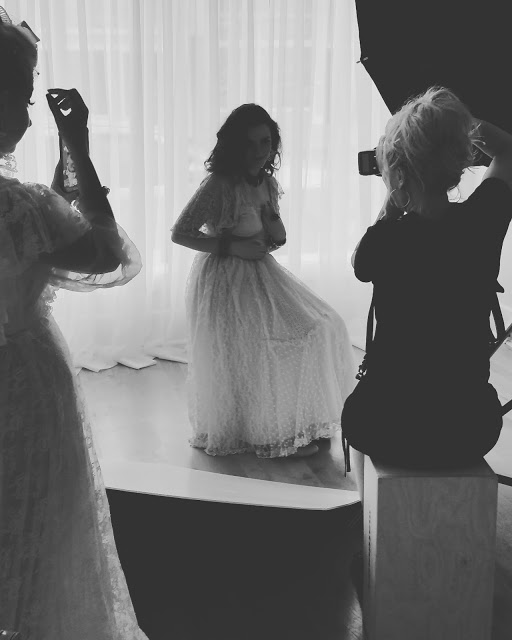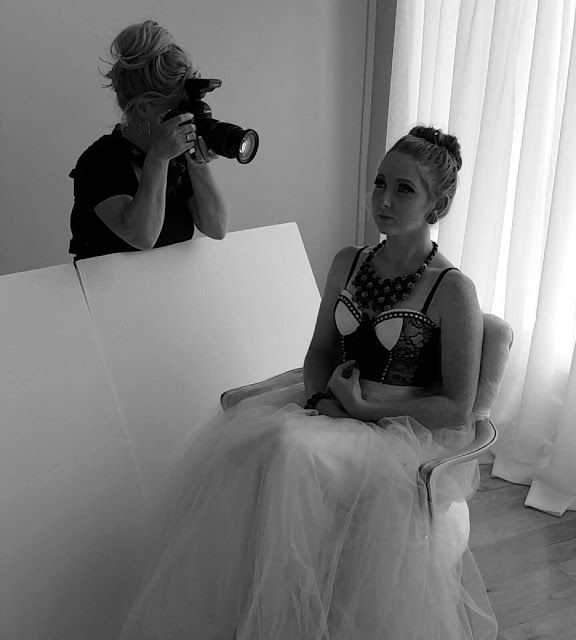 Looking forward to sharing the finished images with you all. Here's a sample of what to expect :)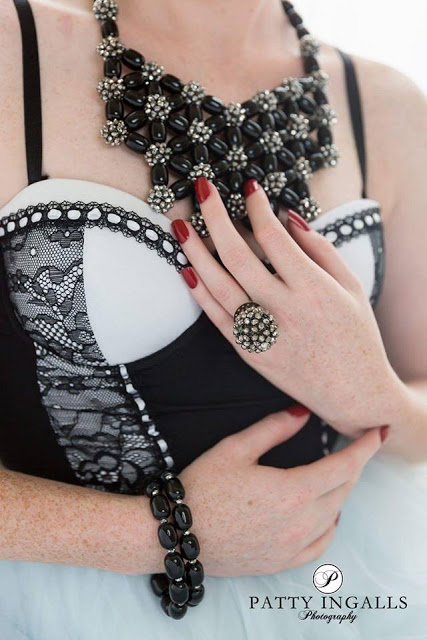 Model is wearing our "IRAWO" (Meaning star in the Yoruba Language) Piece from the "IRIS COLLECTION"
Have a great weekend.