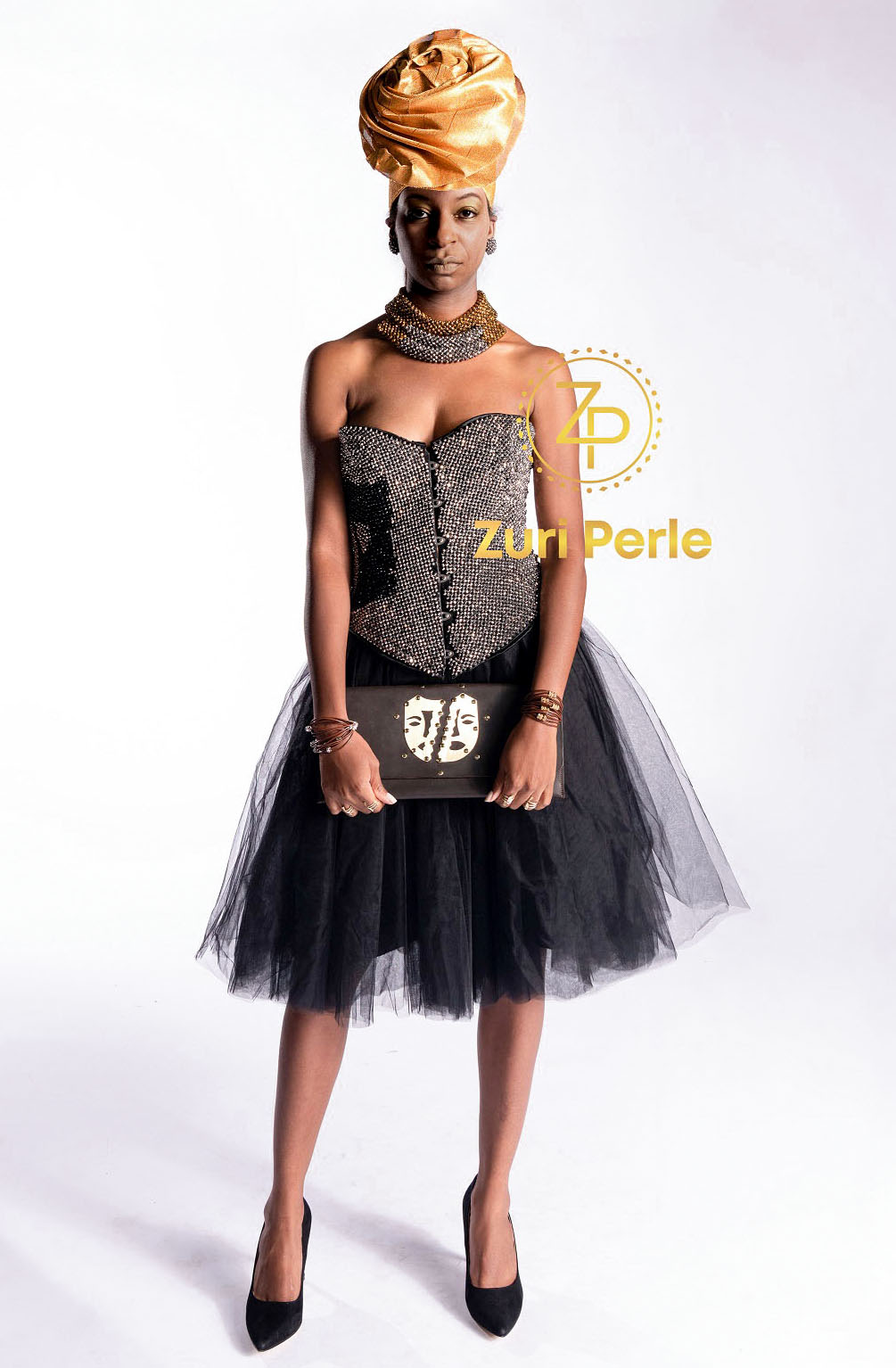 Hey Zuri's, its' been a little busy at the Zuri Perle headquarters! First New York Fashion Week (NYFW) and now Kansas City Fashion Week (KCFW). If you missed my blog post on NYFW click here
Both shows were very different but equally amazing. With NYFW we had absolutely no control over what designer we got paired with and how our handcrafted babies would be styled while at KCFW we had full control of the wardrobe choices and how we wanted to style our new collection "IBOJU" for the runway.
IBOJU translated means Mask or Face Covering. When I started working on my collection late 2019 I was inspired by African Masks and what they represented to me, but then COVID 19 struck and the death of Breonna Taylor and so many other black lives happened and this collection took on an entire new meaning for me.
I chose to use a broken mask for this collection for a number of reasons;
It represents my hope of the near future when we no longer have to protect ourselves and loved ones from COVID and anything similar

It represents the tearing down of the mask of racial and systemic inequality in all its forms all over the world.

Masks have always played an important role in African tradition and was used in various occasions to capture a persons essence/spirit. This broken mask represents the freeing of the essence/spirit of black excellence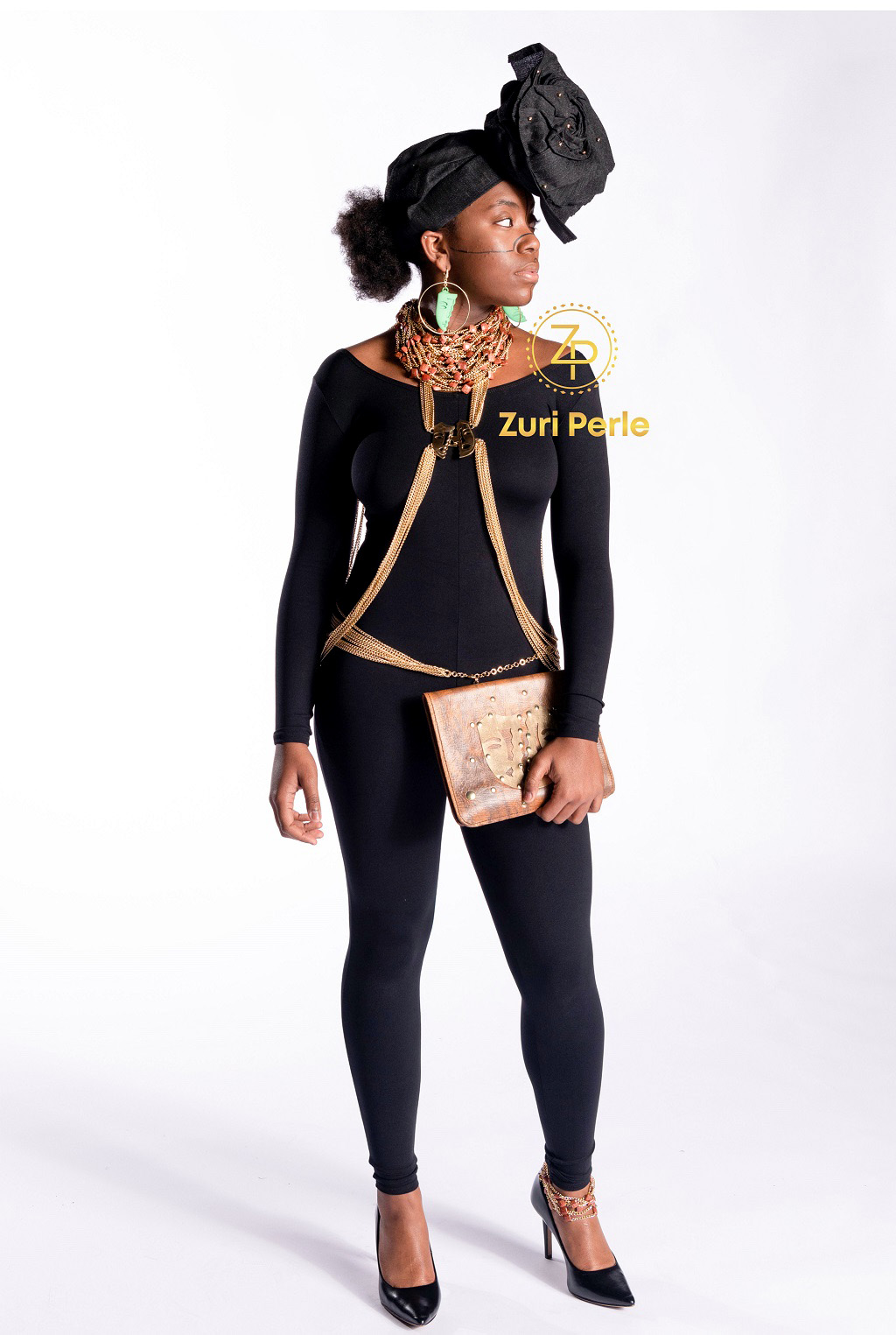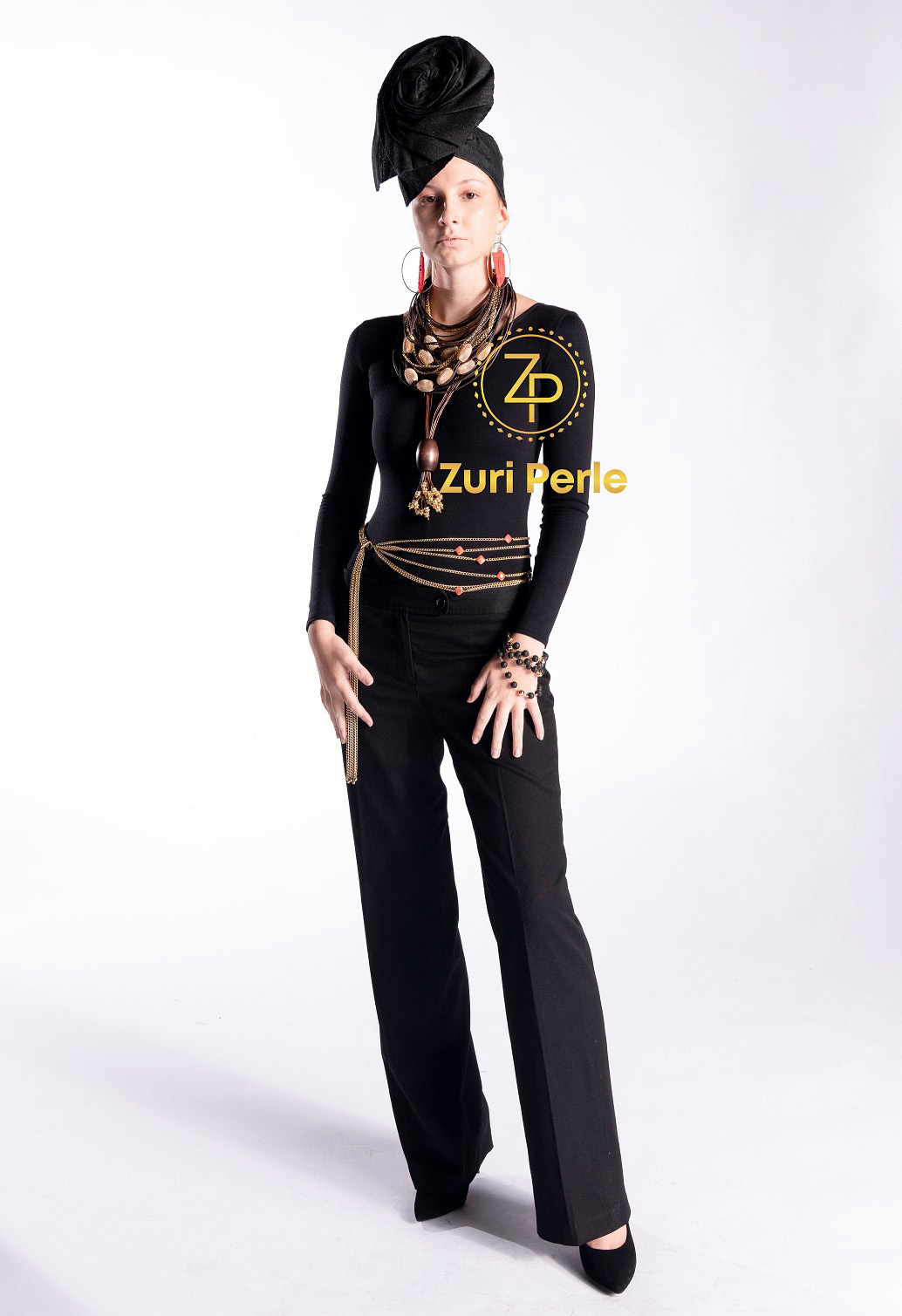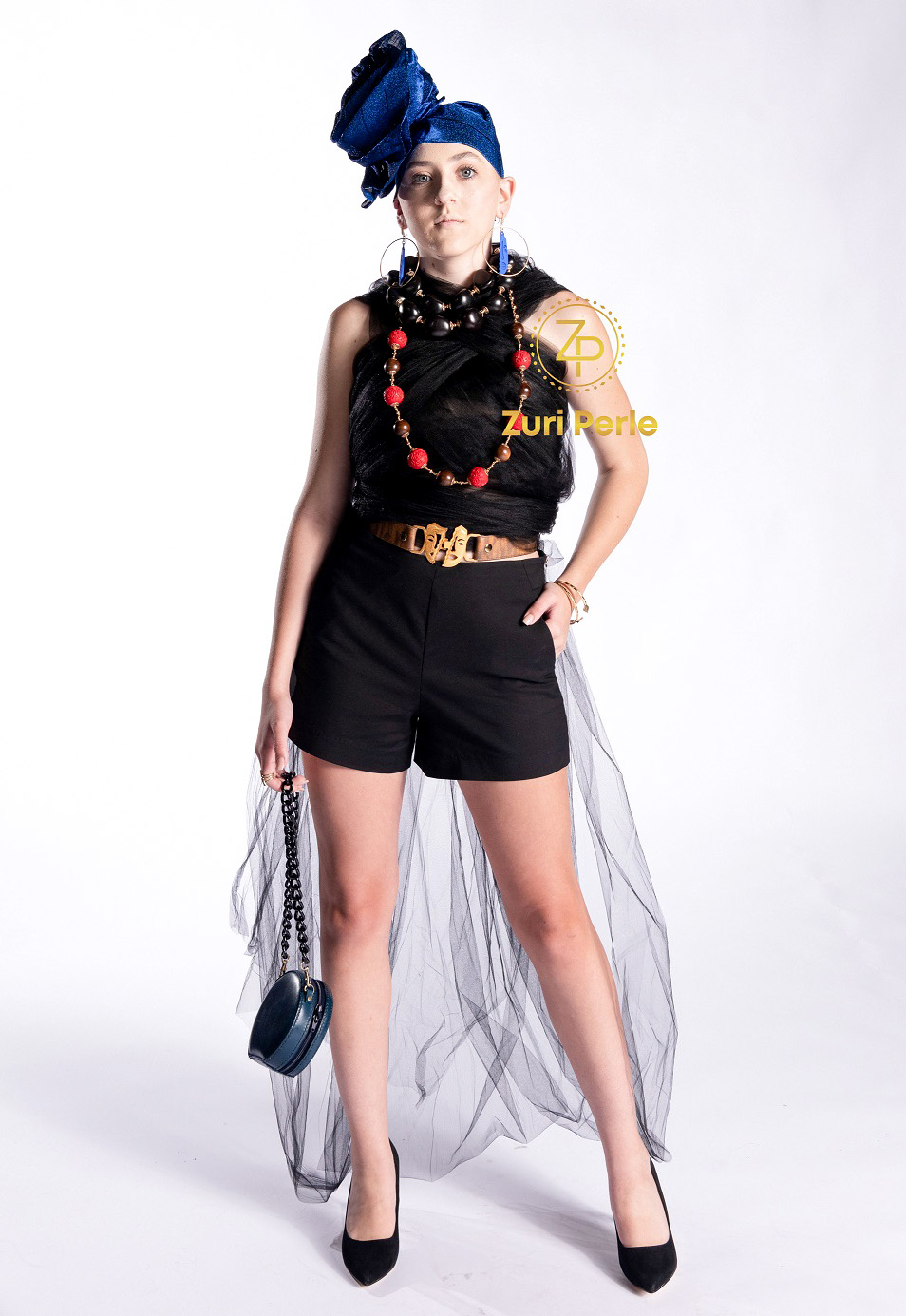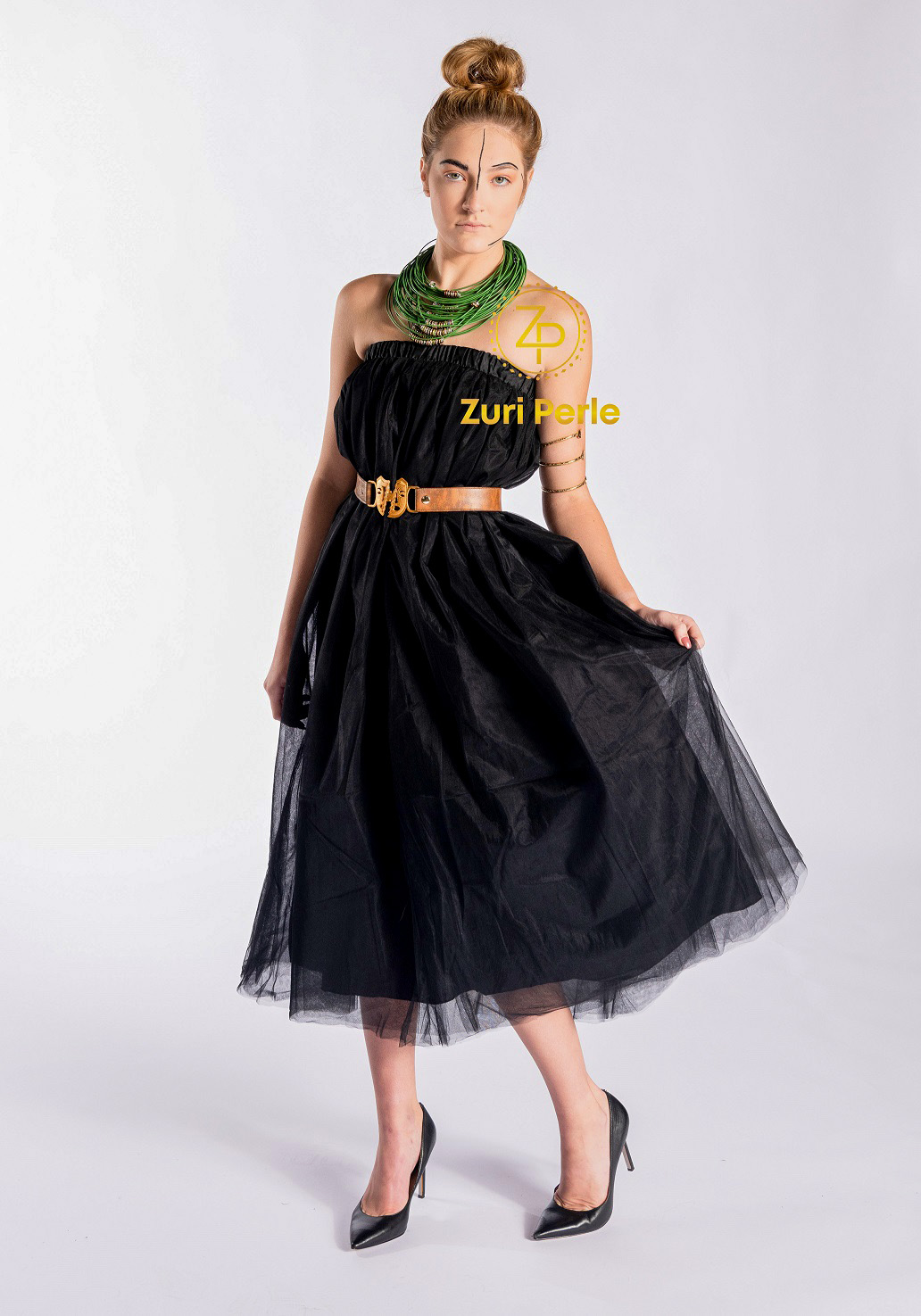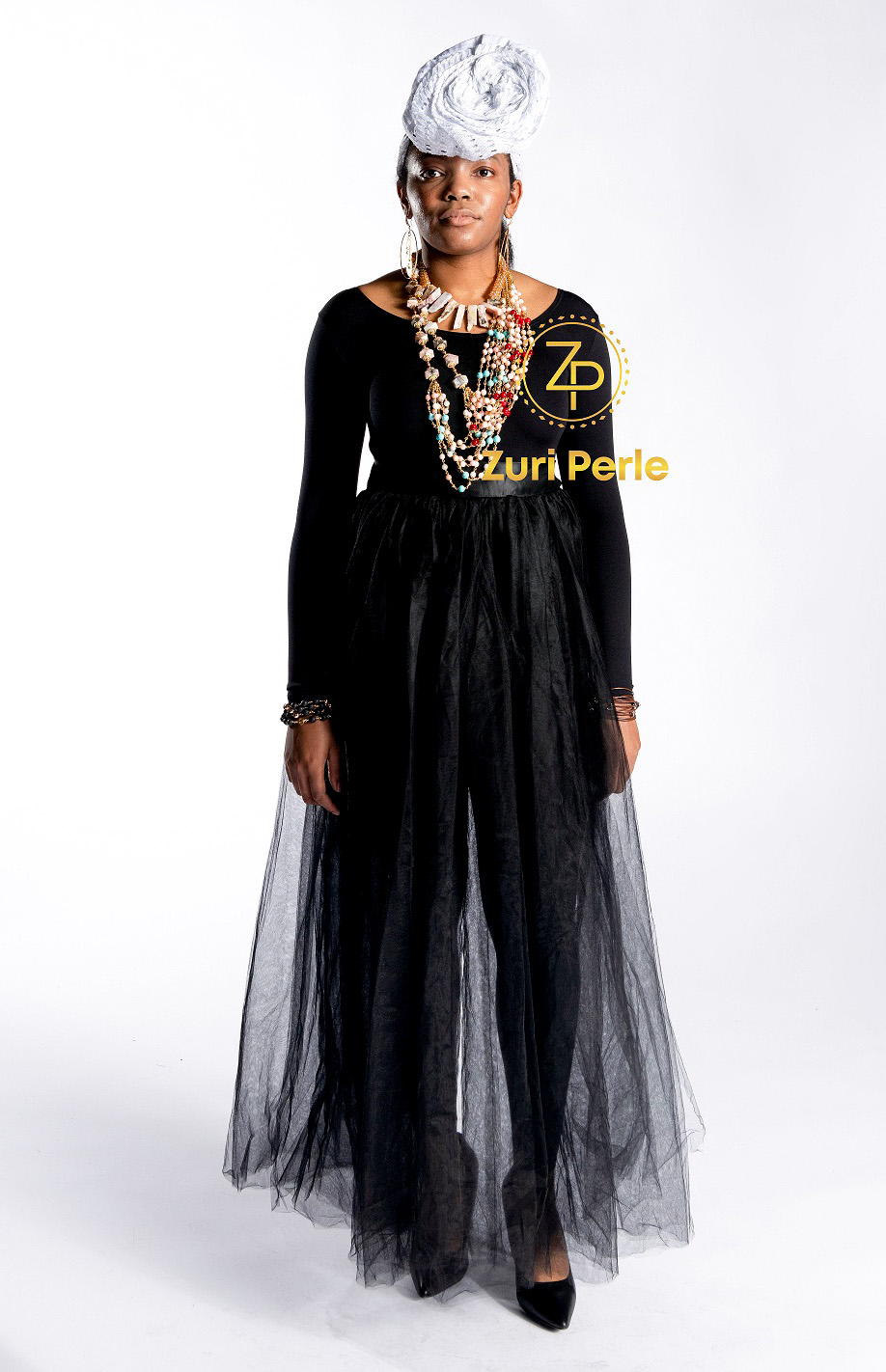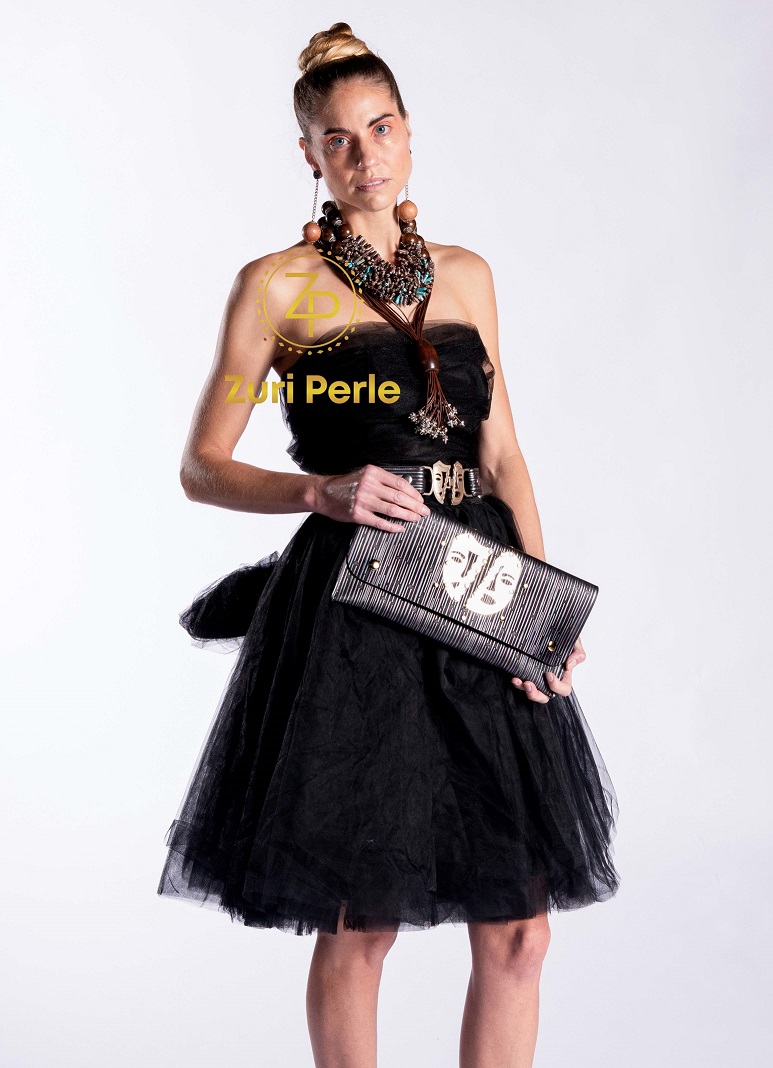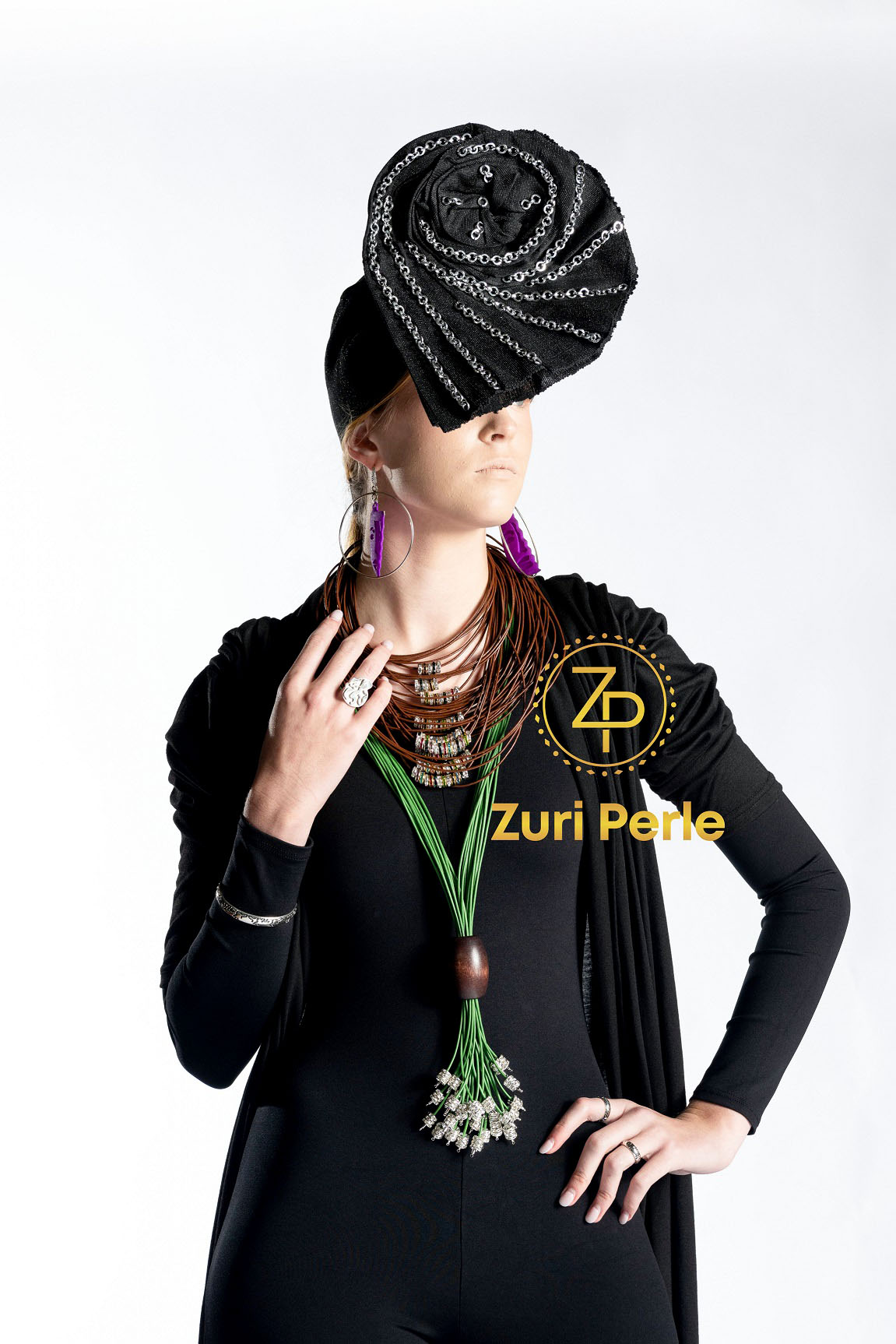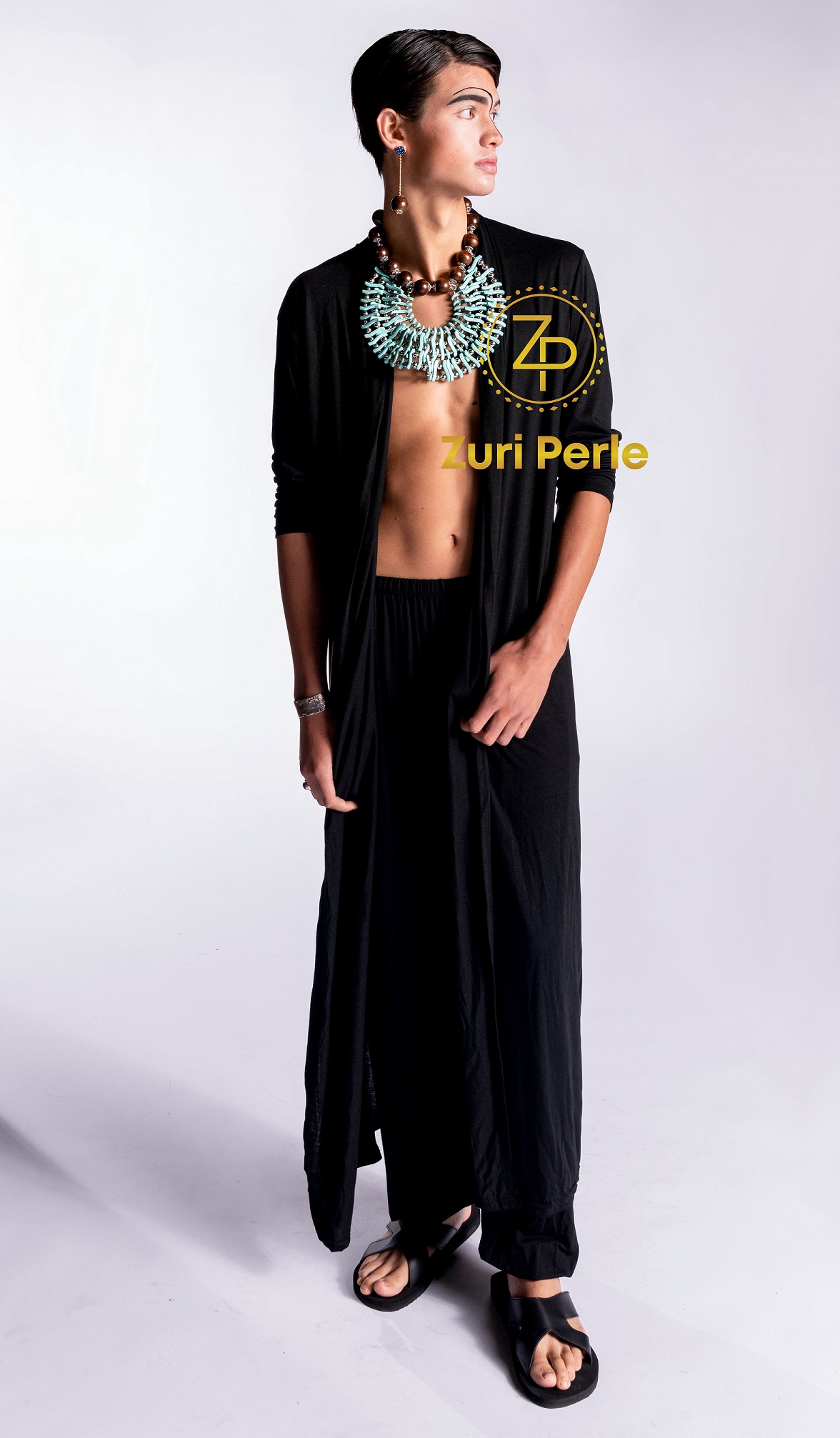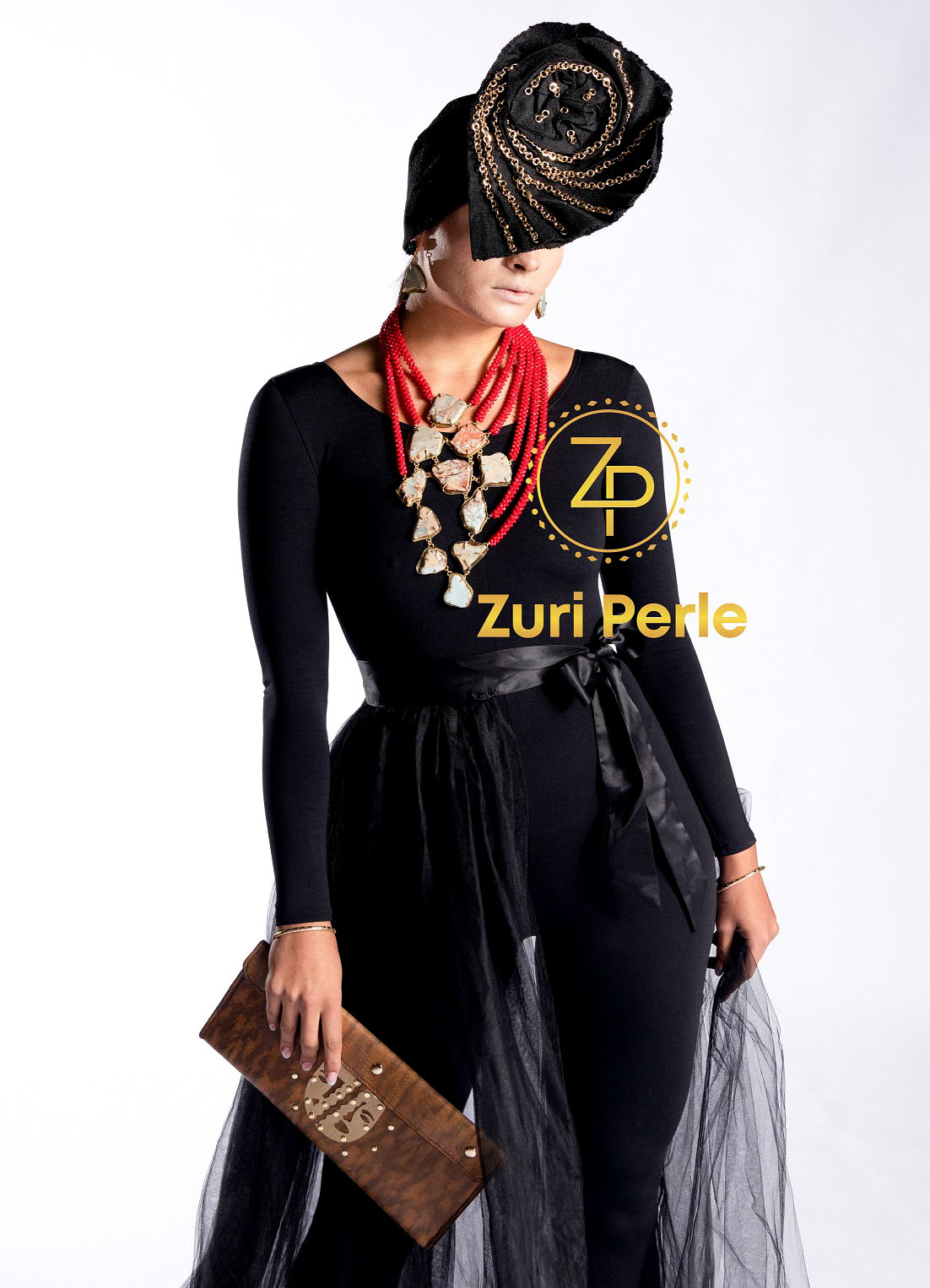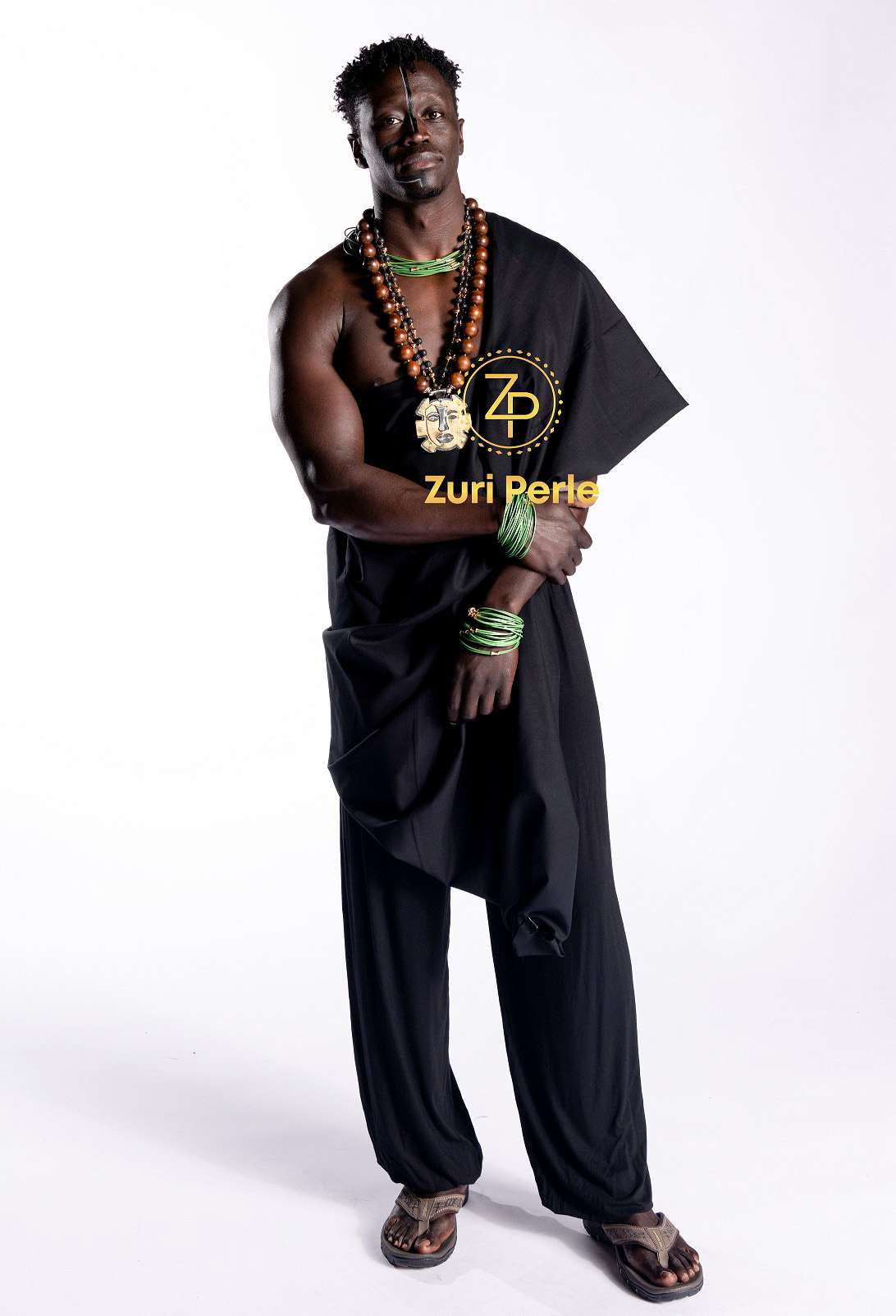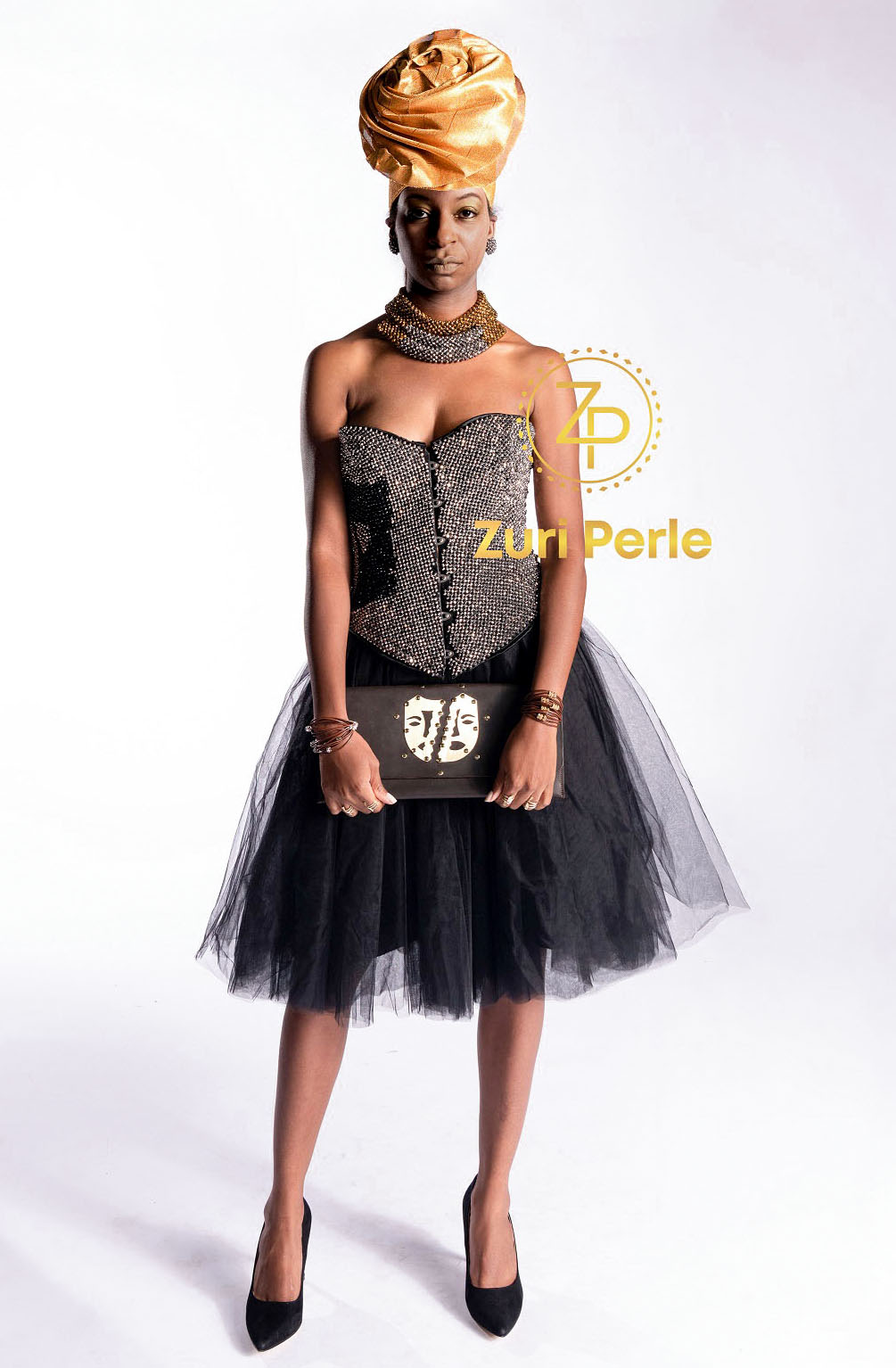 For this project, my assistant India Lee was my co-stylist, check her out her IG Page HERE.
Click HERE to shop and check out our You tube channel for more on our experience at Kansas City Fashion Week.

Thanks for reading Zuri's